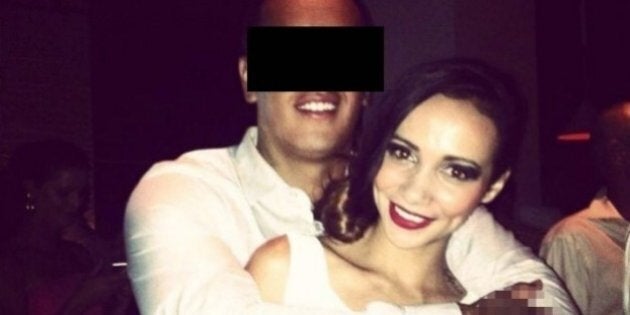 This is the current homepage for the Brisbane Times, a Queensland-based Fairfax news site.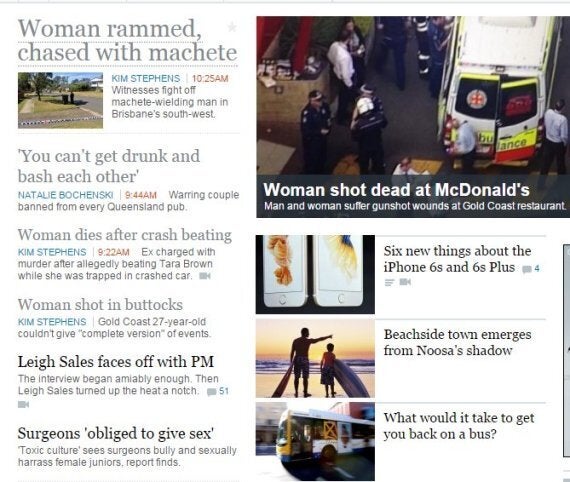 Not too remarkable for a major city news site, right? Murder, car crashes, a bit of lifestyle content.... nothing out of the ordinary, you might say.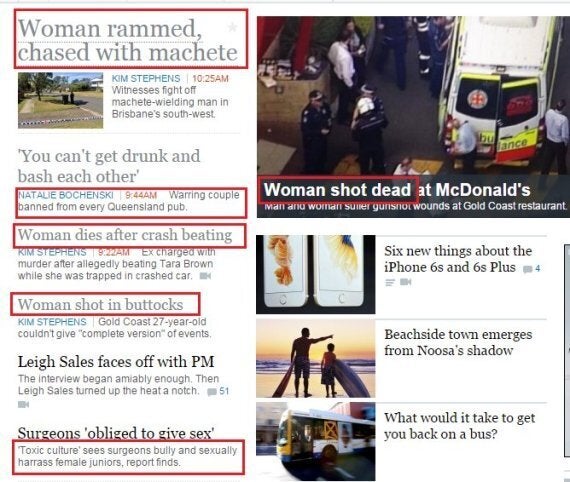 That's six -- SIX -- stories on the front page about violence against women.
It's a homepage full of tragedy, and it has not gone unnoticed.
The Huffington Post Australia's Editor-At-Large, Lisa Wilkinson, posted an impassioned plea on her Instagram page after Brown's death.
A 2012 Australian Bureau of Statistics report on personal safety cited one in three women had experienced physical violence, while one in five had experienced sexual violence.
A 2013 National Homicide Monitoring Program report found that between 2003 and 2012, "intimate partners accounted for 23 percent of all homicide victims," while of the 2631 homicides in the same period, 1088 -- or 41 percent -- were classified as domestic/family homicides.
It is a shocking reminder that domestic violence is a problem that won't go away.