Tesla have successfully completed the building phase of the world's largest battery in south Australia, designed to store renewable energy.
The PowerPack, which was on a 100 day deadline (or else Elon Musk himself would have to foot the $50 million bill himself) has been turned on for a final stage of testing to ensure it meets government requirements.
State premier Jay Weatherill said: "While others are just talking, we are delivering our energy plan," according to Reuters.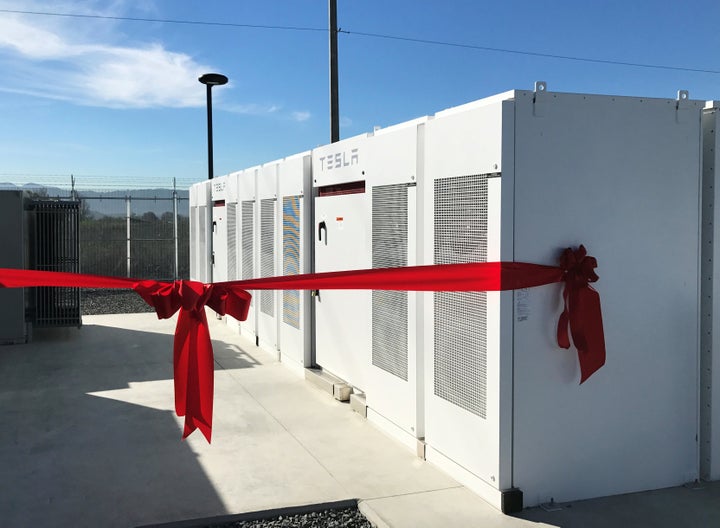 The lithium-ion battery, which has 100 megawatts of capacity, is connected to French company Neoen's wind farm near Jamestown, a three hour drive from Adelaide.
It will be officially launched next week. on 1 December, marking almost nine months since Musk first got involved in the project.
In a now legendary Twitter bet, the Tesla CEO said that if his company was unable to deliver the project within 100 days of the contract being signed on 29 September, then the government wouldn't be charged for the work.
Unfortunately for Weatherill, Musk came good on his promise, and met the deadline with room to spare.
But the politician doesn't seem too concerned, as the PowerPack addresses an ongoing issue in the country's most wind power-dependent state that has seen frequent power outages.
Weatherill said: "[We are] making South Australia more self-sufficient, and providing backup power and more affordable energy for South Australians this summer."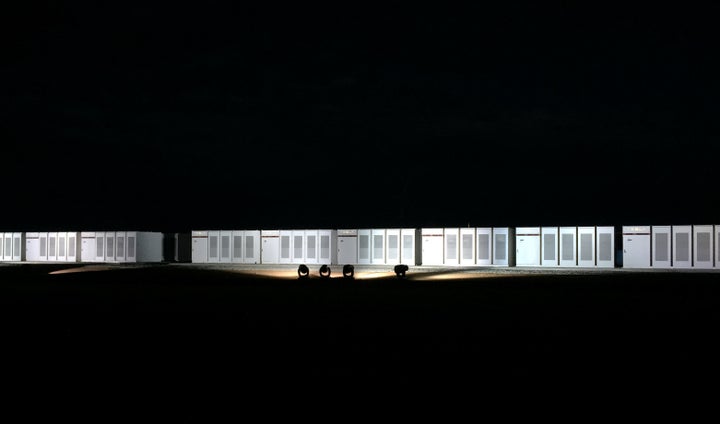 The huge-scale investment was kickstarted after the region suffered multiple electricity outages and damage to critical infrastructure when a storm hit in September 2016 and then again in early 2017.
It left 1.7 million residents without electricity in the heat of the summer.
As a result the government have been looking to invest in a sustainable solution to ensure energy security now, and into the future.
Upon completion the system will be big enough to provide power for more than 30,000 homes during peak hours, approximately equal to the amount of homes that lost power during the blackout period.
The SpaceX billionaire told a press conference that the next largest system of this kind is only 30 megawatts large.
The BBC reports Musk said: "There is certainly some risk, because this will be largest battery installation in the world by a significant margin."