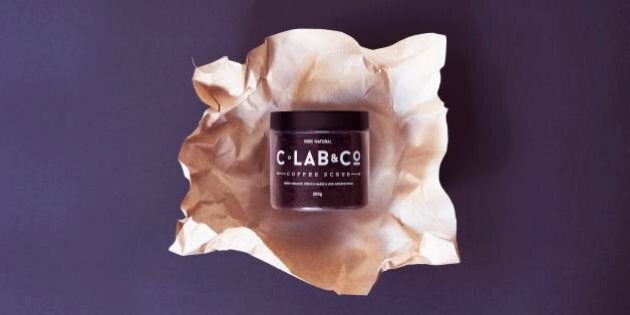 Have you heard of C Lab & Co body scrub? Nor had we, until very recently. Though it seems someone in La La land has, because this Australian body scrub is on its way to The Academy Awards.
Made from 100 percent natural ingredients, this coffee based scrub is made from 'just cracked' roasted and ground coffee, citrus oil and almond oil. The method in which the coffee is processed means that the coffee bean can still retain its natural oils and the benefit of caffeine on the skin itself -- which is to temporarily reduce the appearance of cellulite and scars.
So how did this little tub get an invite to a very big awards show?
"I received an email from a company called Celebrity Connected to say they had seen the product on social media and were interested to get in touch in a hope we would like to participate in the upcoming event," Tijana Desancic from Core Metrics, the creators of C Lab & Co, told The Huffington Post Australia.
"This was just before Christmas, and I ignored this thinking it was spam! They emailed me again a few weeks later and then eventually called. I was so shocked (and embarrassed) when we finally spoke to realise they were not kidding."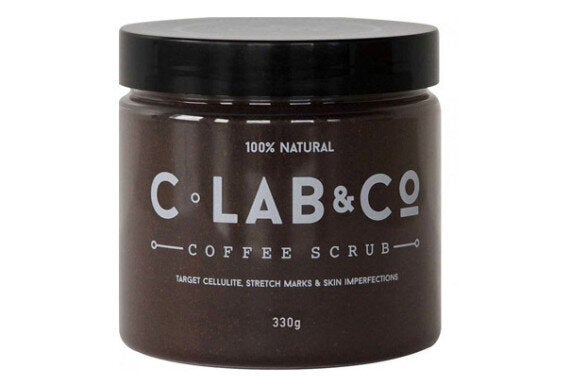 And so is the tale of how C Lab & Co made it to the Academy Awards celebrity gifting suite. Because celebrities have it so tough, they need some free gifts, right?
"All nominees are invited to attend as are celebrities from hit TV programs and music acts that are local in LA. The day before the Oscars is usually the day celebrities attend 'meet and greets' before the big day and I believe this to be the case so that the celebrity isn't in fact left lugging around a "goodie bag" in haute couture!," Desancic said.
What we wouldn't give to have a few spare minutes to roam that room (with a very big bag). Sigh.