The Duchess of Cambridge has revealed she is still getting used to not having Prince George at home now he has started primary school.
"As a mother just getting used to leaving my own child at the school gates, it is clear to me that It takes a whole community to help raise a child," she said.
The Duchess was speaking at the Place2Be school leaders forum on Wednesday 8 November, as she kicked off a discussion on how schools can provide practical support to children, young people and their families.
"Whether we are school leaders, teachers, support staff or parents – we're all in this together," she continued. "We are all working to give children the emotional strength they need to face their futures and thrive."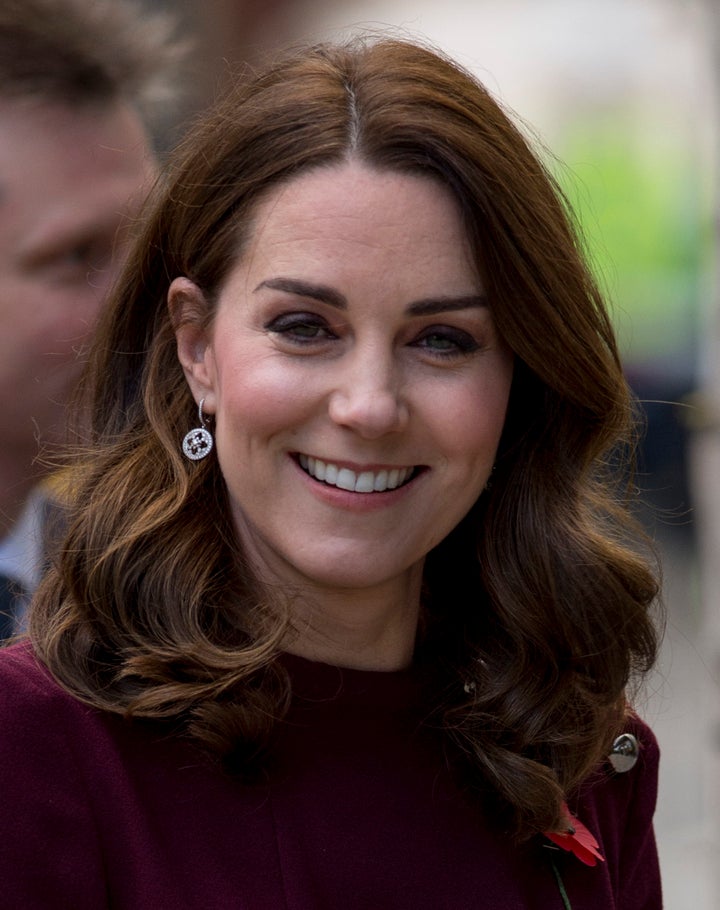 Championing early intervention and school support for children's mental health has long been a key priority for The Duchess, who is patron of mental health charity Place2be.
She has attended each of the two previous conferences hosted by Place2Be.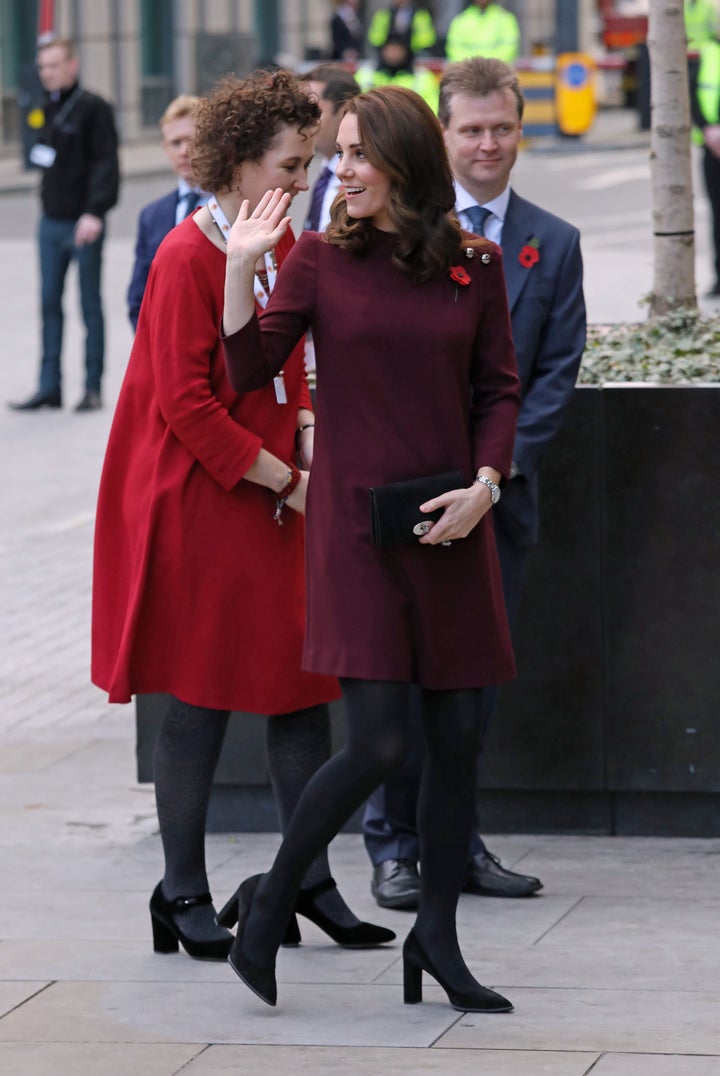 "Four years ago, when I became patron of Place2Be, I believed what you all know to be true: that getting support to children at the very earliest stage helps improve their outcomes later in life," she explained to the audience of headteachers and child mental health experts.
"Schools and teachers are at the heart of this support, and have a crucial role to play. You know your pupils. You know their circumstances. You can spot when a family's having a tough time. You occupy a special position because you can identify issues and take action when it's most needed.
"Parents also have a key role to play in this support system."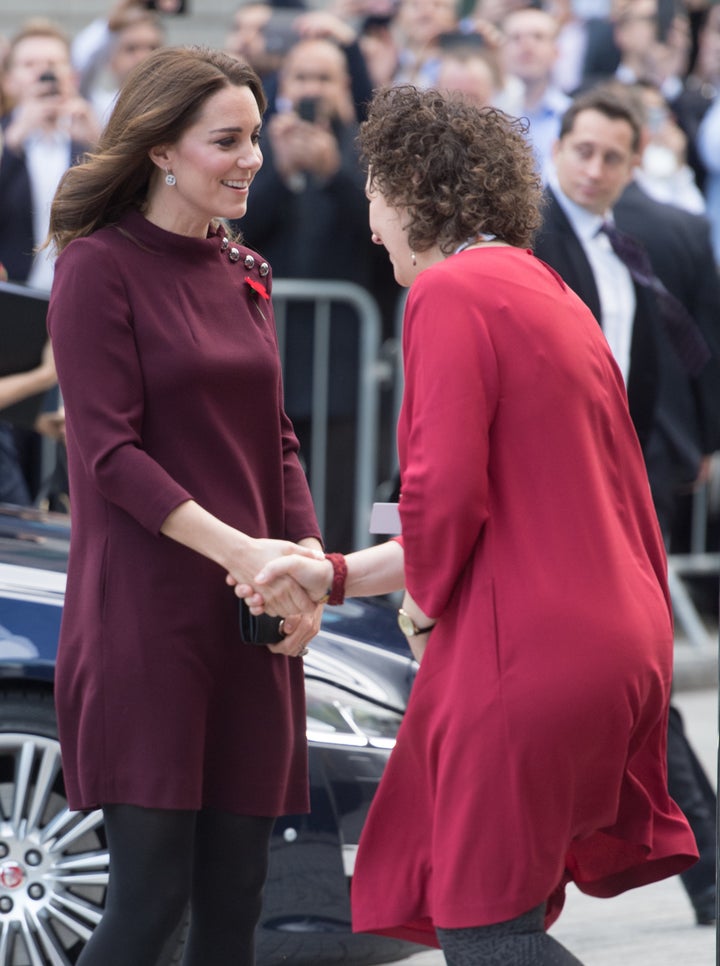 The Duchess will now hear headteachers and leading experts in child psychiatry, psychology and research discuss how interventions in the school environment can improve attitudes to learning, raise aspirations and nurture good mental health in children and young people.
Topics being discussed include parental mental health, early intervention and support in schools.