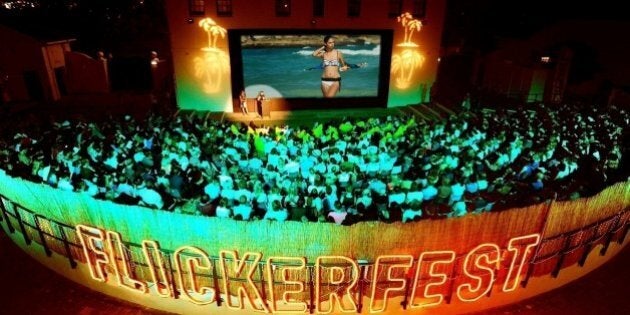 You just have to look at films like Animal Kingdom, The Sapphires and Red Dog to get an idea of the kind of talent to come out of the international short film festival, Flickerfest.
"Flickerfest is a platform for filmmakers to launch their careers, but it's also for audiences to really engage with creative and independent work that you don't often get access to through mainstream channels," Bronwyn Kidd, festival director told The Huffington Post Australia.
Viewers can expect an extremely curated experience and to go on a number of different journeys through the broad range of films in this year's programme.
"They can experience a range of voices and cultures as well some really creative, innovative and fresh new cinema. It really is a unique experience, where else can you witness the work of upcoming filmmakers under the stars at Sydney's iconic Bondi Beach," Kidd said.
The programme features 21 female directors and films from all over the world, confirming the competition's strong commitment to encouraging female filmmakers in the industry.
There will be four Academy recognised awards given out including Best International short film, Best Animation, Best Short Documentary and Best Australian short film.
Below, five short film entries not be missed.
Flickerfest will mark its international premiere -- a story of racial stereotyping and tension in London, Balcony is a strong and compelling, contemporary story that shows how misconceptions around culture and identity can quickly be accepted as the norm.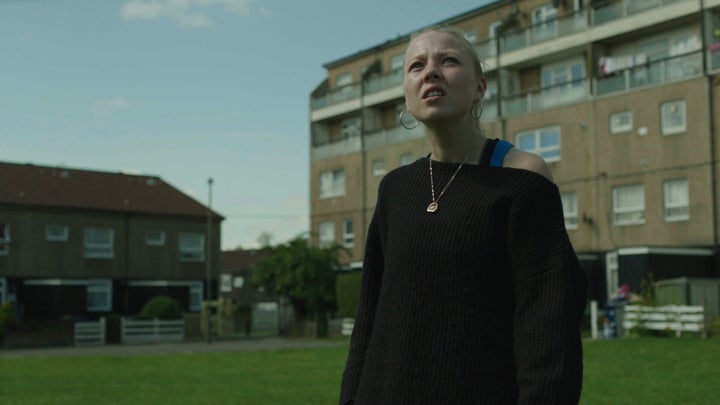 Director/Writer: Toby Fell-Holden
Producer: Tom Kimberley & Ali Mansuri
New short film by Oscar winning filmmaker Adam Elliot (Harvie Krumpet) who is known for his quirky humanist and humorous animations dealing with the outsider and Ernie Biscuit is another delightfully warm and uplifting addition to his short film collections.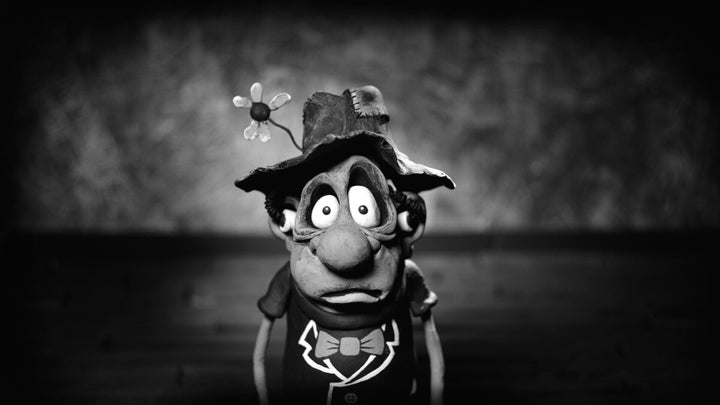 Director, writer, producer: Adam Elliot
Nan And A Whole Lot Of Trouble
Set in well groomed suburbia, Dena Curtis' film is a charming comedy about a family in a spot of trouble. Nan, of Aboriginal and Irish descent, keeps a photo album of dead family members. Younger sister Min believes this morbid European tradition is culturally inappropriate. Told with warmth and humour, this short film tackles cultural taboos.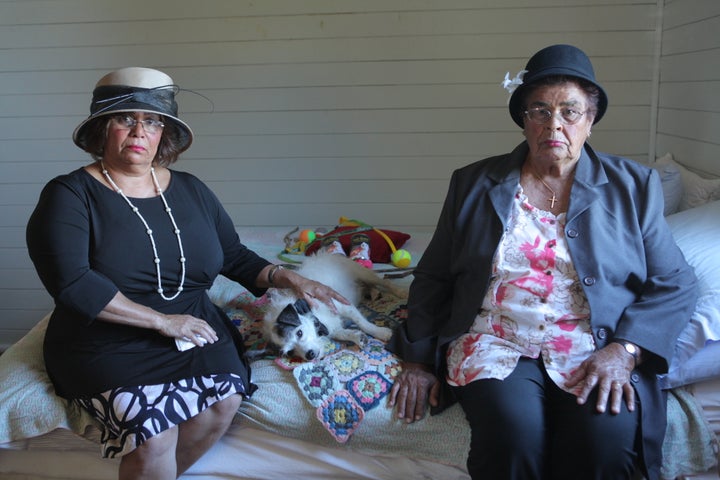 Oscar Wilde's The Nightingale and The Rose
Poignant, moving and beautifully realised adaptation of Oscar Wilde's haunting fairytale by award winning artist Del Kathryn Barton and director Brendan Fletcher voiced by David Wenham, Mia Wasikowska and Geoffrey Rush. The Nightingale embarks on a perilous quest to find a single red rose for her beloved so that he may win the heart of the Professor's Daughter. But such a gift comes at a chilling price.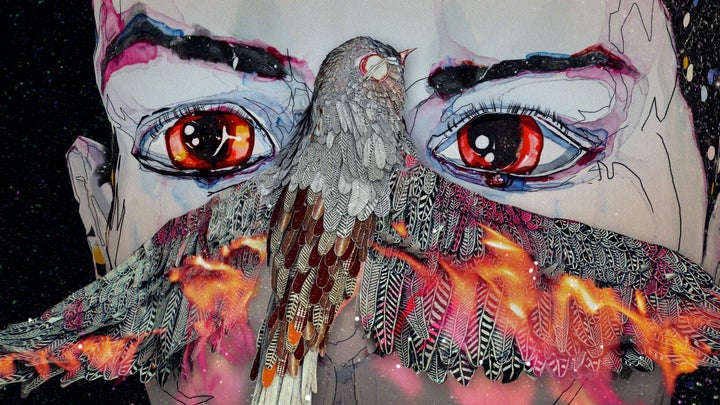 Director/Writer Del Kathryn Barton & Brendan Fletcher
Producer: Angie Fielder & Brendan Fletcher
Let's Dance David Bowie Down Under (Documentary Competition)
The remarkable, forgotten story behind Let's Dance -- David Bowie's biggest hit record -- and how the birth of MTV, and an unlikely journey deep into the Australian outback, led to its unprecedented success.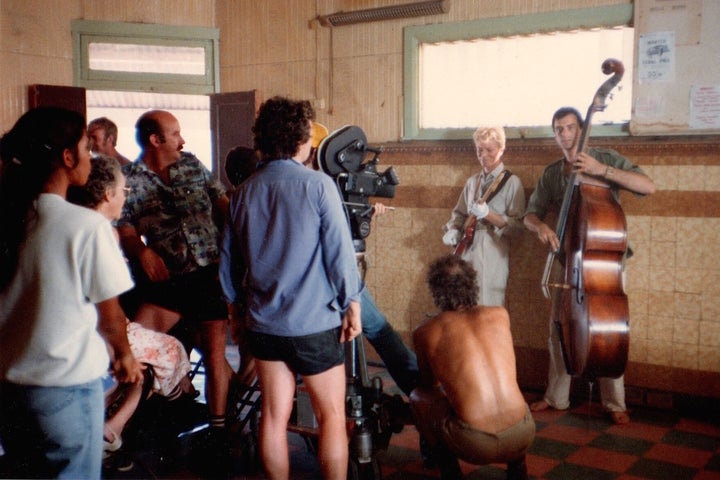 Writer: Ed Gibbs & Rubika Shah