We hear a lot of talk about leadership these days -- and rightly so, for an honest and sincere boss at the top can drive successful organisational performance in a big way.
But what about the rest of us?
Here's the kicker: Leadership can (and should) be everywhere.
It's all about leading from any position and in any direction.
"Organisations these days are under increasing pressure to not only be able to achieve more, but to move a lot faster and adapt to change more quickly," collaboration expert Simon Dowling told The Huffington Post Australia.
And with this comes an appetite and an opportunity for what Dowling calls "lateral leadership".
"It's all about leading from any position and in any direction. The whole structure of organisations today requires people to step into a leadership mindset, driving ideas, projects and initiatives from wherever they sit."
According to Dowling, organisations look to those individuals who are able to take ownership of an initiative and develop it by connecting with others across different business lines and levels of authority.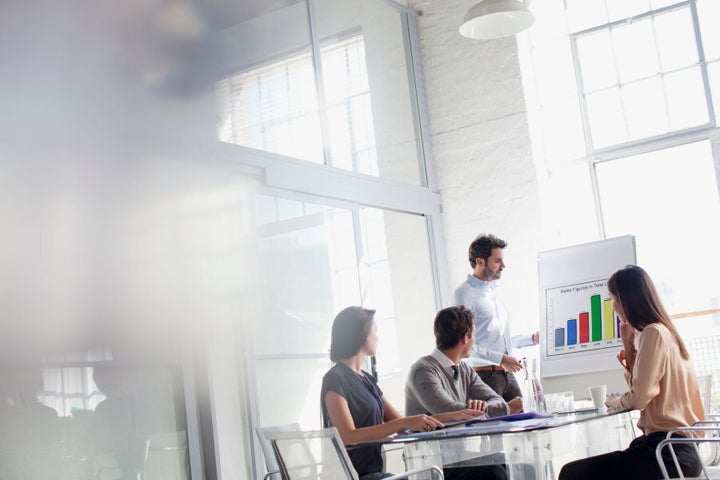 "You need to be able to reach out to them, get them to listen to your idea, cooperate with them and participate in it," he said.
"That brings with it, too, an increased ability for people to manage their managers -- or to lead upwards."
Leading upwards
This approach has evolved beyond traditional lines of management.
"Senior leaders in organisations no longer rely on issuing a direction for others to simply take and follow," Dowling said.
"I think there's an increasing expectation from leadership teams that people within the business will actually communicate upwards -- that is, convey clear messages around what customers may be saying, or actively participate in conversations around business strategy."
There is a common perception that some people are just better at influencing or voicing their opinion and engaging with stakeholders.
When it comes to being an effective negotiator or collaborator, however, we can become stuck in our own heads.
"There is a common perception that some people are just better at influencing or voicing their opinion and engaging with stakeholders," Dowling said.
"The good news is these are skills that can genuinely be learnt and there are resources out there to help people move beyond assuming it is just a matter of personality."
Welcome feedback.
In fact, go looking for it.
"The last thing you would want to do is be someone who appears to resist advice or feedback and be shut off from it," Dowling said. "Leaders definitely look for open individuals in their team."
When it comes to shaping this feedback, Dowling suggests being proactive in asking questions.
"Seek to understand the context of it and why it matters," he said.
Leader: 'We want to make changes to a product we're working on.'

You: 'What has led to your decision to make these changes? How does that fit into our business strategy?'
"I think the skill here is to ask those questions in a way that is pleasant and respectful. You're seeking to understand out of a genuine interest."
According to Dowling, these sorts of questions are welcomed by leaders.
"They are often quick to respond. Suddenly it creates this two-way dialogue which is really useful."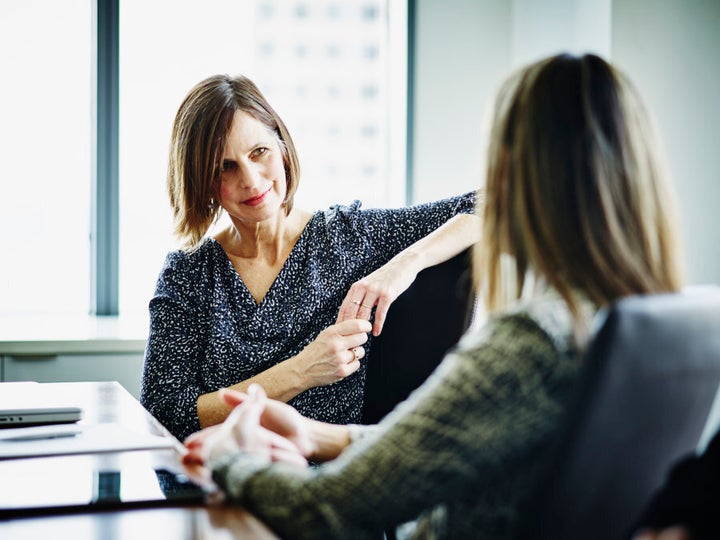 How are your leaders measuring their success?
This is the next stage of dialogue.
"If you have been assigned to an initiative and have been given some direction, ask your manager to explain how themselves and the organisation will be measuring its success," Dowling said.
You: What does success look like? How will we know when we're there?
Again, your leaders will respect you for this.
"These kinds of questions force leaders to reflect on things further and it shows that you, as a team member, are taking ownership," Dowling said.
Bring in your own personal measures of success.
The ability to bring yourself and your own measures of success into these conversations is key.
"Once you have shown your boss that you have fully understood your role and are committed to that, try and raise a couple of ideas from your own point of view," Dowling said.
You: I've been thinking about stepping into a project management position. Can we have a chat about any future opportunities?
Slowly, you'll find yourself building into your desired role.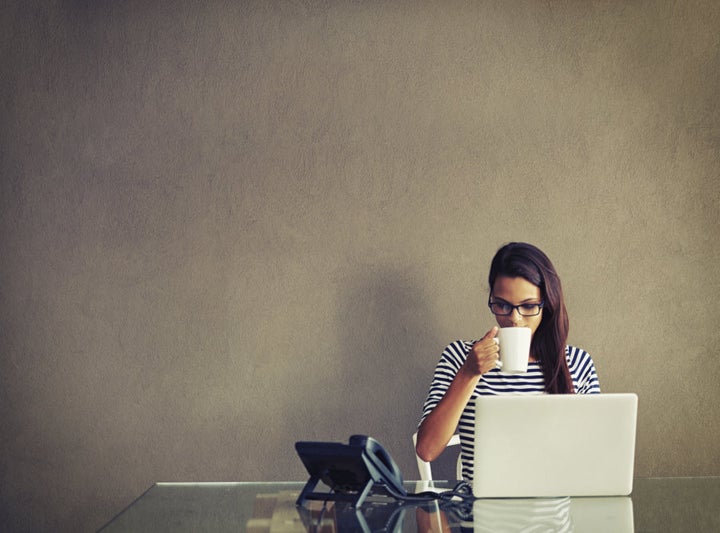 Start small.
Let's not get ahead of ourselves.
"You're not going to suddenly engage with your leader in a way that rips open your entire business strategy and/or approach to market," Dowling said.
"Rather, think of this through the lens of the next conversation you have with your boss about a professional development opportunity (see above) or how to structure your annual leave."
"Think of that, again, as a two-way conversation and notice in yourself how it feels to open collaborative dialogue in pursuit of a shared outcome."
See where this lands you.
This story was originally published on 09/11/2016.
Click below to follow HuffPost Australia on Snapchat!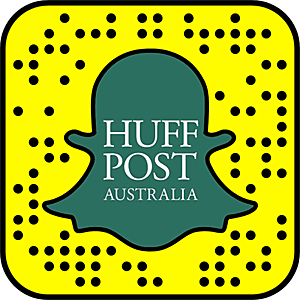 ALSO ON HUFFPOST AUSTRALIA