What do tree changers, hacktivists and kangatarians have in common?
They are all now an official part of the Australian lexicon.
More than 2,000 new words have been added to the Australian Concise Oxford Dictionary in a new edition released on Monday.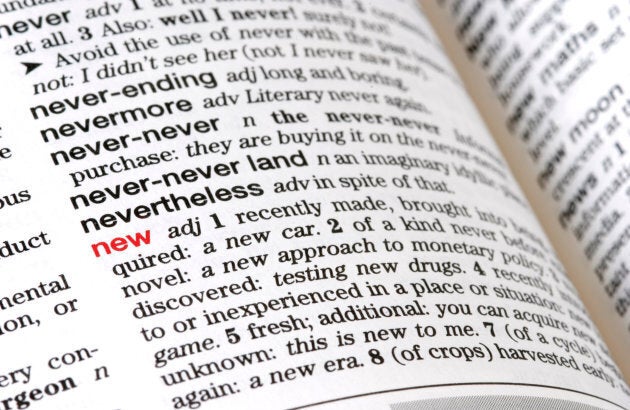 It's been six years since the last edition was released, and by gum how the times are a-changing.
If language is a window into a nation's heartbeat, it seems we are no longer a country of true blue larrakins and sheilas sharing tinnies over a backyard cricket match, but hacktivists and kangatarians who spend their weekends on insta and having doona days.
Other new additions to make it in include the selfie stick, fat shaming, humblebrag and, joining 2016's word of the year "democracy sausage" in the unique Australian political lexicon, the captain's pick.
Following the great Aussie tradition of shortening any word longer than one syllable are exxy (for 'expensive') and whatevs.
Some less lovable additions reflecting our unpredictable economic times in the wake of the GFC include fiscal cliff, debt ceiling and the gig economy.
Amanda Laugesen is the director of the Australian National Dictionary Centre and helped put together the new addition.
"The Australian Concise Oxford Dictionary not only offers up-to-date information on the English language as it is spoken in Australia, but also demonstrates the way the language is constantly evolving, reflecting social, political, and cultural change," she said.
Some Of The Australian Concise Oxford Dictionary's New Words:

Technology - hacktivist, dark web, insta, photobomb, selfie stick, zettabyte (2^70 bytes)

Food - 5:2 diet, achacha (a South American fruit), kangatarian (someone who is mostly vegetarian but eats kangaroo meat)

Finance - fiscal cliff, debt ceiling, onshoring, gig economy

Australian Slang - Anzackery, captain's pick, coward punch, doona day, exxy (expensive), rurosexual

Other - first world problem, fatshaming, humblebrag, whatevs, truther, sandwich generation, normcore, no-platforming, tree changer