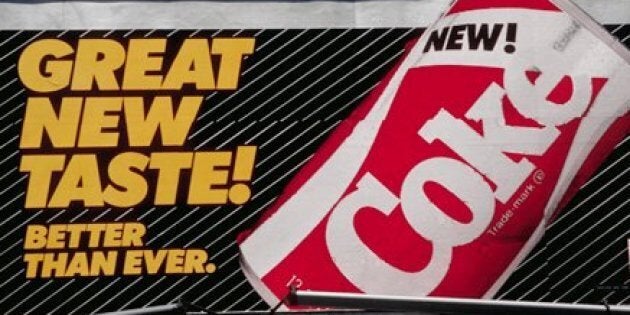 CANBERRA -- Federal Labor is not enjoying any slice of Malcolm Turnbull proposed Gonski 2.0 schools funding plan, describing it as the "New Coke" of education announcements and dismissing the Prime Minister as an "all time" snake oil salesman.
Seemingly blindsided by the Coalition's embrace of all things Gonski in pronouncing the end to the "school funding wars" -- in a 75 percent boost to schools funding over the next decade -- on Tuesday, the Opposition has fired up and declared any move to remodel Labor's original needs-based funding system as nothing more than a glorified "feasibility study".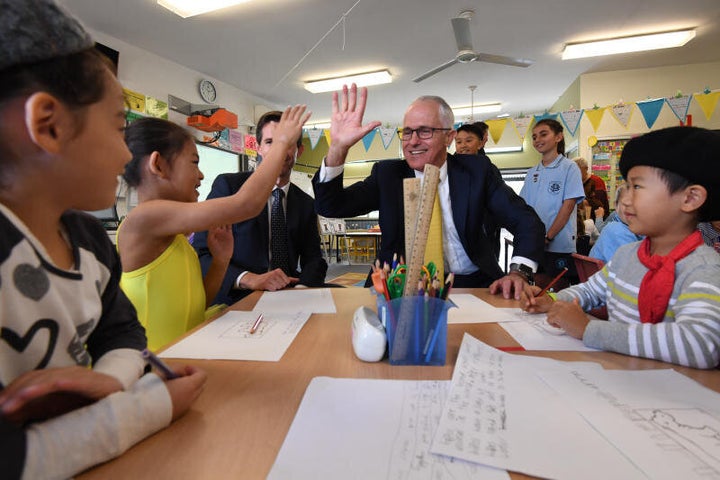 The key to the announcement is that Turnbull Government has engaged the original schools funding reviewer for the Gillard Government, David Gonski himself, to conduct a new review so he can then decide where the revamped pot of $242.3 billion -- an extra 18.6 billion -- in education money should go.
One of the biggest push backs is from the Catholic education system, which is understood to be well represented in a list of about 350 wealthier schools "worse off" under the new system.
"I think there is a lot of exaggeration coming from the odd commentator at present," he told reporters in Sydney.
"Now, there are some sectors, in some jurisdictions, that need support for transition and we have agreed to work with them, including the Catholic sector in the ACT. But Catholic schools will see funding growth of 3.5 percent in Victoria, up to 4.5 percent in Tasmania."
While Labor respects Dr Gonski as a "trusted brand," is has branded this re-upped plan as nothing more than a marketing exercise with an "inferior product".
"This education funding cut announcement is the New Coke of education announcements," Labor's education spokeswoman Tanya Plibersek declared. "This is taking a trusted brand and using that to cover up an inferior product, a product that no Australian parent will buy."
Ah New Coke. Probably the worst PR stuff up in history.
Snowy 2.0 was essentially a review with a view to something much, much more and a review into the efficiency of Tassie Hydro was classed as 2.0 model.
And here we are with Gonski 2.0.
"This is like Snowy 2.0. You have a look at the detail and it turns out to be a $500,000 feasibility study," Plibersek told RN Breakfast.
Labor Leader Bill Shorten said his plan was to spend an extra $22 billion, so he said schools are worse off under Turnbull and he is describing that as a "cut".
"Complete snake oil from Malcolm Turnbull. He is the snake oil salesman of all time," he told reporters in Sydney. "Trying to get people to believe that somehow cutting $22 billion from schools over the next 10 years is good for the educational health of our children."
"This bloke is telling the Catholics that they don't know their own education system.
"When it comes to running the Catholic education system, do I trust Malcolm Turnbull to do it or do I leave it to the Catholic Education Commission?"
The Turnbull Government will need the Senate's support for the changes and the Greens have left open the door for Gonski 2.0.
The Greens education spokeswoman Sarah Hanson-Young wants, like the government, an end to the schools funding wars and is currently going through the Gonski 2.0 details.
The legislation will be introduced in the next couple of weeks.
"We are confident that the merits of this proposal will be appealing to a majority of senators," Turnbull said.
Click below to follow HuffPost Australia Politics on Facebook!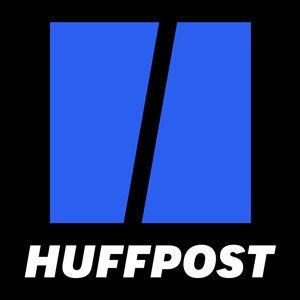 ALSO ON HUFFPOST AUSTRALIA