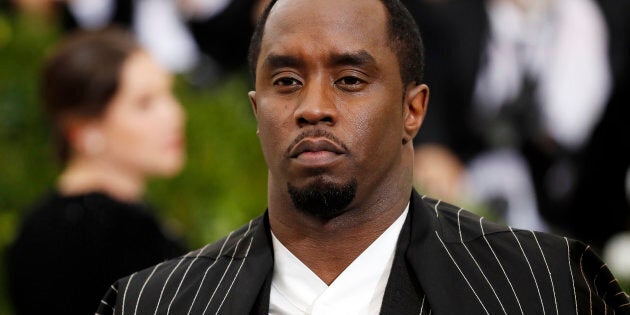 Artist Sean (Diddy) Combs used his 48th birthday to announce that he has changed his name yet again.
He's been known as Diddy, Puffy, Puff Daddy, P. Diddy, but now he'll go by "Love a.k.a Brother Love".
Combs admits that this move is both "risky" and "corny to some people", but none the less deems his name change 'some very serious serious news'.
Combs said that the new name reflects the changes he has experienced as a person.
"I'm just not who I am before. I'm something different," Combs said in the video. "So my new name is Love a.k.a. Brother Love. I will not be answering to Puffy, Diddy, Puff Daddy, or any of my other monikers but Love or Brother Love."
The three-time Grammy award winner began his career as Puff Daddy when he released his debut single 'Can't Nobody Hold Me Down' in 1997. He adopted the name P.Diddy in the early 2000s and by 2005 he was performing under the name Diddy.
In 1998, Combs started his own clothing label 'Sean John' and in 2004 he won the Council of Fashion Designers of America award for Menswear Designer of the Year. More recently, Combs has become the designer for the Dallas Mavericks' alternate jersey and he also helped develop Ciroc vodka, acquiring half of the brand's profits.
He also has a significant stake in television network Revolt TV, which has its own film production branch. In 2015, Combs together with actor Mark Wahlberg and businessman Ronald Burkle bought a majority holding of Aquahydrate, a calorie-free athlete's beverage.
Forbes estimates Comb's net worth at $AUD1 billion in 2017.