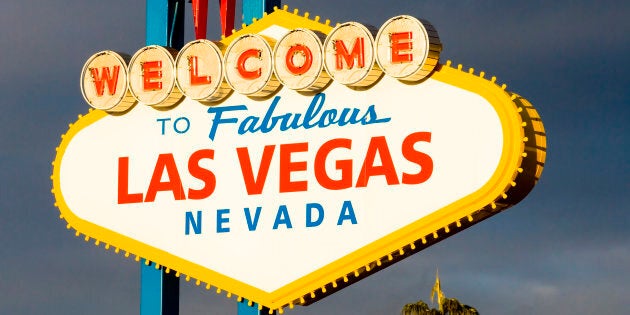 A big part of travel (besides eating, of course) is seeing the world's sites; bridges, clocks, museums and churches. Though, have you ever given thought to exactly how much coin it costs to construct these places?
The new Wembley Stadium, in London U.K opened in 2007, after the original site was demolished in 2002. Hosting the FA Cup Final and home games of the England football team, the stadium has a staggering 2,618 toilets -- more than any other venue in the world. The cost (of the whole thing, not just the loos)? $1.5 billion.
The famous The Cosmopolitan in Las Vegas, Nevada, features two towers, almost three thousand hotel rooms, a (rather large) casino, countless restaurants and a world renowned spa. The resort opened on December 15, 2010 and cost $3.90 billion.
Top of the list is Masjid Al-Haram, in Mecca, Saudi Arabia. Also known as the Sacred Mosque or Grand Mosque, the 356,800 square metre space (that's roughly 88 soccer fields) is open 24 hours a day. Muslims are expected to perform the Hajj pilgrimage, one of the largest annual gatherings of people in the world, at least once in their lifetime, so we can see why the space is needed. The cost of the space was $100 billion.
Check out the below infographic for more pricey builds.