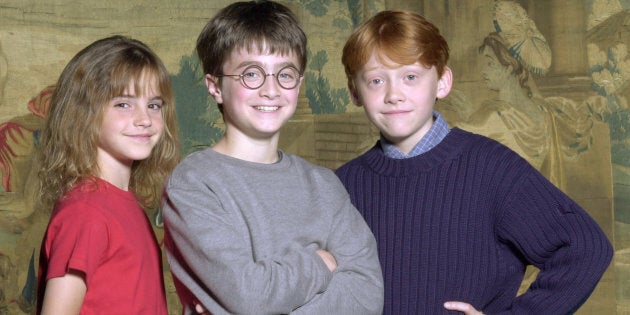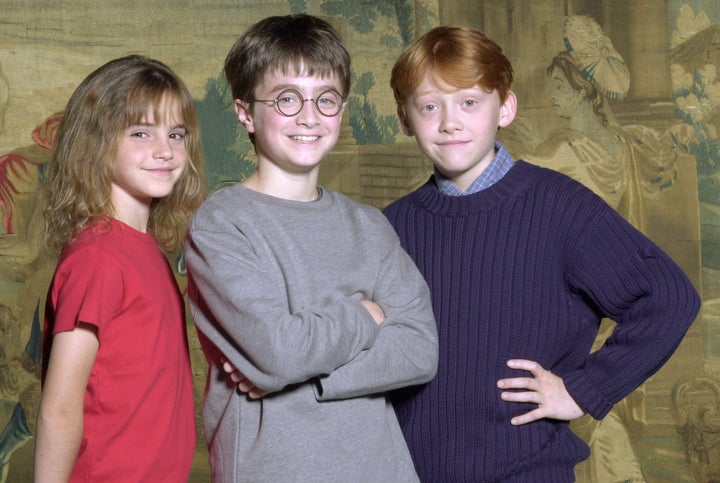 By the time the first "Harry Potter" film was entering production, the character was already known by millions as The Boy Who Lived; but casting director Janet Hirshenson was just hoping he was The Boy Who Lived Somewhere ... Anywhere ...
It's been 15 years since we saw Daniel Radcliffe, Emma Watson and Rupert Grint bring Harry, Hermione and Ron to life in "Harry Potter and the Sorcerer's Stone," but apparently the road there wasn't as smooth as the Hogwarts Express ― unless you're thinking about that time Dementors attacked it.
Hirshenson told The Huffington Post that another casting director had been working on the project for a year by the time she joined it. Because of that, some of the parts ― such as Ron and Hermione ― were already narrowed down to a few options. Harry, however, remained elusive.
One of the hurdles was that Harry, like all the main actors, had to be British. The casting director said the only American tested for Potter was Liam Aiken, who had previously worked with director Chris Columbus on "Stepmom."
The "only British" rule was so important that Robin Williams was even turned down from playing Hagrid.
"Robin [Williams] had called [director Chris Columbus] because he really wanted to be in the movie, but it was a British-only edict, and once he said no to Robin, he wasn't going to say yes to anybody else, that's for sure," said the casting director. "It couldn't be."
Wow. All those stipulations could give a person such a crick in the neck.