When Tina Willson became single she found herself surrounded by loved-up friends who were eager to get her into the world of online dating. She wasn't too keen on the idea, so her friends started poking around the copious dating apps and sites for her. It was in her friends' enthusiasm that she realised there was no easy way for people to help their mates find love.
Thus, 'Wingman' was born.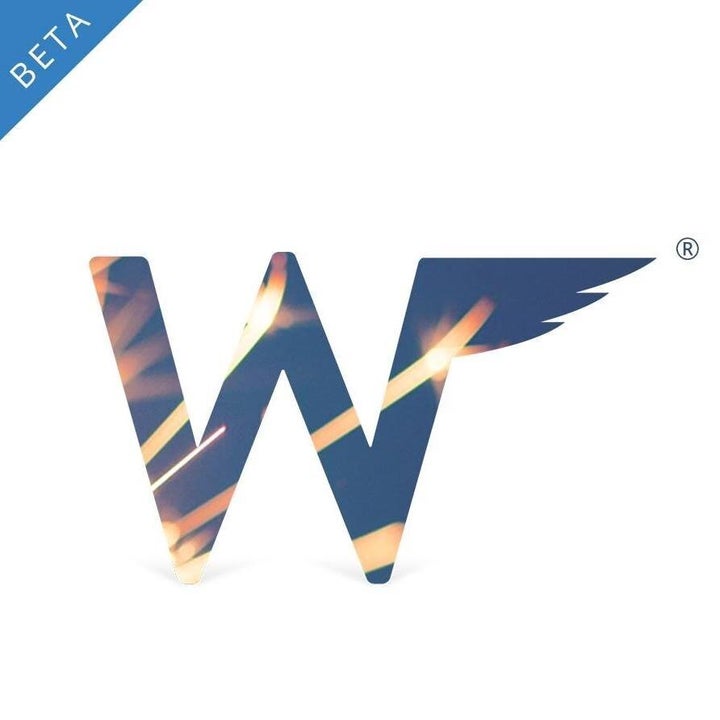 Wingman is a new dating app and it's launching Thursday. It puts all of the dating decision-making power into the hands of your mates. Whether this news comes as a relief or a nightmare, it will probably make it less like you'll hear "you can do better" or "they're not good for you" from your meddlesome friends.
When someone is signed up for the app by their wingman they have to approve the profile before it goes live. It requires two people to play -- the wingman and the person seeking the date. If you look for a date alone, the app will instruct you to let your friend do the driving. And if the wingman is going it solo, the date-seeker will receive a notification before they can connect with some who's been chosen for them.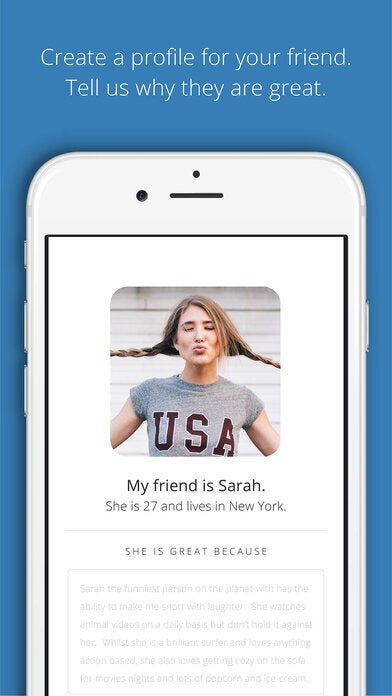 For many, this app comes as a welcome relief, where the pressure of finding love online can be easily passed to a trusted pal. It's also excellent news for the nosey friends among us. The app has been trialled extensively in both the UK and Australia over the past few years but has only been launched in the U.S. at this stage.
ALSO ON HUFFPOST AUSTRALIA