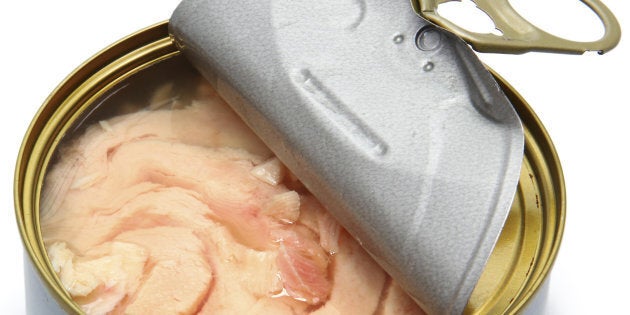 Australia, pat yourself on the back.
A major tuna company has been publicly pressured into changing its method of harvesting fish, and all because of public pressure. This all started just two weeks ago, when Greenpeace released its annual tuna rankings.
Among other reasons (according to Greenpeace) the bottom ranking was earned because Greenseas had "no publicly available sustainability or ethical sourcing policy" and "continued to use FADs, with no sign of following through with its commitments to go FAD-free".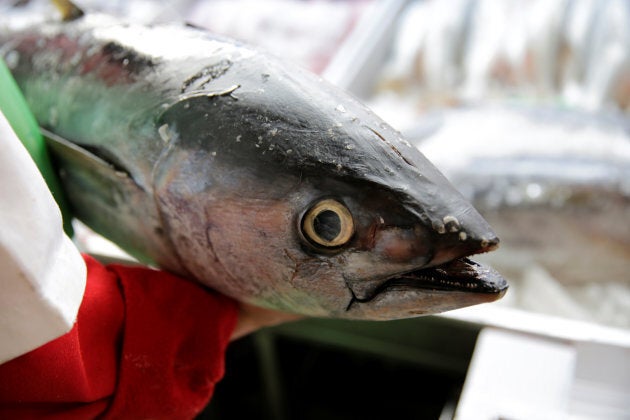 As we explained the other day, FADs are buoys that attract fish. They are deployed in Australian waters each year by fisheries authorities to benefit recreational anglers, and are harmless enough in that context. But when used on an industrial scale, they're seriously bad news because they attract marine species in addition to the ones commercial fisherman are trying to catch.
But Greenseas has now announced it will immediately stop selling tuna caught using FADs and by other destructive fishing methods. Greenpeace is so excited it made this video to celebrate.
What happened here is that Greenpeace turned to supermarket giant Woolworths, who were the only major supermarket still selling Greenseas. Tens of thousands of people emailed the Woollies CEO and posted on social media calling for the supermarket to drop Greenseas.
The rest you know. The seas are a little safer today for creatures like sharks and sea turtles. And every major Australian tuna brand is now FAD-free.
Greenpeace has asked for donations in the wake of this successful campaign, reminding people that it receives no money from governments or companies in order to maintain its independence.
ALSO ON HUFFPOST AUSTRALIA