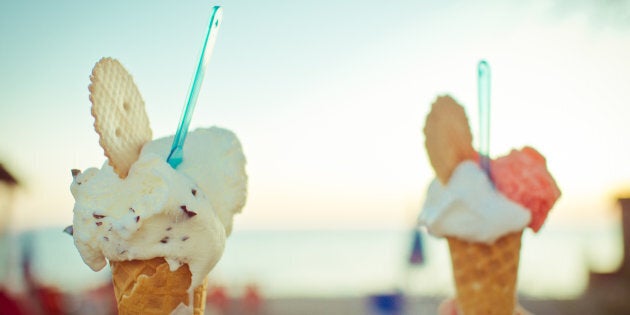 It takes a certain amount of skill to create mouth watering sensations from a single photograph, though foodies have been making a palatable living out of it for years.
Many of them are social media stars in their own right and are responsible for nourishing our souls on the daily with just-baked cookies, gooey cheese toasties and dripping ice-cream cones (salivating yet?).
Standing on her seat at a restaurant to get a Birds Eye shot is just another day in the office for Goldfinger. As is holding up a doughnut in the middle of the street to get the perfect shot. Incoming traffic? They can wait.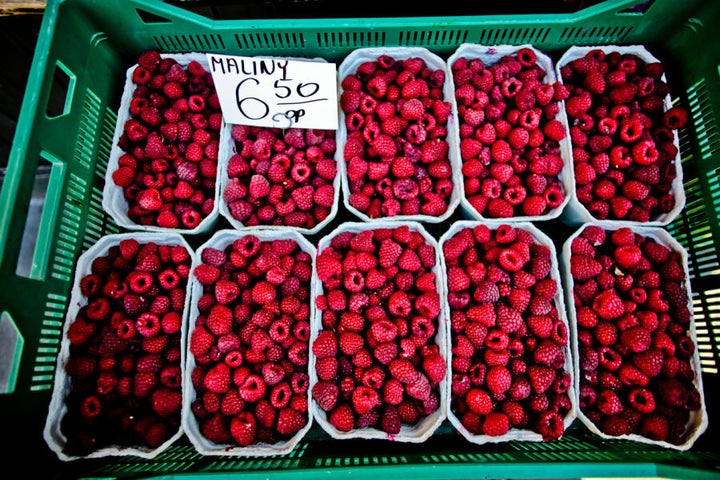 "For me it's about creating art with food and sometimes that absolutely means taking 100 shots -- as a result -- I'm become accustomed to eating cold food," Goldfinger said.
The Los Angeles-based foodie is a passionate teacher of food styling and was recently recruited by Airbnb to share her knowledge with guests travelling to California, as part of the platform's new 'Experiences' offering.
Over a two-day workshop, Goldfinger shows travelers around her 'hood of Venice Beach, sharing tips on how to create (food) photo magic.
From a picnic overlooking Santa Monica beach to picking vibrant produce at the Farmer's Market to the grand finale which sees you practice everything you've learnt in the ultimate photo shoot.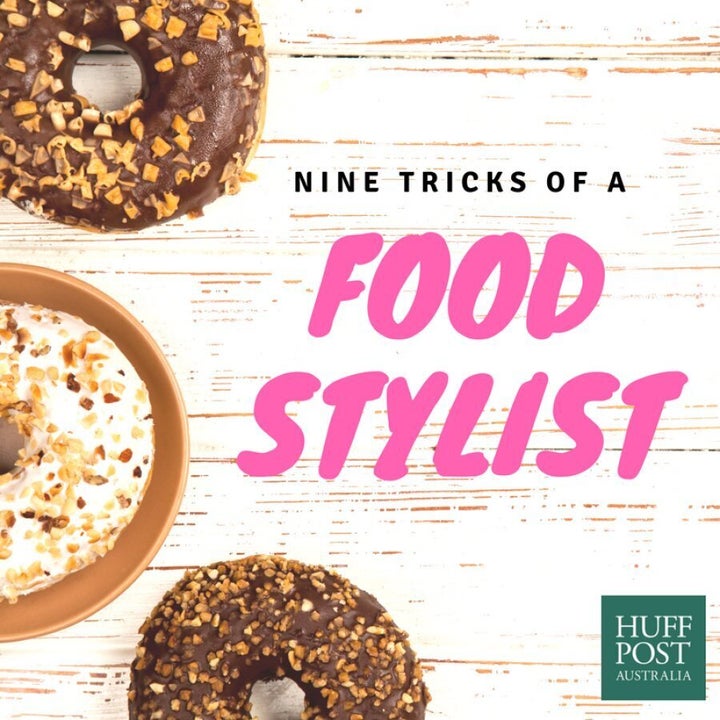 1. Shoot in square
No need for a fancy DSLR, Goldfinger said your smartphone is perfectly capable of capturing a tasty shot. Her number one tip though? Shoot in "square" mode, that way, when you're posting to Instagram you won't cut any bits.
2. Looks first, taste second
When foodies order a dish at a restaurant, they'll choose the best-looking meal rather than the best tasting. "Vanilla-flavoured ice-cream is my least favourite, but it shoots the best," Goldfinger said.
3. Cute shoes, always
Most foodies have a "shotlist" they stick to so as to ensure a common theme throughout their 'gram.
One of those shots, Goldfinger explains is "the coffee shoes shot."
"When you're wearing cool kicks, the ground looks awesome. Hold your item and get both shoes and ground in the background, blurring out your shoes," Goldfinger said.
4. Look for props
"The perfect food photo often depends on the type of food you're shooting and the story you're trying to tell," Goldfinger said.
As well as making the food look as delicious as possible, Goldfinger explains adding certain things to the shot like a pair of sunglasses, some keys or a magazine not only fills white space but adds to the overall story.
5. Penchant for pretty walls
"Whether it's an ice-cream, sandwich, coffee or juice, simply hold it up against a cool wall and shoot!" Goldfinger said.
6. Trick the eye
Oftentimes food stylists will be shooting a dish that is ridiculously huge and not nearly possible for them to get through alone. To avoid food waste, use "the bowl trick."
"If you're wanting to shoot a big bowl of salad, take a smaller bowl and place upside down in the larger bowl and then place your salad on top to create the illusion of a full and packed bowl," Goldfinger said.
7. Forget Instagram filters, "edit" instead
Here you can play with brightness, structure and warmth.
"Make every post consistent and if you have to use a filter, apply it after you've perfected the brightness and colour tone so you're working with a shot of the highest quality," Goldfinger said.
8. Home is the haven
For most food bloggers, home is where the magic happens which is why they're well versed in where the best lighting is throughout the day.
"Morning and afternoon light is your best bet," Goldfinger said.
9. They know when to stop
Goldfinger fully appreciates the need for you to get the perfect shot but sometimes, she explains, the perfect shot ends up being the first one!
Click below to follow HuffPost Australia on Snapchat!