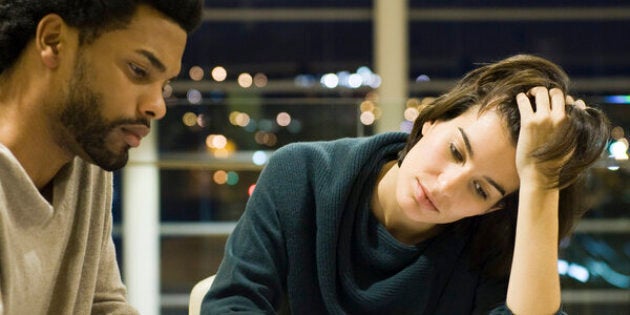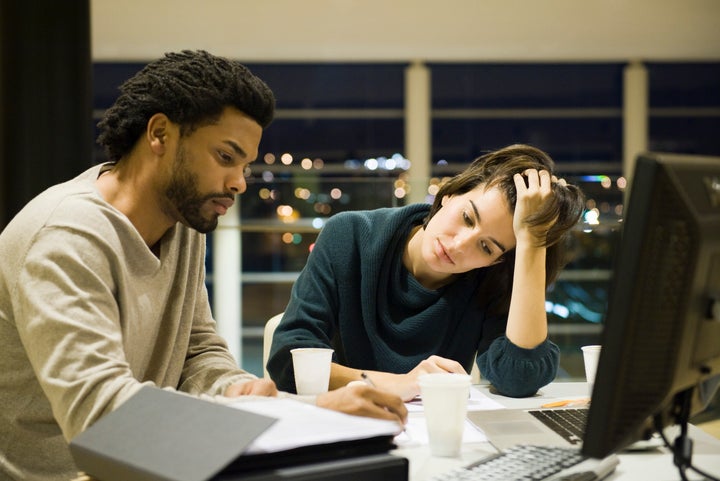 You get to the office but don't start work. You're struggling through chronic head, neck and backaches. You've become disillusioned about your place at the company, or the impact you're having on the team. You're tired, cranky and just don't care anymore. You're suffering from work burnout.
Two recent studies on emotional exhaustion and burnout at work offer some insight into why you might be feeling lackluster about your job. One suggests that after-hours emails contribute to a state of perpetual alertness, preventing employees from truly recovering from the work day. The other proposes that a fundamental mismatch between unconscious needs and workplace duties may be causing workers undue stress.
Taken together, both studies examine the effects that chronic emotional arousal can have on workers, whether it be a never-ending sense of urgency about emails or a constant need to try to reconcile their implicit needs with work duties. If people can't return to baseline levels of calm and/or feelings of fulfillment, chronic heightened emotions could lead to physical symptoms like pain, fatigue and an increased heart rate.
The late night email theory: You're always on
The first study, presented at the annual meeting of the Academy of Management, collected data from 297 working adults and found a link between emailing after works hours and negative emotion, leading to feelings of "burnout" and poorer work-family balance. The researchers, from Lehigh University, Virginia Tech and Colorado State University, concluded that after-hours work emailing is a stressor alongside things like a high workload, conflicts with colleagues and deadlines. While it may not take a lot of time to reply to after-work emails, the expectation that employees should respond online after business hours prevents employees from fully unplugging from their day, which keeps them from restoring and renewing their energy at night.
"If an organization perpetuates the 'always on' culture, it may prevent employees from fully disengaging from work, eventually leading to chronic stress," explained Lehigh University professor and study co-author Liuba Belkin in a statement.
The mismatch theory: Your emotional needs are not being met