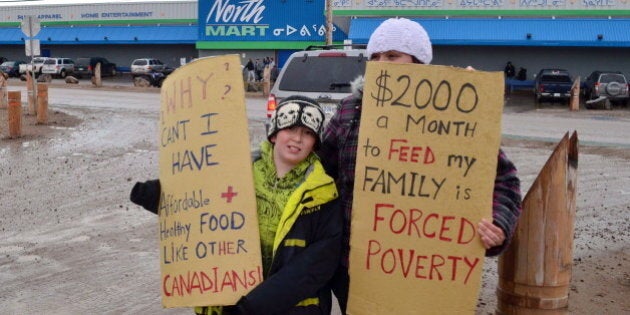 More than one-third of households in Nunavut lack access to safe and healthy food — a level that is four times the national average, according to a new Statistics Canada report.
The report "Food Insecurity in Canada," released Wednesday, found an average of 8.3 per cent of Canadian households did not have access to the variety or quantity of food they need due to a lack of money during the years studied, 2011-2012. That amounts to 1.1 million Canadian households.
However, the territories faced "considerably higher rates of food insecurity" than the provinces, the report found. The Northwest Territories had the second highest level of food insecurity at 13.7 per cent. Among the provinces, the Maritimes fared worst with Nova Scotia topping the list at 11.9 per cent.
The food insecurity rate is 36.7 per cent in Nunavut, which is grappling with sky-high food prices and widespread hunger. The government has faced scrutiny over its handling of the food problems in the northern territory, which were highlighted in a UN report and auditor general report last November. After the federal government report, footage emerged of residents of Rankin Inlet foraging through the dump for scraps of food.
Food in the sparsely populated region must be flown in during the winter months, or brought in by boat when the weather permits, adding to high shipping costs.
Many families facing exorbitant food prices have turned to local food banks. Food bank use increased across the country in 2012, suggesting that a rising number of households struggled to put food on the table, the report suggested.
The rates of food insecurity remained relatively stable from 2007 to 2012, the report found, with five per cent of children and eight per cent of adults living in struggling households.
The percentage of households dealing with food shortages was three times higher, at 21.4 per cent, in households that relied on government benefits for their main source of income. Single-parent families with children under 18 had the highest rate of food insecurity at 22.6 per cent.
The consequences of food insecurity were wide-ranging, researchers found. Those struggling to put food on the table were more likely to report poor health, long-term physical or mental disabilities that limited activity at home, work or school, chronic conditions, major depression and a perceived lack of social support.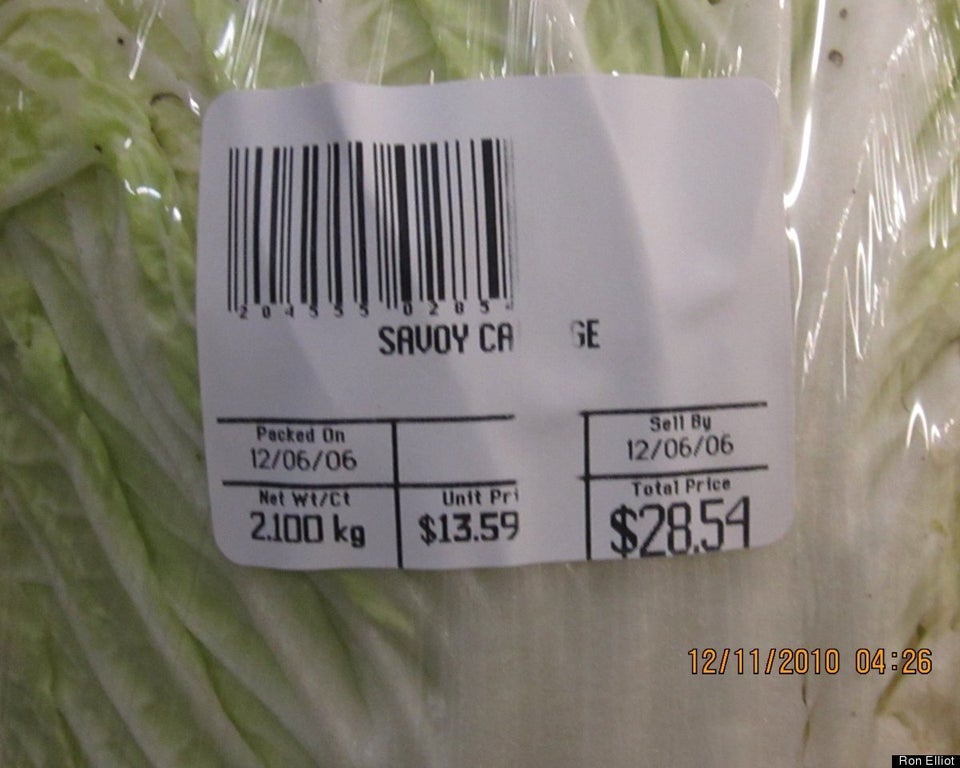 Crazy Northern Food Prices