 Canadians have a reputation for niceness and politeness. But like a wolverine or groggy fat city racoon, it's best not to prod us lest you get an angry ball of fur, claws and teeth coming after you.
Matt's article cited two (and only two) things that would piss off a Canadian: insulting our beer and our hockey. While we agree with both of these points, the roots of Canadian rage are like the frozen river buried deep beneath layers of ice and snow.
We asked HuffPost Canada staffers what other things you shouldn't say to a Canadian lest you get a slightly impolite glare.
What things shouldn't you say to a Canadian? Tell us in the comments below or tweet us with the hashtag #AngryCanadian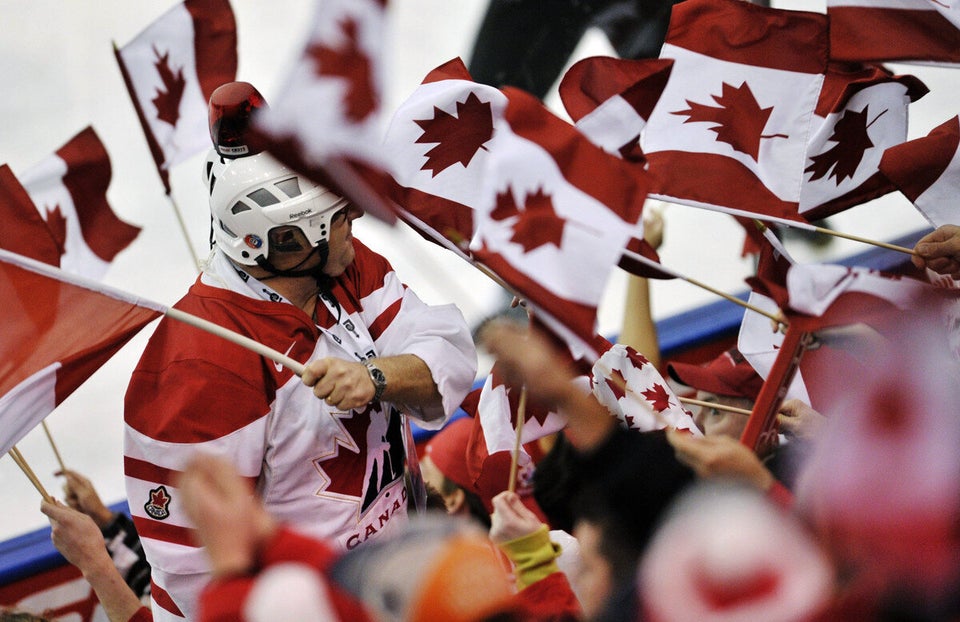 Things Never To Say To A Canadian