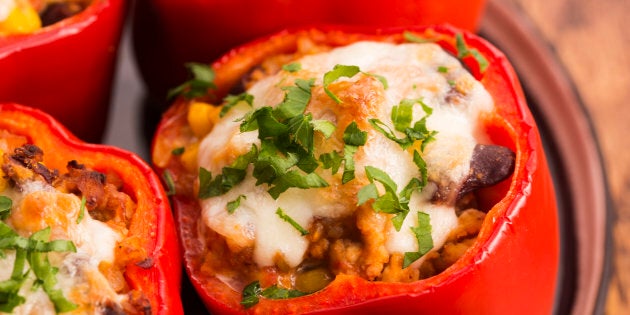 It's that time of year — cold and flu season, where we often see a spike in illness as early as September when children return to school because back-to-school can equal back-to-germs. And even though the cool weather came later, this year was no different.
While it's important to make healthy food choices year round, it's especially important during cold and flu season. Therefore, I've pulled together my top 14 foods to consider adding to your diet this fall to help keep your immune system going strong.
Bell peppers and citrus fruit
These are rich in vitamin C, which helps protect the body from infection. Surprisingly, red and yellow bell peppers are packed with even more vitamin C per gram than an orange. They make for a great afternoon snack when sliced into strips.
Sweet potatoes and squash
Vitamin A, found as beta carotene in orange vegetables like sweet potatoes and squash, has been shown to contribute to the normal function of the immune system. For a quick boost in vitamin A, add sweet potato or squash to soups or stews.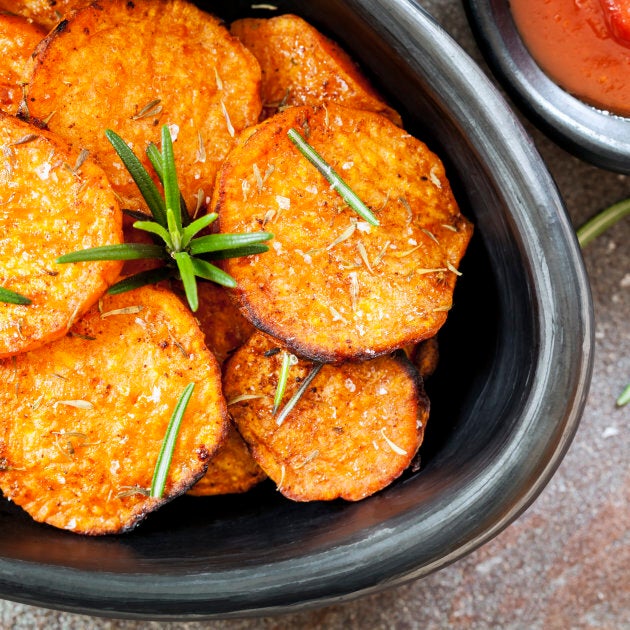 Lean cuts of beef, eggs and tofu
These foods all contain protein, which is made up of amino acids. A lack of dietary protein or amino acids can impair immune function, increasing your chances of catching a nasty bug. This is one of many important reasons to consume enough protein daily. To make sure you're getting enough, fill one-quarter of your plate with a protein source at every meal.
Nuts and seeds
Not only do nuts and seeds like pumpkin and sunflower seeds or almonds and walnuts offer protein, but they are also rich in vitamin E, which may contribute to improved immune function. Try snacking on walnuts or adding sunflower seeds to your baked goods. One serving of nuts or seeds is equivalent to one-quarter cup.
Lentils and beans
In addition to providing protein, pulses like kidney beans and green lentils are good sources of zinc, which contributes to the normal function of the immune system and is a factor in energy and tissue formation. To get all this goodness, plan a chili night for your family featuring red or white kidney beans or mix lentils into curries or soups.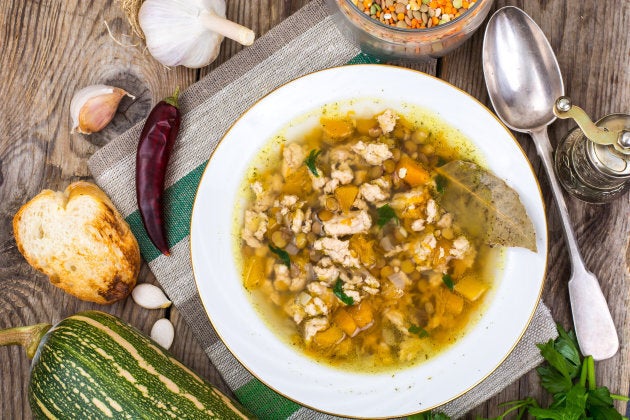 Yogurt, kefir and sauerkraut
Beneficial bacteria are very trendy, and for good reason. Fermented foods like yogurt, kefir and sauerkraut contain bacteria that may help keep the immune system healthy. Furthermore, yogurt or kefir have the added bonus of other important nutrients, like protein and calcium. Try yogurt with fresh fruit or add kefir to your breakfast smoothies.
There are many other ingredients to consider adding to your diet. Meet with a registered dietitian to get more information on foods that help support good overall and immune health and to discover new ways to prepare these foods. To prevent the spread of illness, simple tricks like washing your hands regularly can go a long way, but it's also important to get your flu shot. Spending a few minutes to get the shot could save you up to 14 days of sickness and misery.
Néma McGlynn is a registered dietitian with Loblaws. She is part of a network of more than 70 dietitians who provide services like one-on-one consultations, assisted shopping, school tours and recipe ideas at locations across the country.