 Let's face it: Robots are taking our jobs.
Those aren't the growth rates of a mature, stable industry. Those are internet-subscriptions-in-the-1990s, smartphone-purchases-in-the-2000s type of growth rates. The robot revolution is happening now.
The theory behind it is largely indisputable: Robots, unlike human workers, don't take a salary, so when human workers are replaced by robots, the money that would have flowed into the economy in the form of wages instead flows to the company that owns the robots — that is, to executives and capital owners.
So the more robots, the more capital owners and executives earn, and the less everyone else earns.
The issue recently reached the attention of the near-celebrity economist Paul Krugman, who appears to be growing seriously worried about the impact of robot workers.
But Krugman did point out that robotic workforces have one upshot — they make it reasonable to return manufacturing to the wealthy developed countries from which it has fled.
"Robots mean that labor costs don't matter much, so you might as well locate in advanced countries with large markets and good infrastructure," he wrote.
But unfortunately, most of the new jobs in these returning factories … would go to robots.
Here are the 15 countries that have the most "robot density" — the highest ratio of robot workers to human workers. Not surprisingly, the countries known as manufacturing powerhouses — Germany and Japan, for example — dominate the list.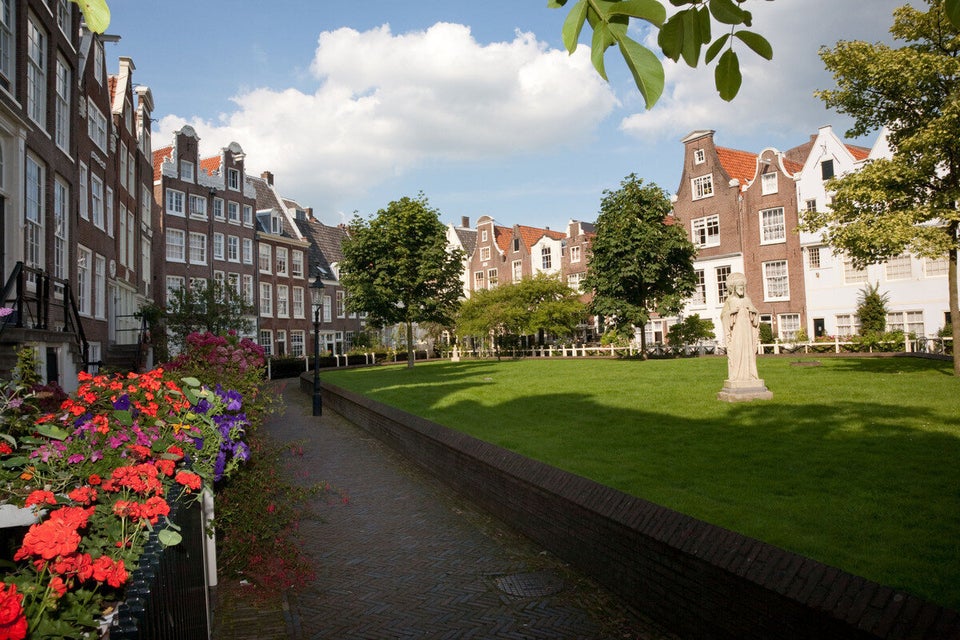 Countries Where Robots Are Taking Over