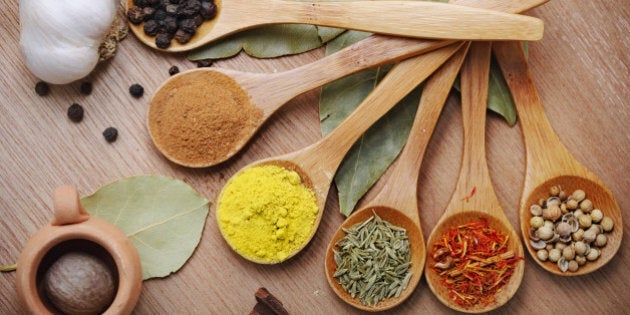 So how do we bring some of these flavours home with us to spice up our cooking? McCormick recently released their 2016 Flavour Forecast outlining the taste trends they predict we'll be seeing this year in our own kitchens. The report was put together by a global team of chefs, food technologists and flavour experts.
Some of the culinary trends they predict for 2016 include:
1. Heat + Tang - Spicy finds a welcome contrast with tangy accents to elevate the eating experience.
• Peruvian chilies like rocoto, ají amarillo and ají panca paired with lime
• Sambal sauce made with chilies, rice vinegar and garlic
2. Tropical Asian - The vibrant cuisine and distinctive flavours of Malaysia and the Philippines draw attention from adventurous palates seeking bold new tastes.
• Pinoy BBQ, a popular Filipino street food, is flavoured with soy sauce, lemon, garlic, sugar, pepper and banana ketchup
• Rendang Curry, a Malaysian spice paste, delivers mild heat made from chilies, lemongrass, garlic, ginger, tamarind, coriander and turmeric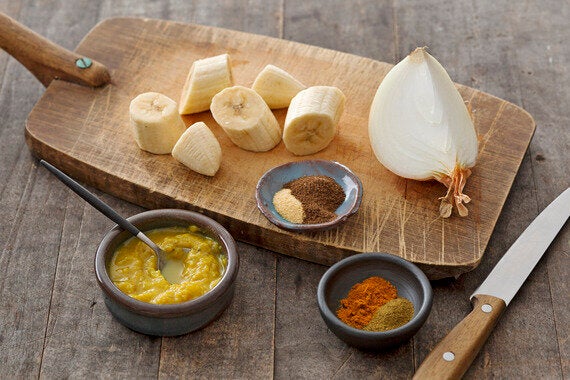 (Photo credit: McCormick. Used with permission)
3. Blends with Benefits - Flavourful herbs and spices add everyday versatility to good-for-you ingredients.
• Matcha's slightly bitter notes are balanced by ginger and citrus
• Chia seed becomes zesty when paired with citrus, chili and garlic
• Turmeric blended with cocoa, cinnamon and nutmeg offers sweet possibilities
• Flaxseed enhances savoury dishes when combined with Mediterranean herbs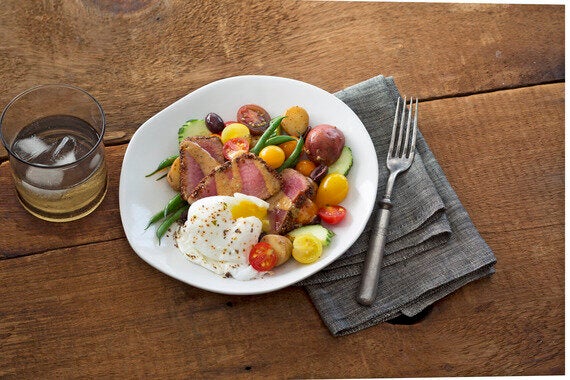 (Photo credit: McCormick. Used with permission)
4. Alternative "Pulse" Proteins - Packed with protein and nutrients, pulses are elevated when paired with delicious ingredients.
• Pigeon peas, called toor dal when split, are traditionally paired with cumin and coconut
• Cranberry beans, also called borlotti, are perfectly enhanced with sage and Albariño wine
• Black beluga lentils are uniquely accented with peach and mustard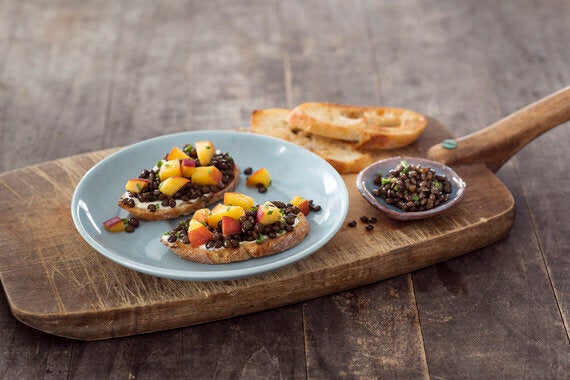 (Photo credit: McCormick. Used with permission)
5. Ancestral Flavours - Modern dishes reconnect with native ingredients to celebrate food that tastes real, pure and satisfying.
• Ancient herbs like thyme, peppermint, parsley, lavender and rosemary are rediscovered
• Amaranth, an ancient grain of the Aztecs, brings a nutty, earthy flavour
• Mezcal is a smoky Mexican liquor made from the agave plant
6. Culinary-Infused Sips - Three classic culinary techniques provide new tastes and inspiration in the creation of the latest libations.
• Pickling combines tart with spice for zesty results
• Roasting adds richness with a distinctive browned flavour
• Brûléed ingredients provide depth with a caramelized sugar note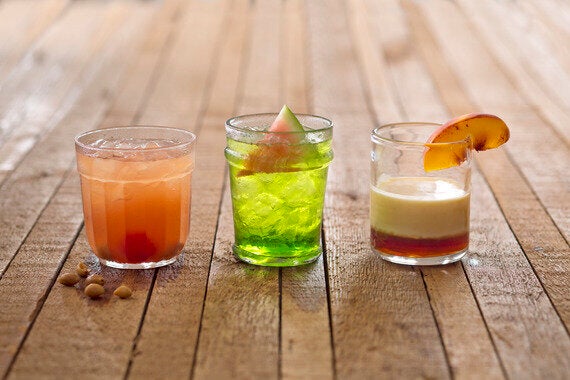 (Photo credit: McCormick. Used with permission)
What do you think about some of these predictions? Are these trends you'll be watching out for or are you already using these ideas in your kitchen? Let us know in the comments below.
Wishing you a tasty year!
Disclosure: Christy is an ambassador for McCormick.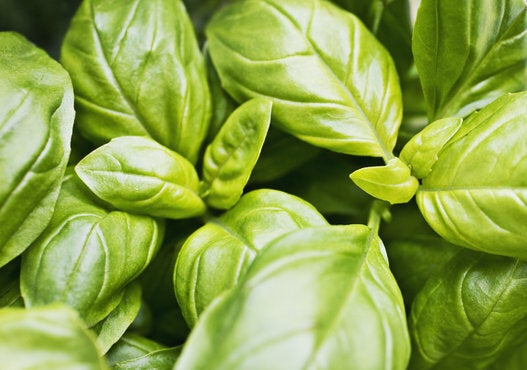 Foods For Health: Herbs And Spices