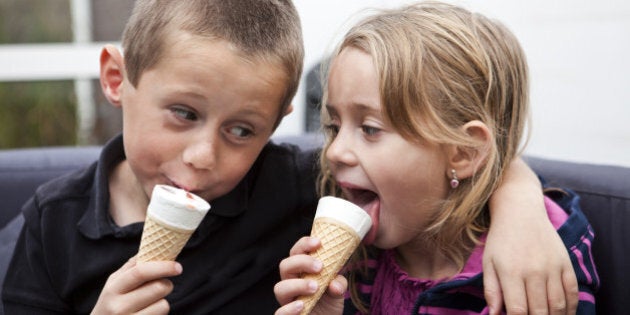 As much as they may have annoyed you when you were younger, there are so many benefits to having a sibling. Whether you're making fun of your parents, or just need someone to vent to, you can pretty much always count on your siblings to be there when you need a helping hand.
In honour of National Sibling Day, we're counting down the reasons why having a brother or sister is the best. And if you're lucky enough to come from a big family, you have even more reasons to feel blessed.
So, stop the teasing and taunting for a few minutes and try saying thank you to your siblings instead. Here are 24 reasons why siblings rock.
You Always Have An Ally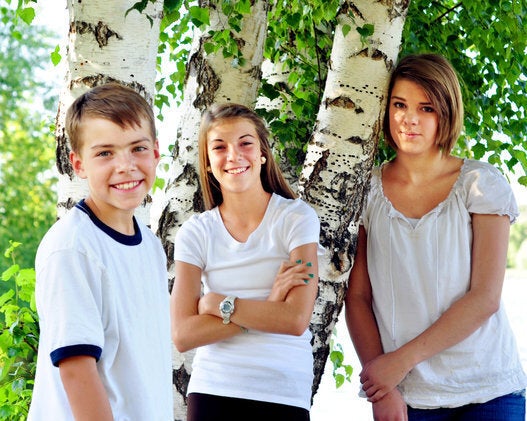 They Make You More Successful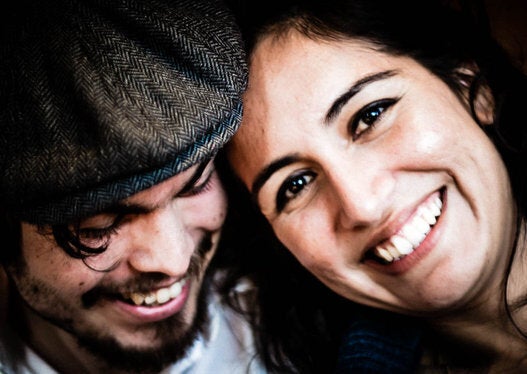 Double The Wardrobe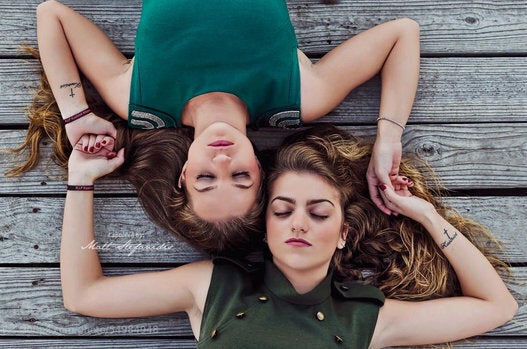 They Make Family Dinners Less Awkward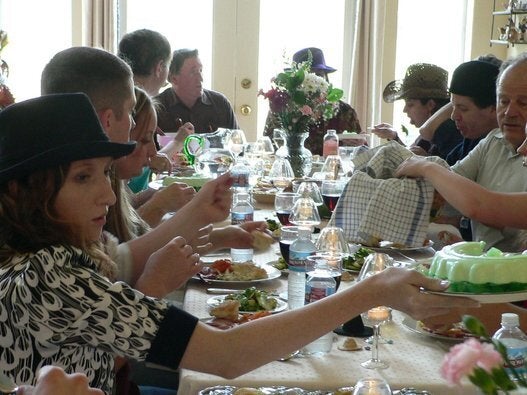 It Makes Gift Giving A Lot Cheaper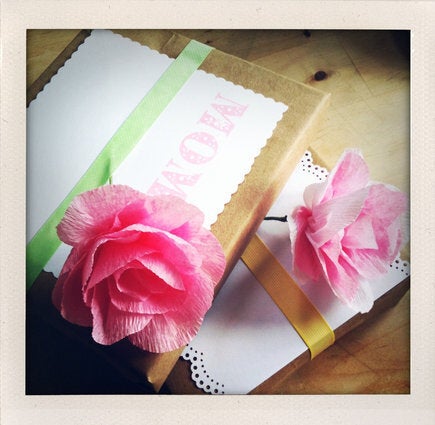 They Make Great Travel Companions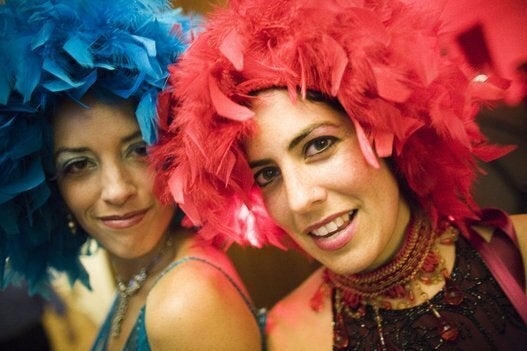 You Always Have A Second Home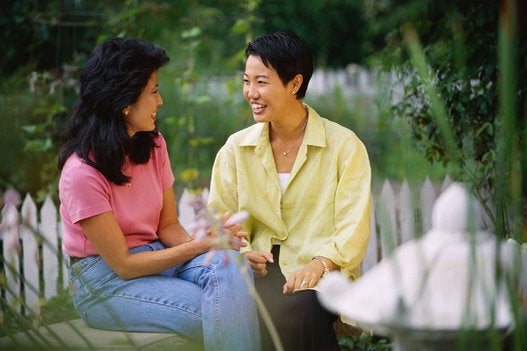 They Pave The Way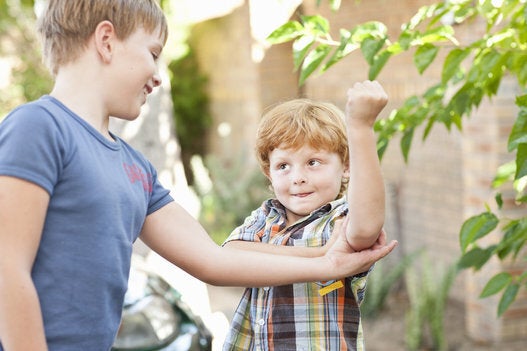 Oh, And Their Notes Are Your Notes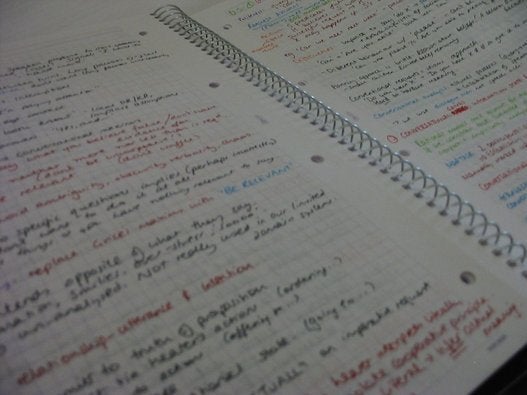 They Always Get Your Offbeat Sense Of Humour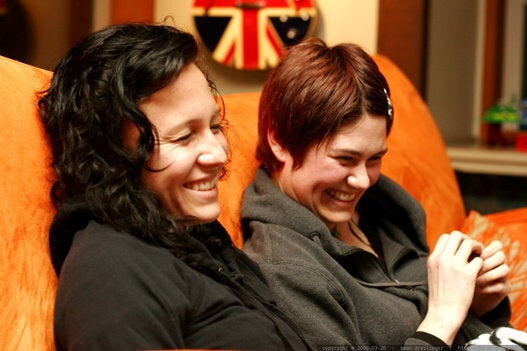 You Could Borrow Their ID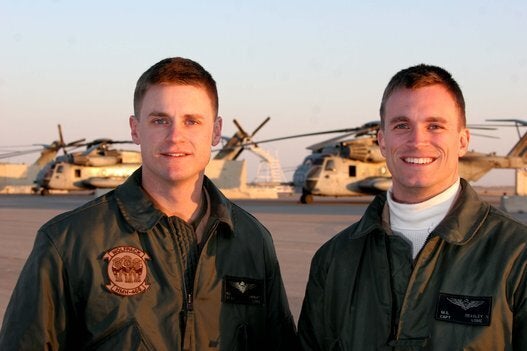 You Always Had A Playmate Growing Up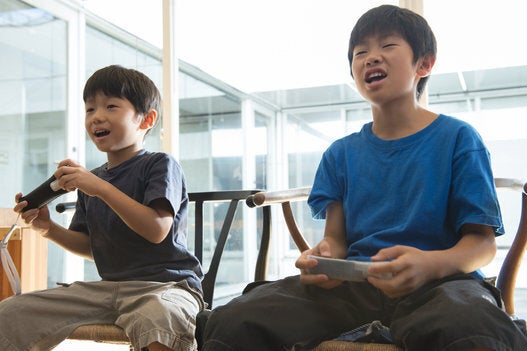 They Teach You Patience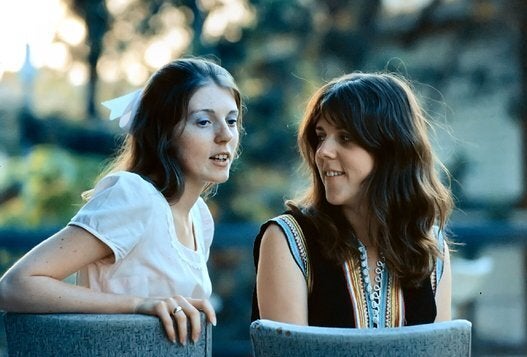 They're There For You In Times Of Need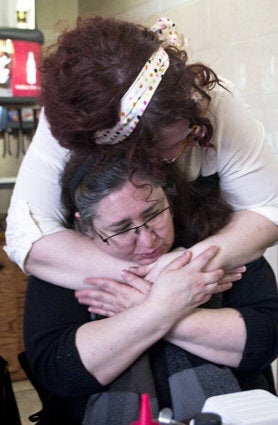 They're Your Guinea Pigs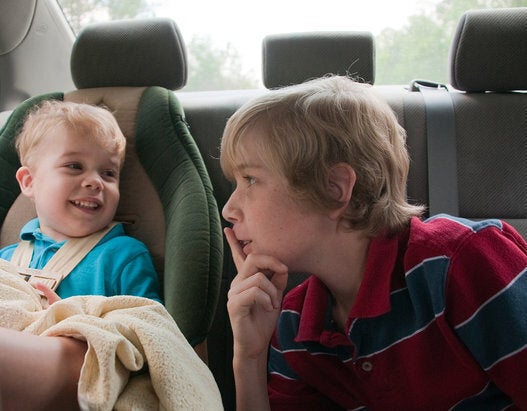 You Can Blame Them For Pretty Much Everything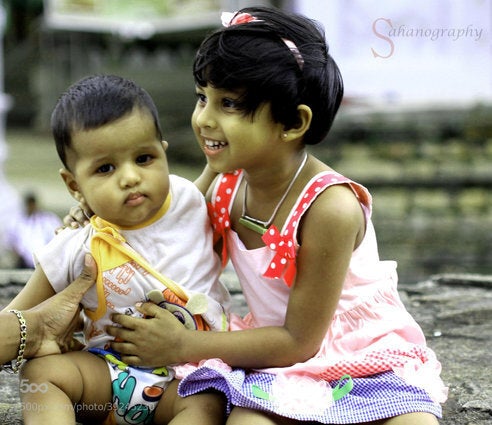 Sahana david photography/500px
They Make Great Business Partners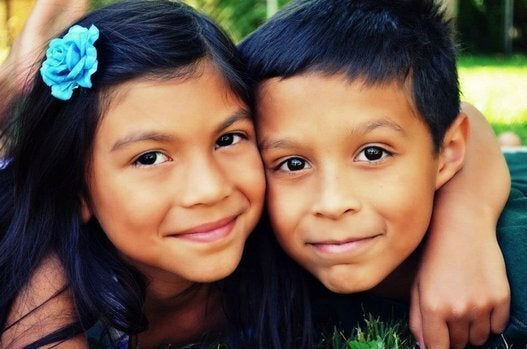 They Take The Pressure Off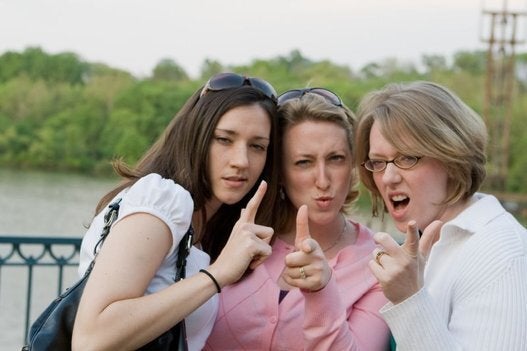 They Are Built-in Babysitters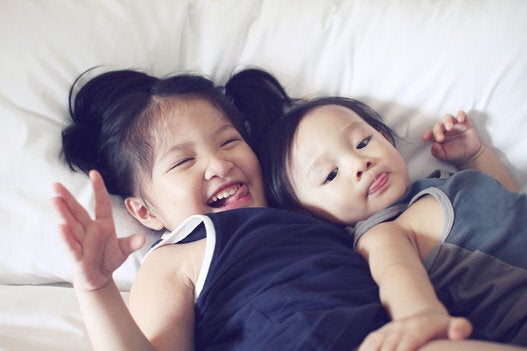 They'll Be Your Alibi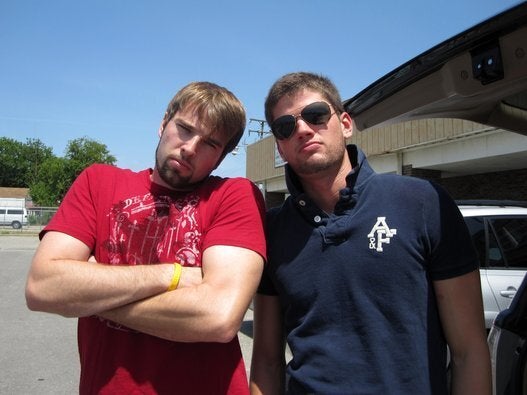 You Share Responsibilites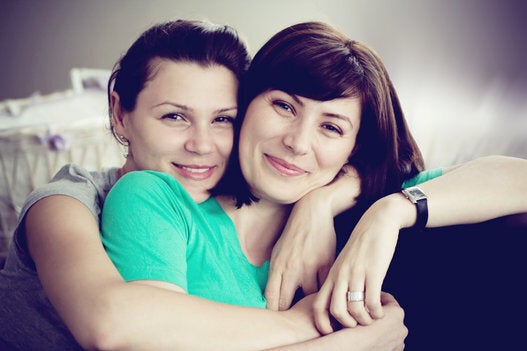 They Will Be Your Oldest Friends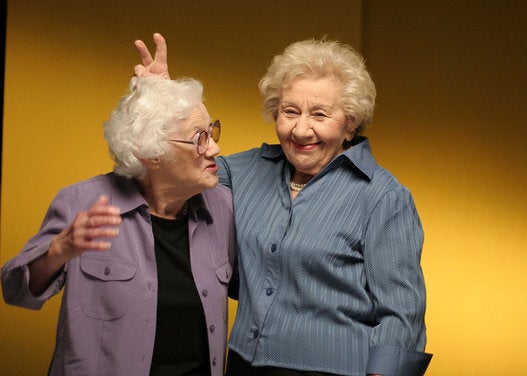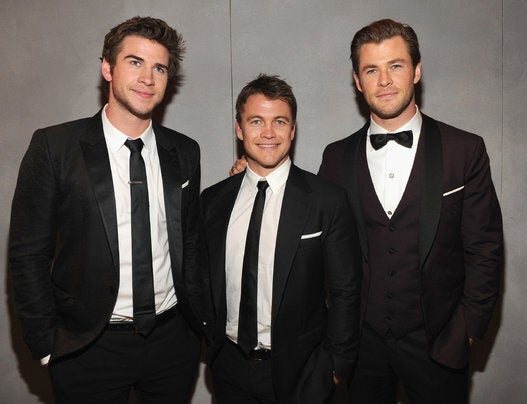 Surprising Celebrity Siblings
Popular in the Community