If there's one appliance we can't live without in the winter, it would be our slow cookers.
This one-pot wonder makes cooking (and clean up) a breeze, and when it comes to preparing food for a potluck, your slow cooker makes transporting and reheating your food so simple. In the slideshow below, we've rounded up 25 of our favourite potluck recipes that can be cooked in a crock pot. From dinner rolls to brownies, cranberry chicken to apple cider, honeyed ham to vegetable lasagna, there's virtually no limit to what you can make.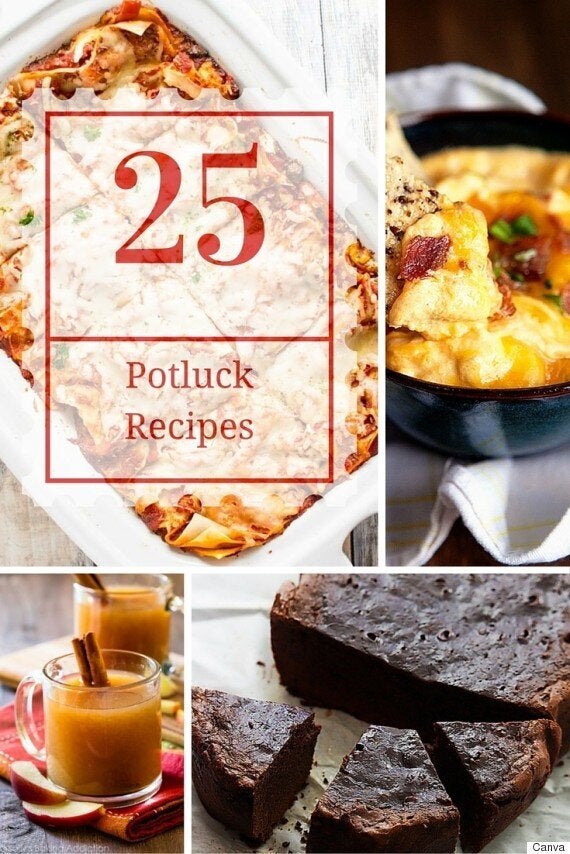 And if you're worried about safety of your food after it's been sitting in a slow cooker for hours, food safety specialist Mark Tamplin tells Real Simple as long as the appliance is on, slow cooked food is not a concern. But to be safe, Tamplin says it is safer to set your cooker on low all day, then shut it off when you get home, vs. setting it and letting it sit cooked in the pot where bacteria is more likely to grow.
But as the holiday parties ramp up, the convenience of a slow cooker can't be beat. Check out these fun ideas to bring to a party (even after you've been working all day):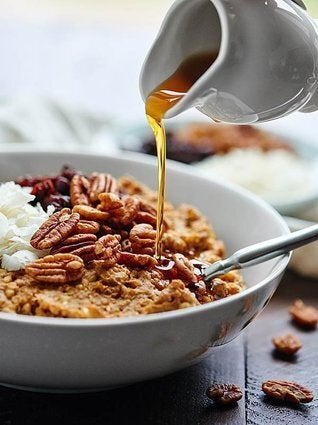 Crock Pot Recipes
Popular in the Community