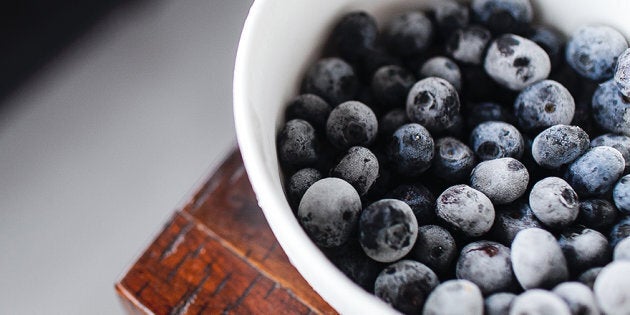 For the past 15 years, blueberries have been riding a wave of research touting their numerous health benefits. Rich in antioxidants, they've been christened a superfood and labelled one of world's healthiest berries. No wonder the U.S. Highbush Blueberry Council noted that North American blueberry consumption grew nearly 50 per cent from 2010 to 2015 and is projected to increase another 25 per cent over the next four years.
Still, it turns out that many of us don't know enough about reaping all the benefits of blueberries. A University of Florida survey found that most of the 2,000 respondents across 31 U.S. states were only aware of the first health benefit noted below. Read on to tap into the full potential of this plump, nutrient-packed fruit.
1. Blueberries may help fight heart disease and cancer.
The consumption of berries, including blueberries, has been shown to significantly decrease the risks of cardiovascular disease. In particular, a Harvard Medical School study found that participants who ate three or more 1/2-cup servings of blueberries or strawberries a week were 34 per cent less likely to suffer a heart attack than participants who ate little to no berries. Blueberries also contain anti-cancer properties.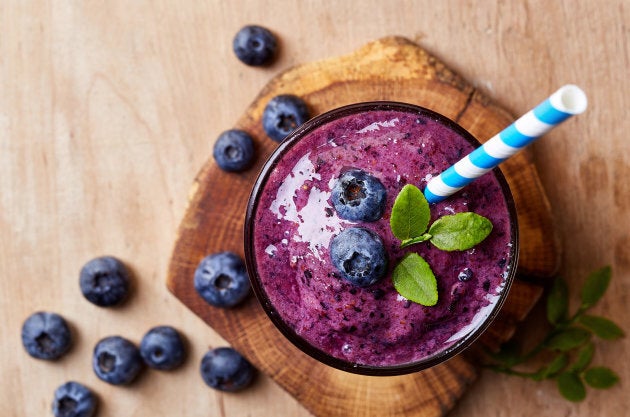 2. They might lessen the effects of bone loss.
A 2014 review concluded that berries showed promise for lessening the effects of age-related bone loss, as well as decreasing the risk of osteoporosis.
3. It is a low-calorie, low-carb fruit.
One cup of blueberries contains 14 carbs, two grams of fibre and about 84 calories.
4. It may lower blood pressure naturally.
With an abundance of antioxidants including anthocyanins, berries are allies in the fight to reduce blood pressure. A study showed that people with a higher intake of anthocyanins have a lower risk of hypertension. Eat them by the handful!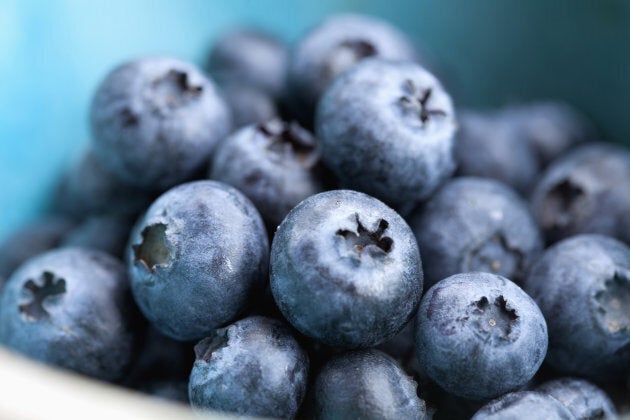 5. They could fight Alzheimer's disease.
New research shows that blueberries improve memory in older adults. That's good news, considering that age is the biggest risk factor in the development of dementia such as Alzheimer's, and that some 5.4 million Americans are currently living with this disease.
The 2016 study at the University of Cincinnati Academic Health Center tested 47 adults aged 68 and older who had been diagnosed with mild cognitive impairment, a precursor to Alzheimer's.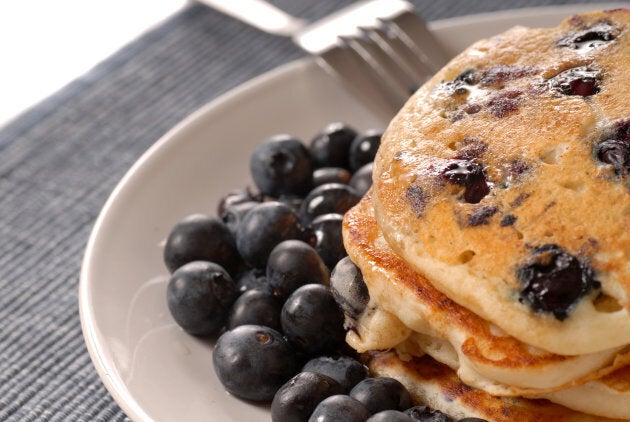 Participants were given either blueberry powder (corresponding to a cup of blueberries) or a placebo once a day for 16 weeks. "The blueberry group demonstrated improved memory and improved access to words and concepts," says lead researcher Robert Krikorian, adding that blueberries' beneficial effects could be due to their anthocyanins, flavonoids that colour the fruit.
How to enjoy blueberries
We typically eat blueberries in salads or smoothies or with our morning Greek yogurt. But blueberries are also popping up in all kinds of products, from mustard, ketchup and BBQ sauce to beef jerky and sausage. You can also freeze blueberries so you can enjoy them throughout the year.
Popular in the Community