Making it to 50 years as a couple is a huge achievement, which deserves celebrating. But how?
By now, the couple has not only experienced many travels and adventures together but has given each other countless gifts over the years. Indeed, they definitely have "everything." (And most importantly, each other.)
However, a 50th wedding anniversary is a special milestone, and should be treated as such.
So, to help you figure out what to give the couple in your life celebrating their 50th anniversary, here are 25 gift ideas. (And don't forget to throw a surprise party while you're at it!)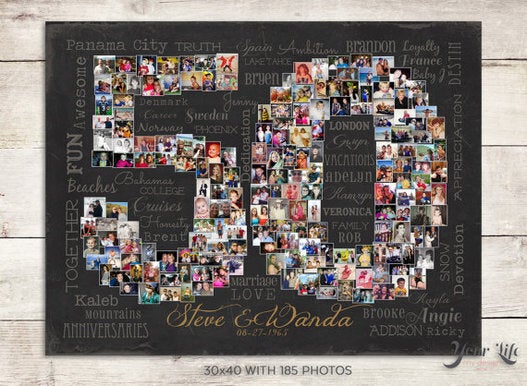 50th Anniversary Gift Ideas