This picture of cases of Nestle water on sale in a Northmart in Iqaluit on Baffin Island was posted to imgur earlier this week: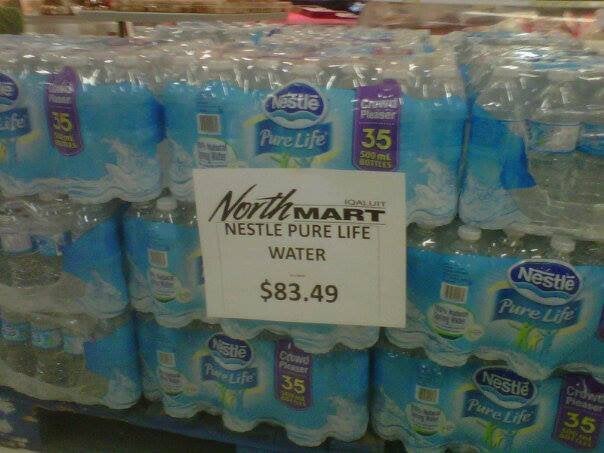 At first blush, these prices look like they might be in Mexican pesos. But no, these are Canadian dollars.
There don't seem to be any easy solutions to the enormous mark-ups. The volume of food shipments to the north is very low, transportation costs very high, and infrastructure barely existent. That makes for very high costs.
The Harper government in 2011 reformed a subsidy program meant to lower food costs in the north. The system shifted from one that subsidized shipping costs to one that subsidizes retailers directly.
Check out these pictures of some of the outrageous price stickers you'll find in northern food stores: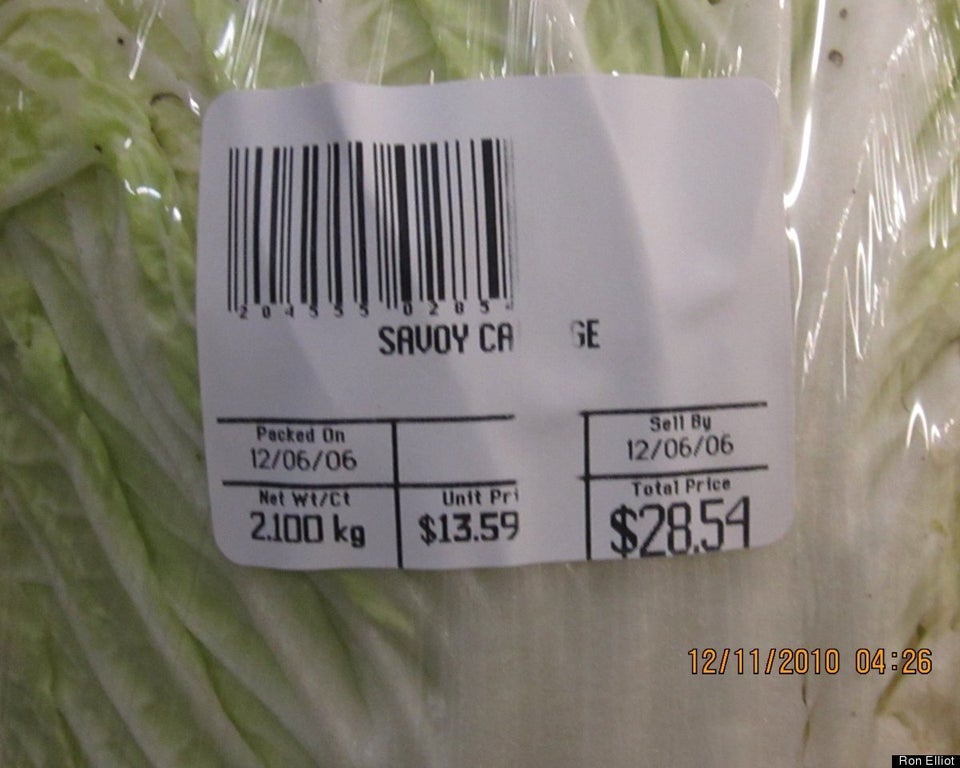 Crazy Northern Food Prices
Popular in the Community