When he lost his partner and his sister, 90-year-old Derek Taylor was incredibly lonely.
"The older you get, the less people seem to contact you," Taylor said in a video with the BBC. "I thought, what can I do to stop being lonely?"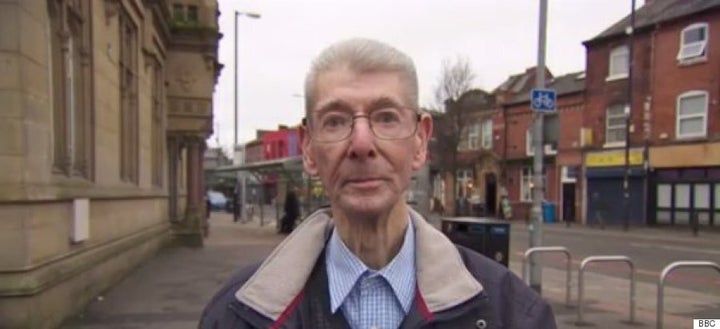 Rejecting the idea of being isolated for the rest of his life, Taylor, who lives in Old Moat, U.K., decided to do something about it.
He wrote a list of tips to combat loneliness.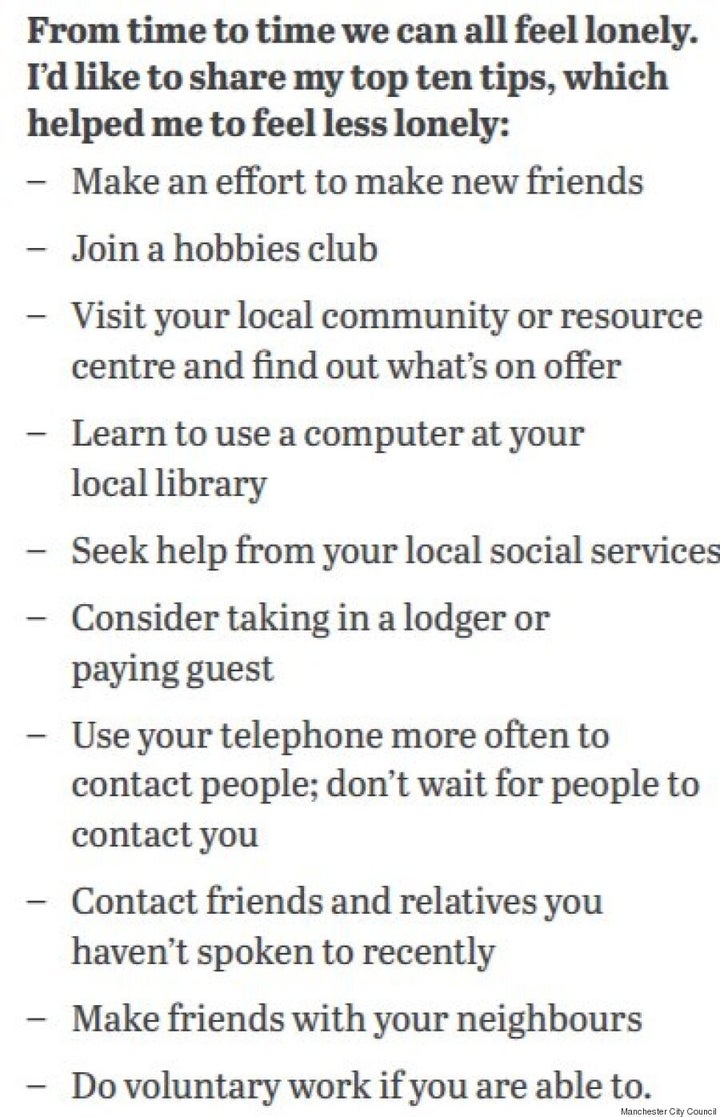 Distributed by Manchester City Council, who put the tips in a pamphlet about Manchester's "Age-Friendly" outreach work, Taylor's list includes everything from learning to use a computer at your local library to joining a hobbies club.
"Some of the tips were to use the phone more often," Taylor said. "Get in touch with neighbours. Try and socialize and meet as many people as I possibly could do."
Following his own advice, Taylor is happy and has made many new friends at his coffee club and gardening program.
"These are simply the things I have done to keep myself active and involved, and I thought they might be useful for other older people living on their own," Taylor wrote for the Manchester City Council.
As pointed out by Mashable, Taylor isn't alone in experiencing loneliness at this stage in his life. They note a statistic from Age U.K. that says 35 per cent of people over 65 spend time with friends most or every day, and a overwhelming 12 per cent never do. Around five million people in the U.K. consider television "their main source of company."
For this reason, Taylor's list to combat loneliness is so important.
We're not crying. YOU'RE CRYING.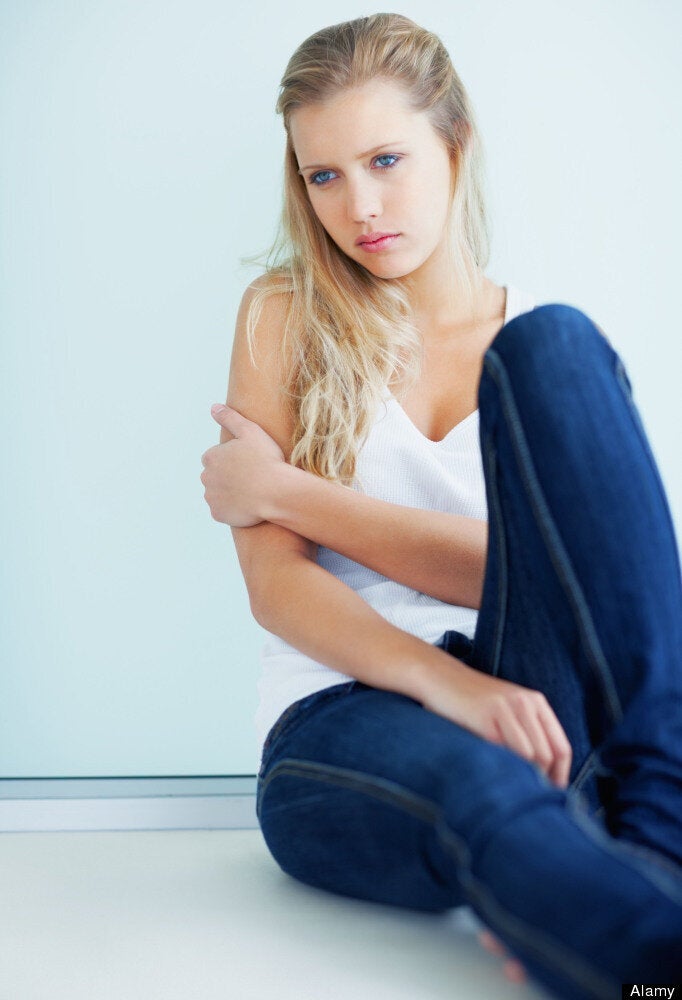 Beat Loneliness