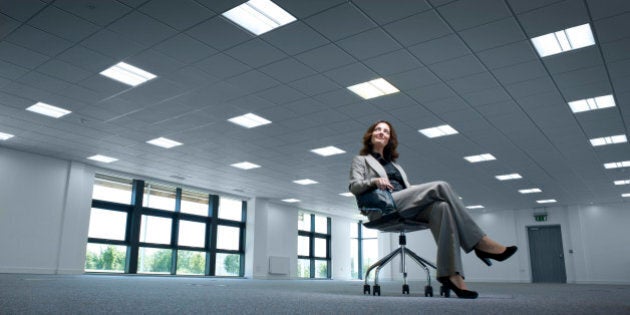 Canada has one of the strongest tech markets right now; with hundreds of new software and startup companies all looking for strong market capitalization and rapid growth. While the dream for many startup founders is to reach that point of rapid trajectory, the irony is sometimes that growth comes as a double-edged sword.
Founder CEOs are the rock stars of the tech world, but ironically when these rock star founder CEOs do really well, that also increases the chances that they're going to be replaced. Transitions between founder CEOs and non-founder CEOs are one of the least talked about aspects of a maturing software industry, but also one of the most important.
Typically, early in the life of a company the founder is the best person to be leading the company with their vision in mind. However, when that initial milestone is reached, when the founder CEO has successfully led the company in its most important task, the challenges within the company change so dramatically that the person who was best suited to lead the early stage of company development may no longer the best person to continue leading the company.
In 2011, I was asked to join ACL, a software company with big potential and a strong legacy. Like many other incoming CEOs, I would be tasked with leading an amazing group of talented people to a vision of wider scale growth and markets. The only catch was that I'd be taking the reigns from the company's founder, the person who had spent years of sleepless nights, hard-fought wins and personal toil to build his company from the ground up. Scary proposition for both parties, but one that sometimes is an absolute necessity for a tech business to thrive.
When the time comes to bring in new leadership, that transition can be fraught with tension, frustration and power struggles that come with "breaking up the band." But it doesn't have to be that way. With humility, smarts, and understanding, non-founder CEOs can create massive success through collaboration with their founders. Focusing on a few key pain points will help alleviate the nature growing pains associated with this change:
We discovered quite early on that we had to be aligned with values and vision. Not only the outgoing founder and myself, but also our board and organization as a whole. If we couldn't get along as people, we weren't going to get along as business associates.
By overtly mapping our respective "day jobs," boundaries were clearly set at the beginning. These are constantly revisited and evolve year after year as the company progresses. Our founder plays an immensely strategic role as executive chair of the board, yet is definitively out of the day-to-day operations allowing those responsibilities to fall on trusted team members such as myself.
A transformation of this nature is going to affect more than just the incoming and outgoing CEOs. The entire company has to adjust, which requires the incoming CEO to build strong relationships with employees new and old. Part of building these relationships comes with developing an understanding of what's been working from a culture perspective, and not being afraid to introduce fresh ideas. We recently moved into a new office space that has given the entire staff a new energy, while keeping hold of our previous value system.
Objectively, a founder CEO may agree that bringing in a new CEO adds new skill sets and clarity that they may not possess, but emotionally they are still very attached to the company they founded. Honest dialogue helps set the appropriate boundaries and fosters an environment of trust.
As a new CEO taking the reins, there will likely be a number of changes you'll be looking to sink your teeth into. However, not every battle is a winning one, and knowing which ones to see through and which ones to let slide will be key in navigating this new landscape. Pick two or three areas that truly matter, and fight for those.
Building a company is a deeply personal endeavor, especially for founder CEOs. Their company is like a child, having spent thousands of hours nurturing and helping it grow. The trick is knowing when to let go, and give that child an opportunity to grow independently and learn from other mentors and role models. If the founder CEO is willing, and the incoming CEO is able, then the transition can be a huge milestone for the company's growth.
Follow HuffPost Canada Blogs on Facebook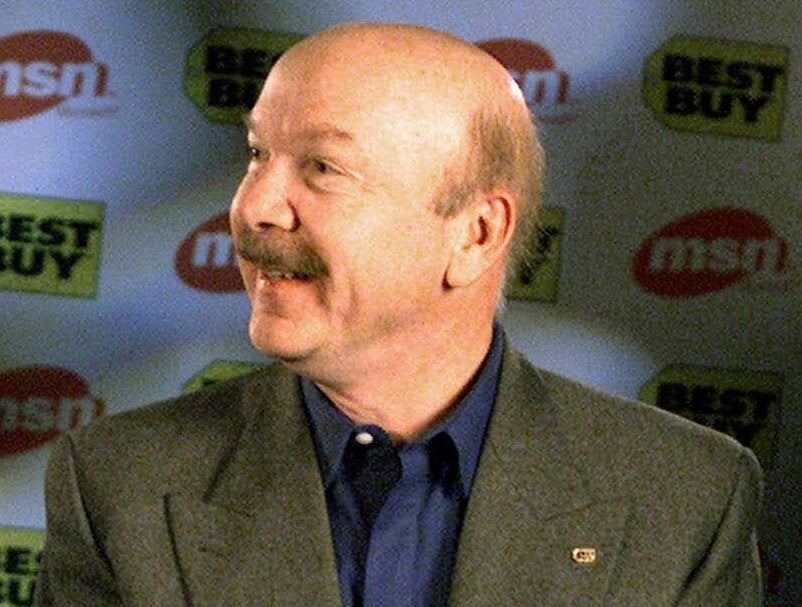 8 Companies Ruined by Their Founders
Popular in the Community