It's one thing to get fooled by Adele, but it's another thing to be part of a larger scheme controlled by Ellen DeGeneres.
The 27-year-old "Hello" singer appeared on "The Ellen Show" on Thursday and as part of a video prank, the host and comedian got the singer to wear an earpiece and place an order at a local Jamba Juice.
But little did these poor souls who were working there know they were in for a round of annoying requests from the British singer — from asking for a large smoothie in a small cup to ordering the whole menu. She even chopped off some wheat grass from the counter.
And as the employees try their best to stay professional, Adele is a master at keeping a straight face — seriously, acting might be in her near future.
Watch the full clip from "The Ellen Show" above.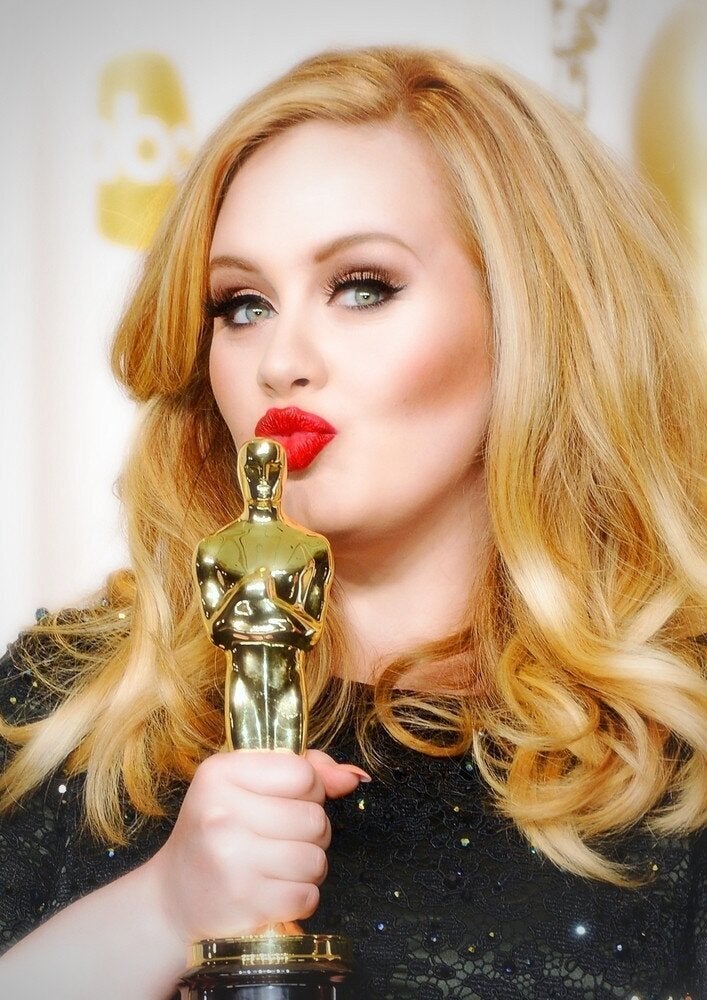 Adele's 30 Greatest Achievements... So Far