The results nevertheless represent the "best full year financial performance" in the airline's 77 years in business, according to president and CEO Calin Rovinescu.
"We served almost 3 million more customers in 2014, or a total of 38.5 million including 3 million customers on Rouge," he said in a statement. "We recorded our highest system load factor ever as we continued to expand our widebody fleet and grow internationally.
"Record results for a second consecutive year represent a significant step towards our goal of sustainable profitability, and allow us to pay out $46 million to employees through the profit sharing program, an increase of $15 million from the previous year."
Rovinescu said on a conference call the airline would use the savings from fuel prices to pay down its debt and reinvest in flights and services.
Jet fuel is Air Canada's biggest expense, the network said, and its price has dropped almost 40 per cent as the price of oil has collapsed.
"This is a supply and demand business and we price according to supply and demand," he was quoted saying on a conference call.
"If demand stays robust we continue the pricing strategy we've had in effect and we will take the opportunity to improve our bottom line."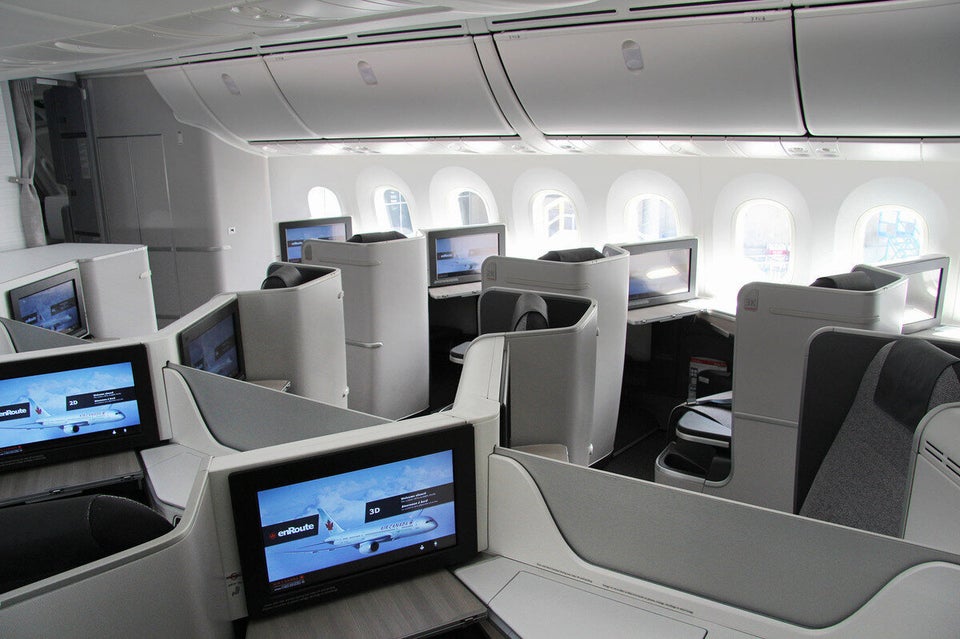 Inside Air Canada's 787 Dreamliner