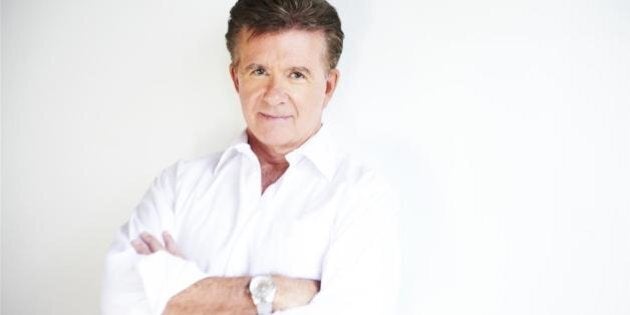 All penis jokes aside, "Thicke" skin is a must to be part of this family.
"Unusually Thicke" is a reality show with a sitcom spin going behind the Hollywood façade of Canadian-born star Alan Thicke and his anarchic family. The 14-episode star-studded series premieres at 10 p.m. ET/PT on Wednesday, April 16 on Slice.
"'Unusually Thicke' combines my two favourite things – family … and laughing at my family." remarks Alan Thicke. "This series is my foray into the 'reality-ish' television world where viewers will meet the lovable, unpredictable, and often challenging people who live with the real Jason Seaver. We take our relatable real-life stories and blow them up to amuse and amaze, tossing in a handful of celebrity friends along the way. Please come aboard and enjoy the ride!"
Not even seven seasons as Dr. Jason Seaver on "Growing Pains" could prepare Alan Thicke to be the patriarch of his own modern family made up of three boys – a teenager, a pop star, and a marijuana dispenser – and his wife Tanya, a Bolivian beauty who's nearly half his age. "Unusually Thicke" features guest appearances from Alan's circle of celebrity friends including David Hasselhoff, Bob Saget, Wayne Gretzky, John Stamos, Bill Maher, and his own pop-star prodigy, Robin Thicke.
Alan Thicke remains one of the most prominent and multi-talented figures in Hollywood, revered for his iconic role on "Growing Pains"; responsible for some of the most hum-worthy TV theme songs in history ("Diff'rent Strokes" and "The Facts Of Life"); and regularly appearing on popular TV series' like "How I Met Your Mother" and "L.A. Complex."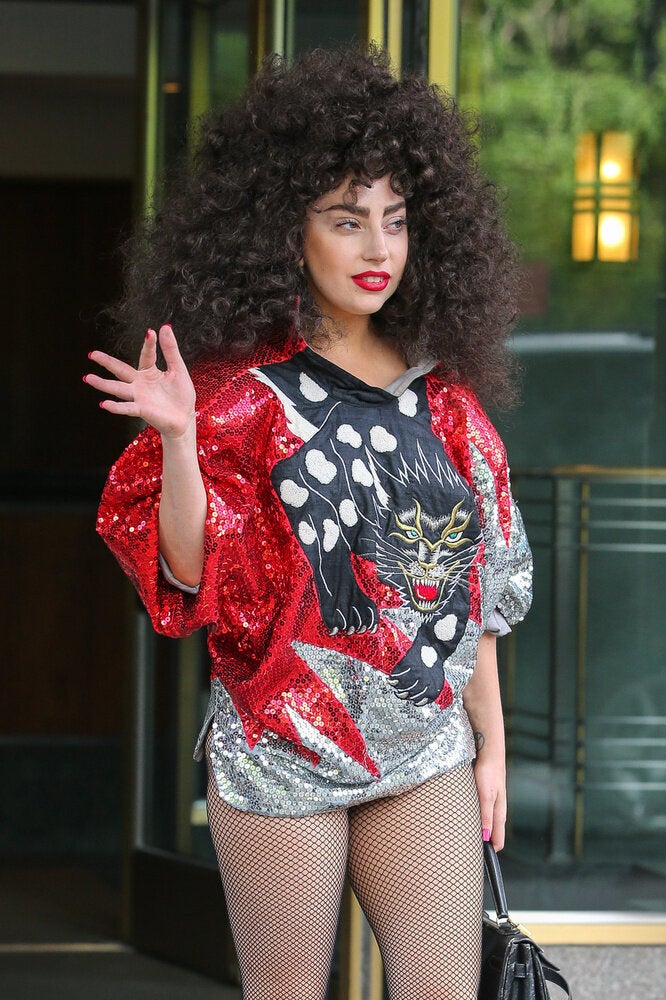 Celebrity News & Photos