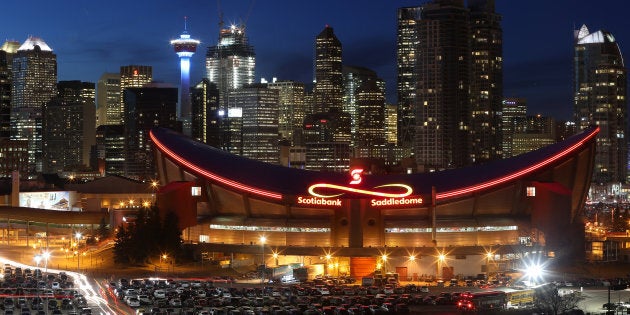 Economic growth rates above 6 per cent are generally associated with developing countries such as China, but this year, one Canadian province — Alberta — will record a truly Chinese rate of growth.
In the midst of a recovery from the oil price collapse of recent years, Alberta will see its economy grow a stunning 6.7 per cent this year, according to a new forecast from the Conference Board of Canada.
That will more than double the 3.2 per cent clip the board expects to see this year in Ontario, British Columbia and Quebec.
"Thanks to rising oil production and a swift turnaround in drilling levels, Alberta surged out of recession this year," Marie-Christine Bernard, director of provincial forecasts for the Conference Board, said in a statement.
"But the rebound has been unsustainably fast, implying the pace of recovery will moderate in 2018."
The board sees Alberta's growth slowing to 2.1 per cent next year, when British Columbia will take the lead as the fastest growing province in Canada, at 2.7 per cent.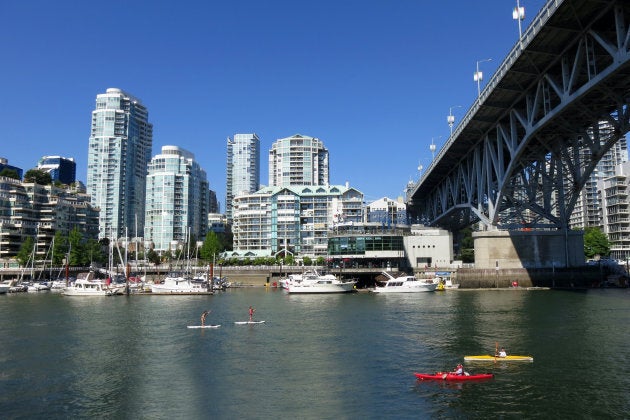 That's a slight slowdown for B.C. compared to this year, which the Conference Board attributes to a slower housing market.
"Measures implemented to cool demand and continued challenges related to housing affordability have led to a small decline in housing starts this year and they are forecast to remain virtually flat next year," the board said.
"The cooling off in the housing sector will trickle down through the economy and lead to slower growth in employment, income, and, most significant of all, consumer spending."
The Conference Board sees Ontario and Quebec's economies slowing to 2 per cent next year, after both growing 3.2 per cent this year, due to "difficulties on the trade front" (read: NAFTA negotiations, and battles with the U.S. over import duties) as well as "slowdowns in the housing market and consumer spending."
The Conference Board isn't the only one predicting a slowdown ahead for Canada's economy. In a recently released long-term outlook, Scotiabank sees Canada's economy slowing down from above 3 per cent this year to 2.2 per cent next year and just 1.5 per cent annually in the years following that.
The bank says there is even a "risk of recession" in 2019-2022, due to rising interest rates that will impact Canada's indebted consumers, as well as the withdrawal of the government's stimulus spending.
Popular in the Community