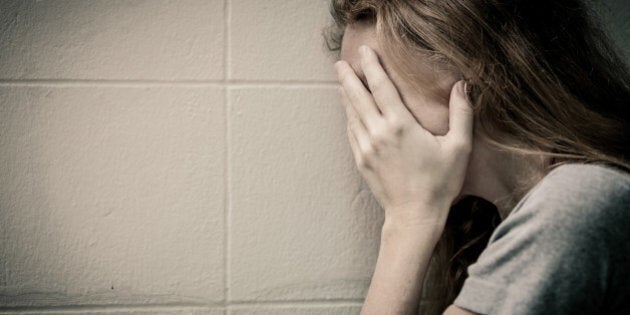 Alberta's suicide rate has grown almost 30 per cent in the first half of this year, compared to the same period last year.
"It says something really about the horrible human impact of what's happening in the economy with the recession," counsellor David Kirby told CBC News. Kirby noted that demand for the Calgary Distress Centre's counselling services have gone up almost 80 per cent.
The high demand for mental health services has put pressure on Alberta's already at-capacity programs.
Approximately 25 per cent of calls to Edmonton's Support Network distress line go unanswered, Global News reported earlier this year.
Find meaning in more than just work
Career counsellor Dr. Laura Hambley says the key to staying healthy and happy during a difficult time of unemployment is to find meaning outside of work and remember that the difficult times are temporary.
CORRECTION: A previous version of this story reported that calls to the Calgary Distress Centre had gone up by 80 per cent; in fact, it is demand for the centre's counselling services that has increased by that rate.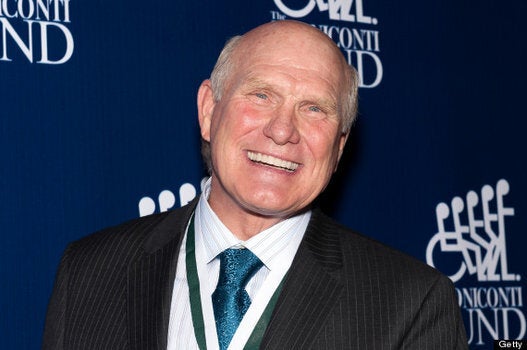 9 People Who Have Changed The Conversation Around Mental Health