Instead of moving closer toward their goal, Alberta Health Services is actually moving farther away from meeting its wait time targets, new numbers show.
Research conducted by the Alberta Liberals and released Thursday shows that wait times in six critical categories have actually gotten longer.
The figures come months after the province was scheduled to release quarterly updates on the state of health wait times in the province.
Researchers scoured through online AHS sources looking into heart bypass surgery, as well as hip, knee, and cataract replacement surgery wait times. None of those numbers came close to meeting targets, said Liberal leader Raj Sherman.
Click through the slideshow below to see how wait times in 2013 compared to target times.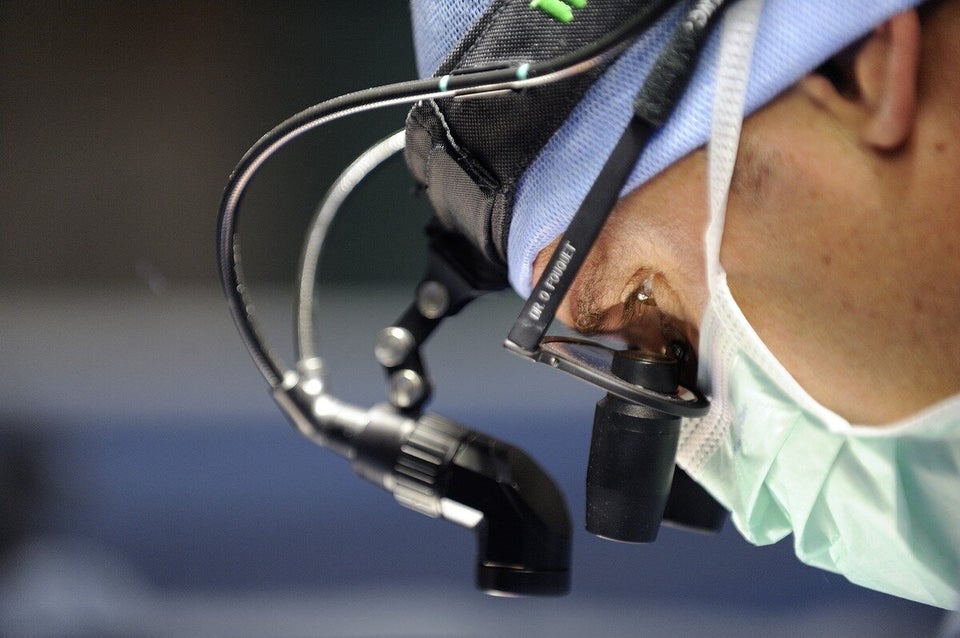 Alberta Health Wait Times 2013
"These targets are pretty low, yet they're going the other way and I hope that by releasing these numbers we'll pressure, or embarrass, the government into releasing all the data they have promised us," he said.
The province was to release a quarterly update on Sept. 1, 2013 and another one on Dec. 1, 2013 but neither have been produced.
When asked in the legislature before Christmas about the status of the wait time reports, Alberta Health Minister Fred Horne said the reporting isn't late but that the indicators are being reviewed.
"We are looking very carefully at performance indicators in our system... when the statistics are ready, they will be provided," he said.
"Our commitment is to review the indicators to make sure they are relevant to Albertans, to make sure they report accurately on performance and, most importantly, to make sure that the performance of this health system cannot be distorted by the opposition."
One of the indicators used by the province up to this point, CABG UL1 (urgent cardiac bypass surgery), explains Sherman, is literally a matter of life and death. If that particular surgery is not performed in a timely manner - one week - the patient runs the risk of not making it.
The target is one week, yet the actual average wait time recorded over the second quarter is 2.1 weeks and there is no need for it, Sherman told The Huffington Post Alberta.
The knee surgery target may not be as critical but still quite important, as those in need of that type of surgery are often robbed of a normal life by their condition, may not be able to work, are in tremendous pain and have already been living with the condition for a year or two before they even make it on to the wait list, Sherman said.
Provincial funding for health has grown from $12 billion in 2007 to $17 billion today, "so how can the wait times actually be getting longer?" he asked.
"We're cutting funding to other ministries and pouring that money into health care. Yet, all we're getting from it is targets going the wrong way and increased suffering.
"It really is just bad management."