The Amazing Race Canada is off to a swinging start, and while the show kicked off in Niagara Falls, the bulk of the premiere showed contestants battling heights, depths and each other on Canada's West Coast.
Now, if you're looking for a recap of Monday's episode, our friends at HuffPost Canada TV have you covered. But if you're wondering what was the name of that gorgeous winery or where else you can go diving for Canada's own version of the Loch Ness Monster, Huffington Post Canada Travel will be featuring a weekly spotlight on some of the destinations featured during each episode.
So what are you waiting for? Scroll on below to see where the Amazing Race will teach you about Canada.
The Niagara Butterfly Conservatory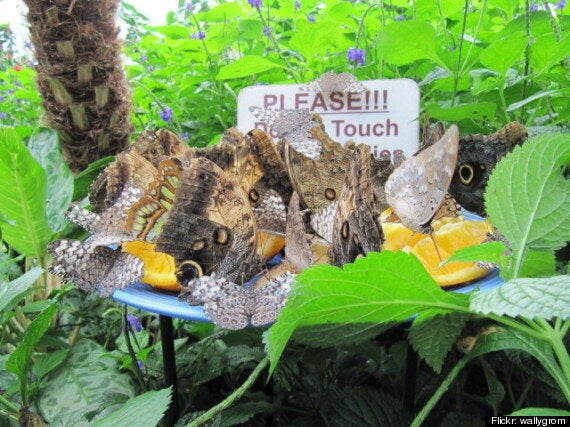 It's easy to understand why some teams had trouble navigating Lake Okanagan -- it's 351 square kilometres of fresh water. Maybe that's why it's been so difficult to find any hard evidence of the lake's fabled monster, Ogopogo. This week's episode featured a statue of the mythical lake monster as part of a challenge which involved contestants taking a dive into the lake's 232-meter deep waters in search of the race's next clue. The city of Kelowna, B.C. also boasts its own Ogopogo statue in the downtown core.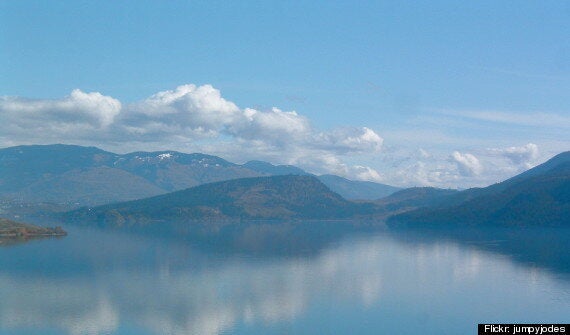 Myra-Bellevue Provincial Park
Established in 2001, Myra-Bellevue Provincial Park captures a solid mix of the Okanagan Valley. The park is 7,829 hectares in size -- the size of about 9,603 football fields -- which protects the Myra Canyon, and draws visitors to its spectacular view of the Okanagan Valley. The park is a big hit with bikers and hikers thanks to its 16 wood-frame trestles. Just don't expect to go bungie jumping off of them.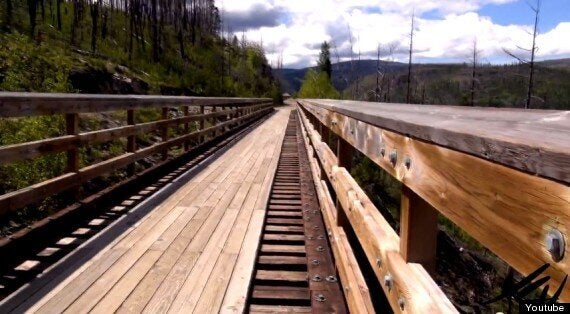 Take a 30-second shot of the Quails' Gate Winery in the B.C.'s Okanagan Valley are it's easy to see why the locals drive around with "Beautiful British Columbia" on their licence plates. The winery is a staple for Okanagan's agriculture tourism and churns out 50,000 cases of wine a year.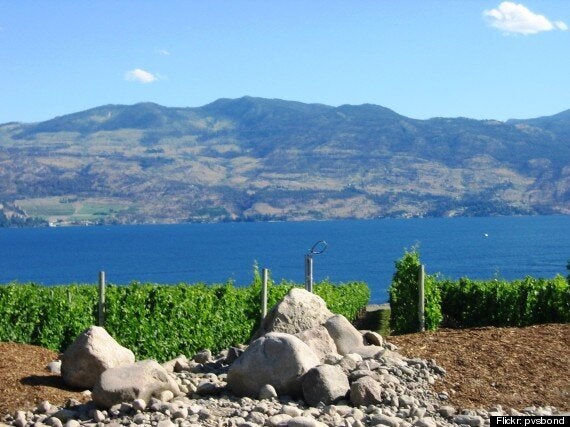 Where should contestants on the Amazing Race head to next week? Let us know in the comment section below or on Twitter at @HPCaTravel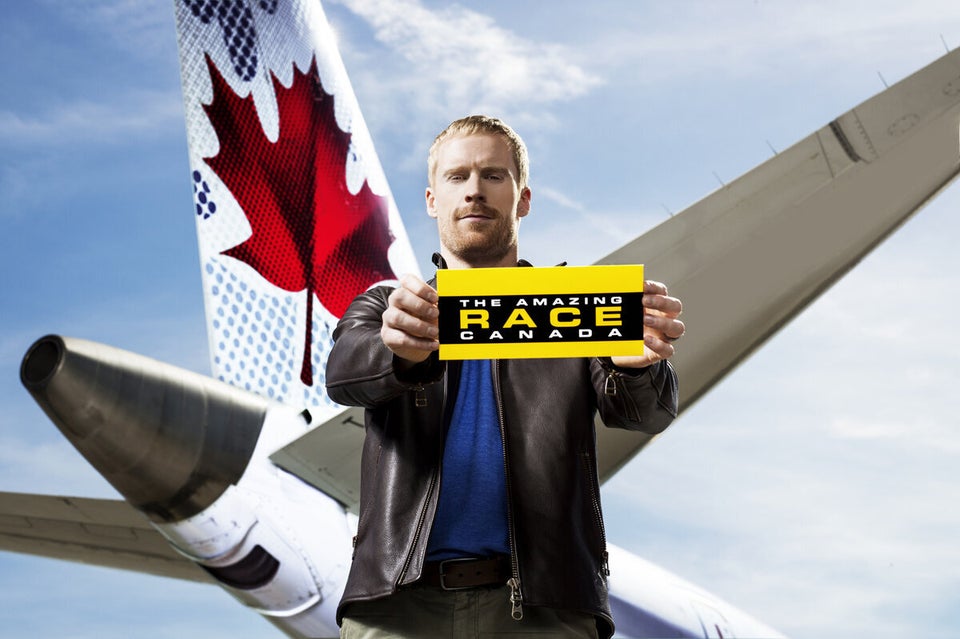 'Amazing Race Canada' Teams
Popular in the Community