OTTAWA — Interim Conservative leader Rona Ambrose charged taxpayers nearly $10,000 in secondary housing costs — while she was living in an official residence also paid for by the public, records from the House of Commons show.
Ambrose, an Alberta MP and former cabinet minister, was selected by her peers to replace prime minister Stephen Harper after he abruptly resigned as leader following last fall's election. She moved into the Official Opposition leader's residence, Stornoway, in November.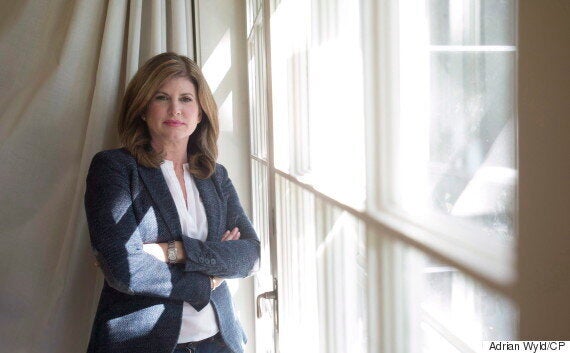 Interim Conservative leader Rona Ambrose is shown at Stornoway in Ottawa on Sept. 6, 2016. (Photo: Adrian Wyld/CP)
Her office said the bulk of the charges, $8,000, were for four months of rent at her Ottawa condo. Ambrose's $2,000-a-month rent charges for October and November were filed in the wrong quarter, and she had to give two-months notice to break her lease, her spokesman Mike Storeshaw said.
A hotel charge of $869.81 for a three-night stay was also claimed when her partner and his children came to visit in November, he said.
Ambrose never claimed stays in Ottawa while living at Stornoway, Storeshaw insisted.
The Commons' rule book on expenses prohibits the leader of the Official Opposition, the Speaker, and the prime minister from claiming any secondary housing expenses. MPs are also not allowed to claim for "lease termination costs."
Storeshaw told HuffPost Ambrose was granted an exception. Her office provided an email from the House of Commons confirming it would refund the cost of terminating her lease, and cover her December and January rents.
Ambrose's expenditure report showed she was reimbursed $2,491.50 for per diems from January to March, and a yearly total of $23,683.29 for a secondary residence. This includes time that she lived at Stornoway — a 34-room home in Ottawa's poshest neighbourhood that comes with a private chef.
Story continues after slideshow: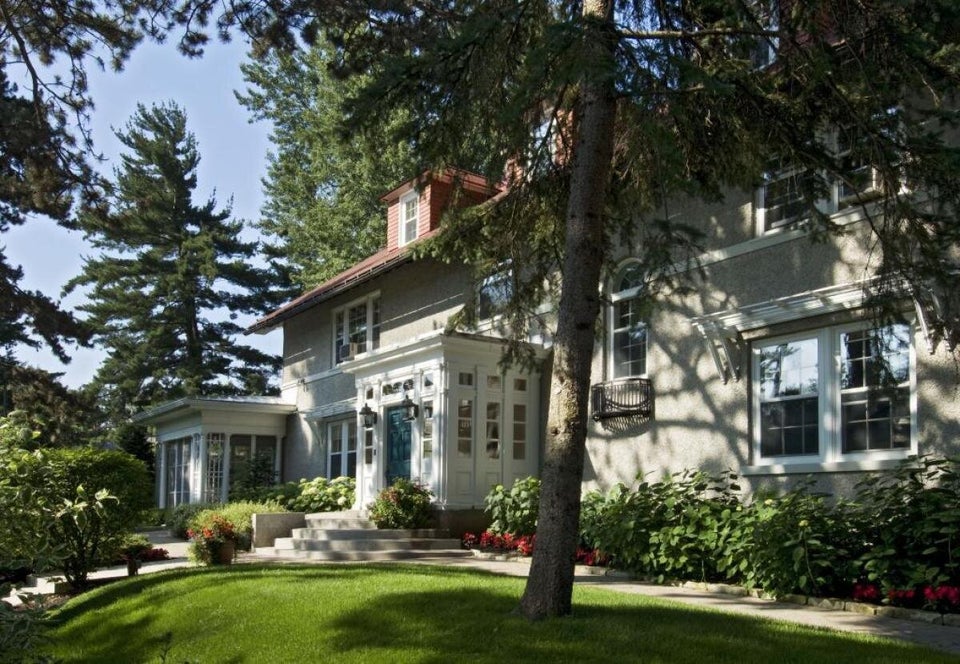 Stornoway: The Opposition Leader's resident
Storeshaw said the per diems covered "the cost of food at Stornoway for the time she was there, as well as... when she's on the road travelling as leader outside of Ottawa or outside her constituency."
Ambrose had no previous per diem claims, he said, because they were paid out of the health department when she was its minister.
In the previous quarter of October to December 2015, Ambrose reported $13,990.99 for a secondary residence and charged no per diems. And before that, from April to September 2015, she claimed $6,900.12 for secondary housing expenses and no per diems.
More recently, from April to June 2016, Ambrose claimed only $399.36 in per diem charges and listed no secondary housing claims.
Ambrose and her partner are currently in Israel, accompanying Prime Minister Justin Trudeau to the funeral of former Israeli president Shimon Peres.
Clarification: This story has been updated and clarified after Ambrose's office provided records explaining the $9,692.30 discrepancy in the Commons filings.
Popular in the Community