After 11 years at the helm of The Huffington Post, Arianna Huffington is resigning as the news site's editor-in-chief to focus on a new health and wellness company she's starting up.
"This has been a very difficult decision, but in many ways an inevitable one," Huffington told staffers in an email Thursday morning.
Huffington will focus on Thrive Global, a startup she is launching devoted to "helping individuals and companies around the world reduce stress and burnout and improve their health and productivity," in her words.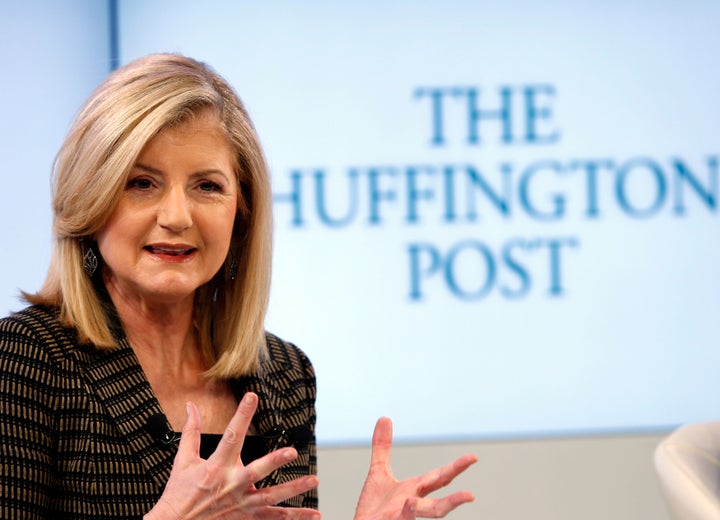 She told The Wall Street Journal she realized recently she couldn't launch the startup and continue to run HuffPost's newsroom at the same time.
"I really thought I could do both, but as we started building it up, I realized that it really needed my full attention," she said. "It is important to know when one door closes and another opens and I felt that moment had arrived."
Huffington built a reputation in the 1990s as a conservative commentator, but later evolved her views and launched HuffPost in 2005 as a forum for progressive bloggers. The site has since grown into one of the largest news properties in North America.
Huffington sold HuffPost to AOL in 2011 for US$315 million, but remained as editor-in-chief.
Telecom giant Verizon bought AOL in 2015, bringing HuffPost into its fold. Verizon announced recently it's buying Yahoo! — including its news operations — potentially bringing two online news rivals together under one umbrella.
Huffington made health and wellness issues a top priority in her later years at HuffPost, and published books on the topic including "The Sleep Revolution: Transforming Your Life, One Night at a Time," and "Thrive: The Third Metric to Redefining Success and Creating a Life of Well-Being, Wisdom, and Wonder."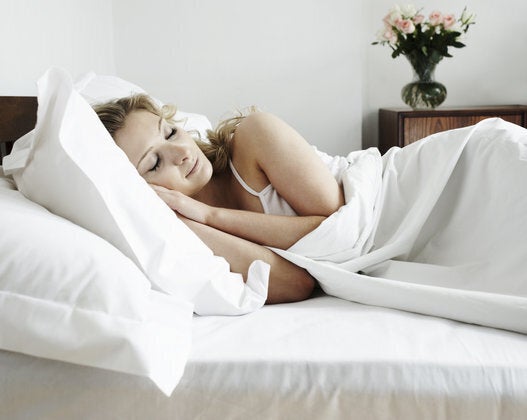 Arianna Huffington's Guide To Thriving