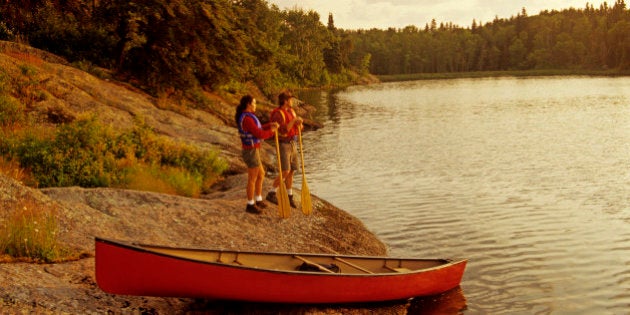 Now that the summer sun is fading fast -- the first day of fall is September 22, after all -- and the kids are back in school, it's time to start thinking about pumpkins, turkey and breaking out that rake that's been hidden away in the garage since last year's leaves started tumbling down to the ground.
But the autumn leaves aren't all work and no play. The idea of taking a vacation now might be in the rearview mirror now, but a weekend road trip in any of Canada's 10 provinces is sure to be worthwhile for anyone who loves fall's colours without having to leave the comforts of home.
These top destinations for leaf peeping might not be in your actual backyard, but at least one of them is bound to be right next door.
Where To Watch Canada's Leaves Change Colour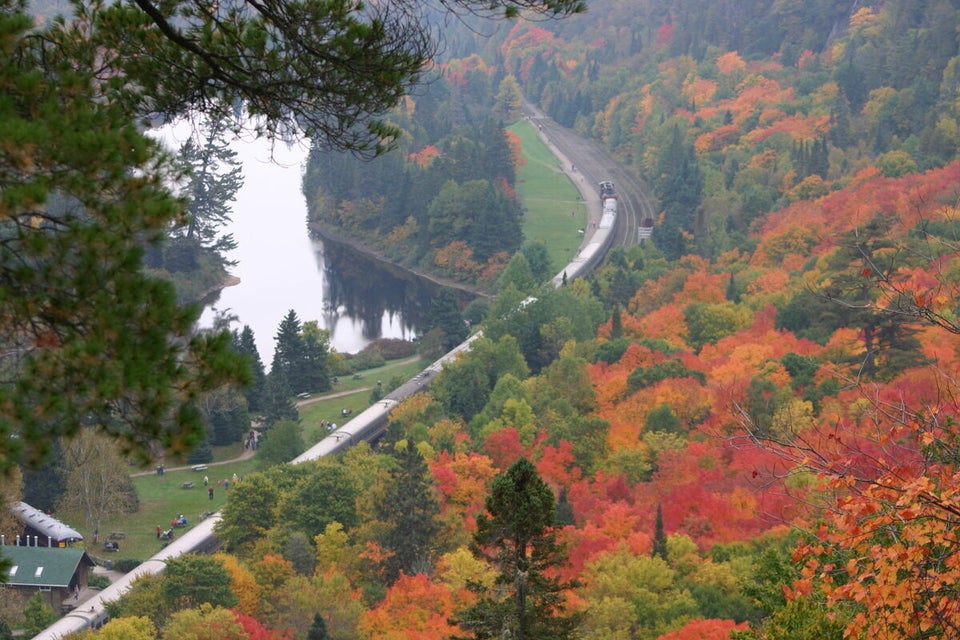 Where To Watch Canada's Leaves Change Colour