For nearly 100 years after Confederation (with a few Union Jack interludes), Canada flew the Red Ensign, a design based on the flag used by British naval vessels and Canada's Coat of Arms. But by the middle of the century, nobody much liked the flag, or what it said about Canadian sovereignty.
Lester B. Pearson, then serving as prime minister, led the charge for a new flag and kicked off the official debate in 1964 with his very own design.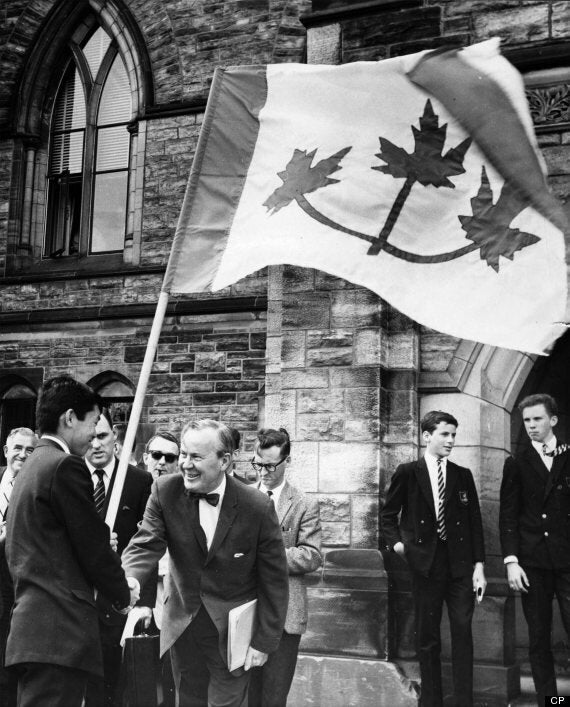 Pearson shakes hands with student Jim Soni in May of 1964 outside the Parliament buildings. The University of Toronto student presented the prime minister with a petition supporting his proposal for a maple leaf flag.
But while most Canadians agreed the new flag should feature a maple leaf, the PM's three-leaf design, known as the Pearson Pennant, was widely panned. John Diefenbaker and the Conservatives opposed the design on the grounds that it included no reference to Canada's ties with Great Britain.
Pearson didn't give up easily though, and kept MPs in Ottawa over the summer to debate the flag. (Can you imagine a government doing this today?) But the PM eventually caved to the creation of a bipartisan committee composed of 15 MPs and dedicated to picking a design.
The committee turned to regular Canadians for ideas about what to do next.
Thousands of suggestions flowed in from the public, with the maple leaf, union jacks, Fleur-de-lis, and, of course, beavers the most common elements.
The committee narrowed the submissions to three: Pearson's design, the George Stanley red maple leaf we know today and the Stanley design plus a Small Union Jack and cluster of Fleur-de-lis.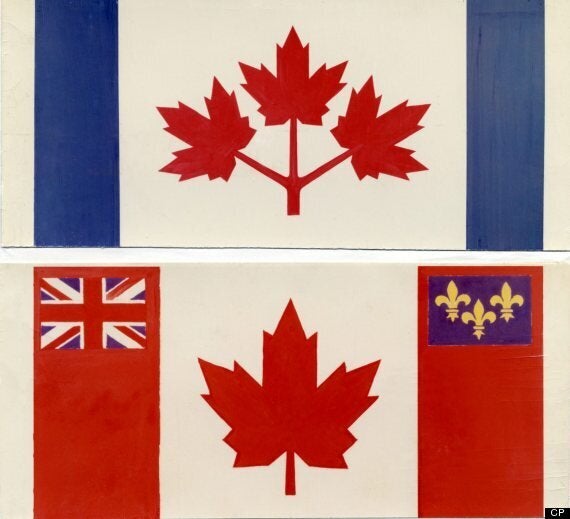 The two rejected finalists.
The Conservatives on the committee voted for the Stanley design thinking the Liberals would vote for their leader's flag. They badly miscalculated and the result was a unanimous vote for the red maple leaf.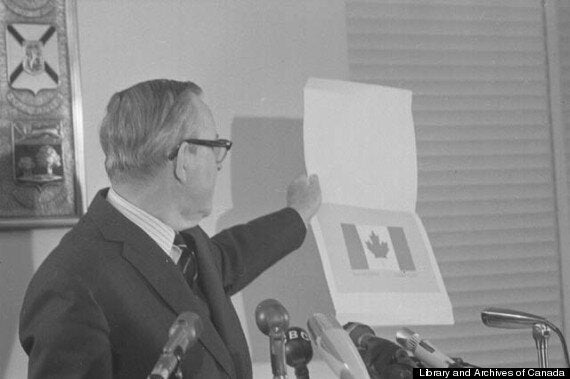 Lester B. Pearson presents the winning design in December 1964.
Diefenbaker tried to block the new flag in the House of Commons, but a cloture motion forced a vote on Dec. 15, 1964 that approved the design.
The new flag was inaugurated on Feb. 15, 1965.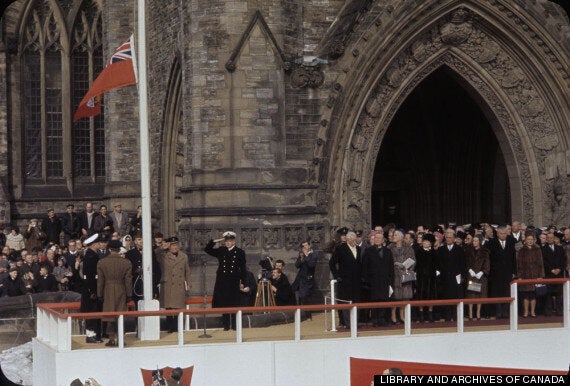 The Red Ensign comes down on Parliament Hill.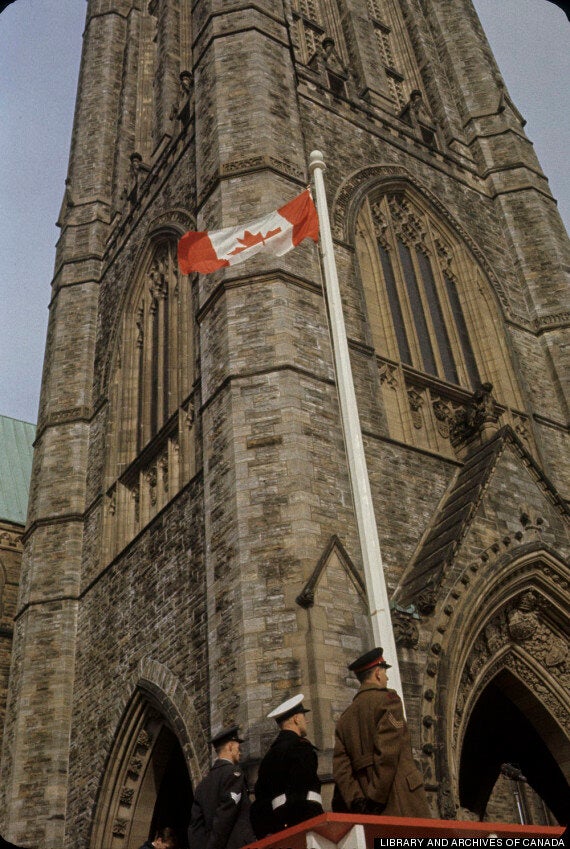 The new flag is raised for the first time.
What Do You Expect? It Was The 60s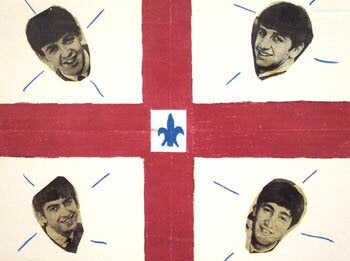 Trippy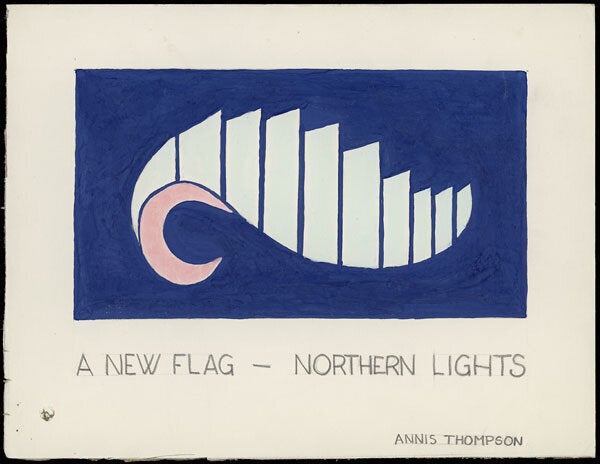 Trippier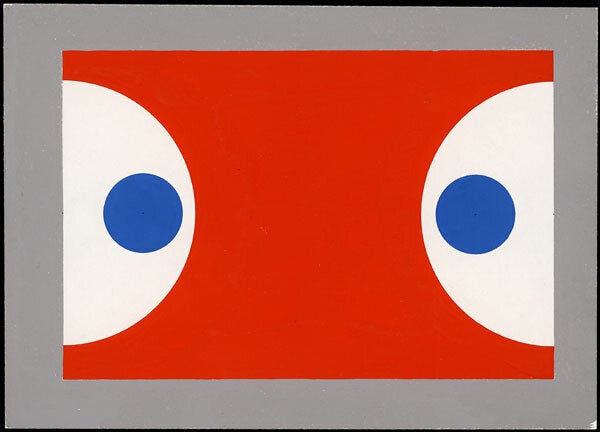 A Groovy Stylized Map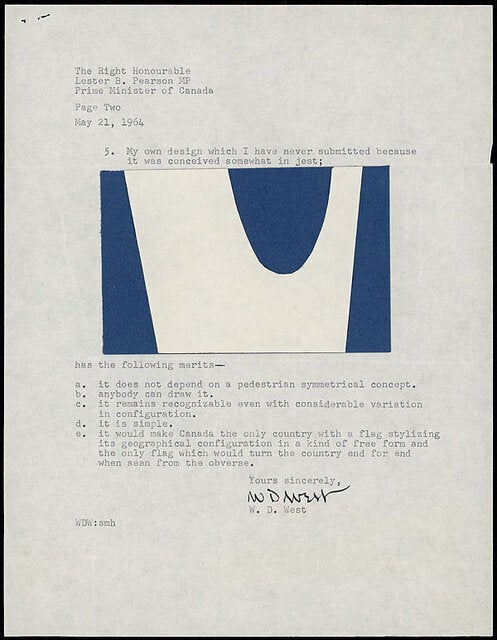 Beavers Were Popular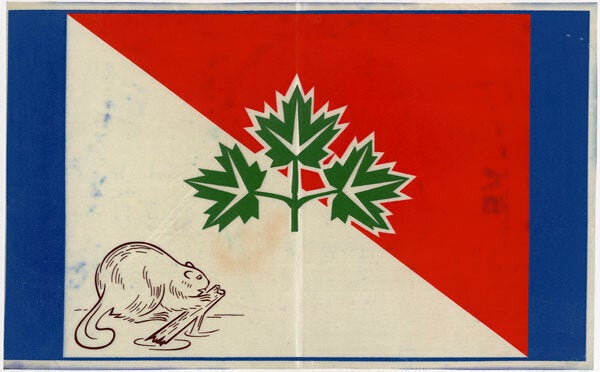 Like Really Popular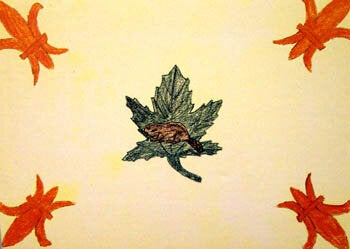 So Were Geese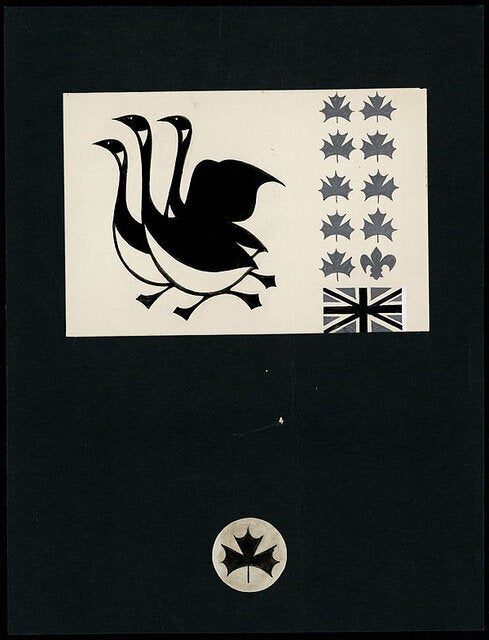 And Designs With Multiple Maple Leafs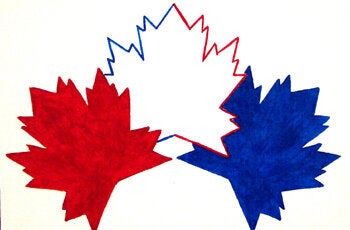 The More The Merrier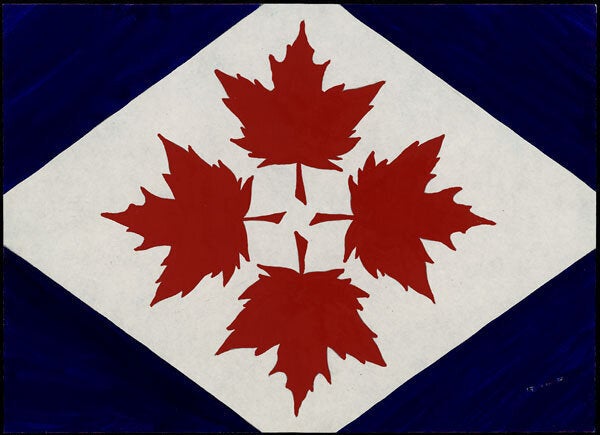 Ok, We Get The Idea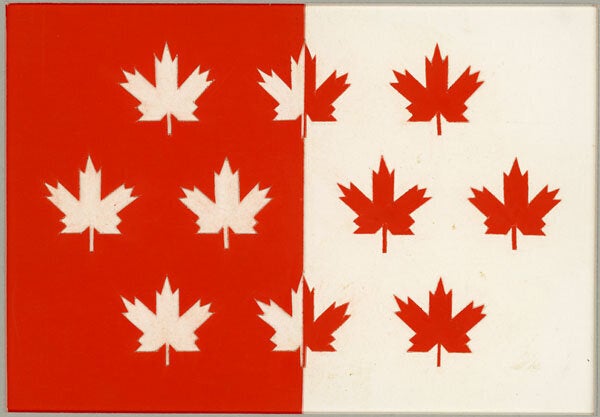 Some Were Political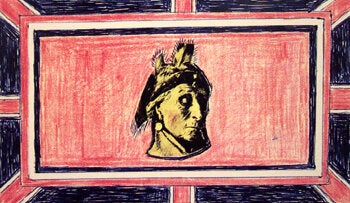 Some Would Have Driven Conspiracy Theorists Crazy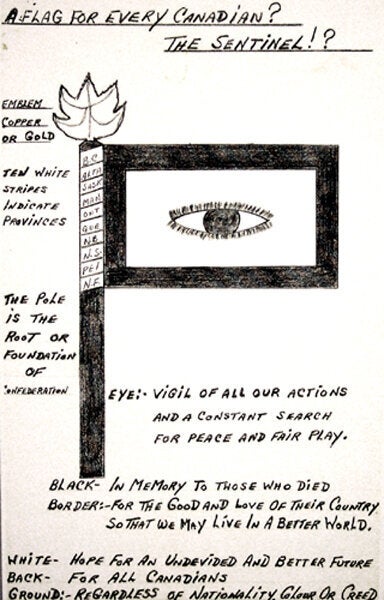 Ski Company Logo?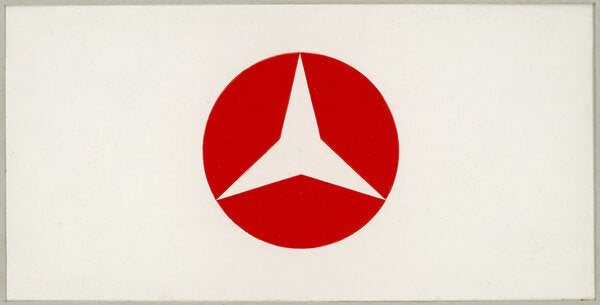 Modern Art?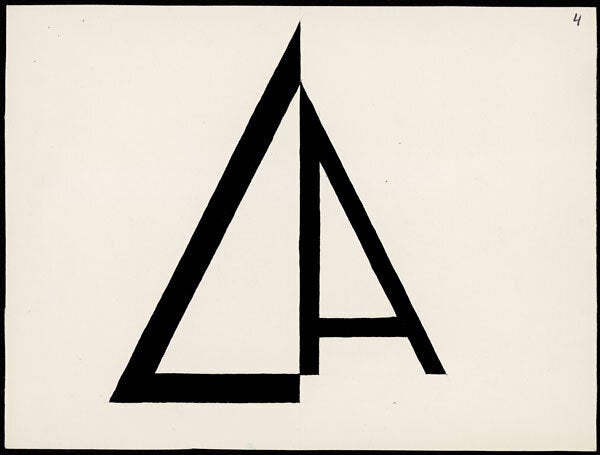 French And English Unity Was A Major Theme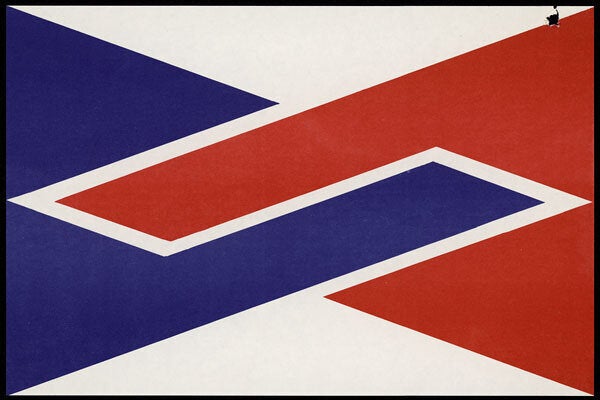 Dangerously Close To The Star Spangled Banner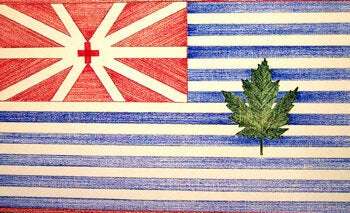 The Cutest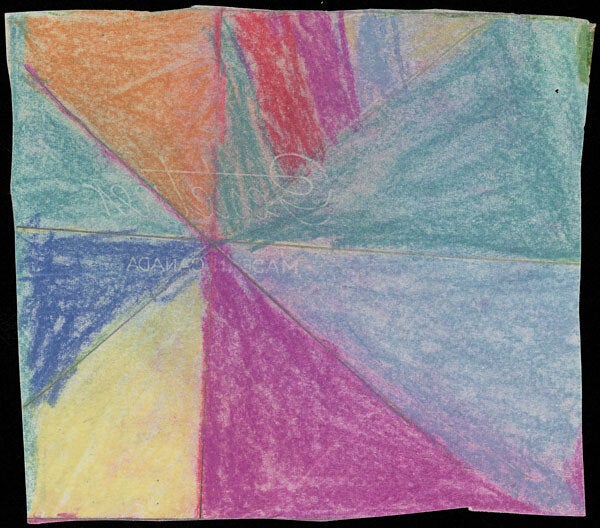 And if that wasn't enough, here are many, many more.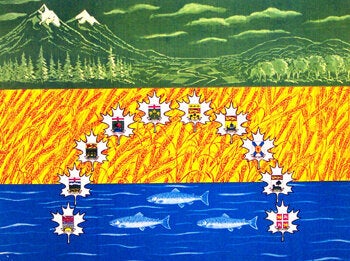 142 Rejected Canadian Flag Designs