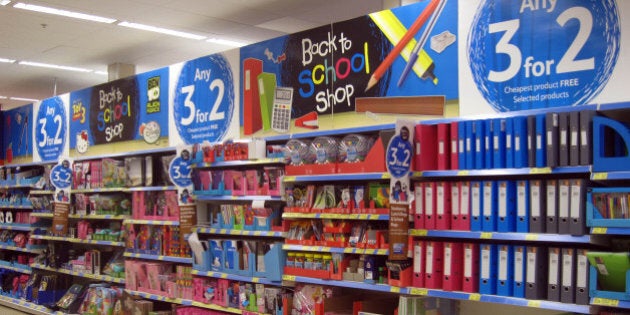 With students returning to the classroom, summer is officially coming to an end. Families are frantically shopping for new supplies, clothes and gadgets to guarantee a great year, and there's a lot of information circulating in cyberspace on the latest must-have back-to-school gear. With the help of some industry experts, my mission is to shed light on the latest trends in the education space for students of all ages. From eco-cool lunches to desks that dazzle, here are five trends to take note of for a successful start.
Personalized labels are gaining in popularity among kids of all ages. No longer just a white tab with some bland text, today's labels are cool, colourful and customizable. If these had been in vogue when I was a tween, I may have been able to avoid having to walk home without a coat one cold school day. "Don't forget to label everything that goes to school, like clothes, shoes, backpacks and all other belongings, to avoid the lost and found blues," shares Julie Cole, Co-Founder of Mabel's Labels. "With school labels on everything, parents save money by not having to replace lost items and it's never too early to start teaching children stewardship over their belongings."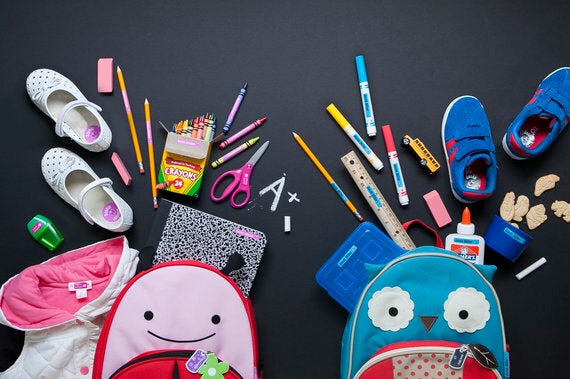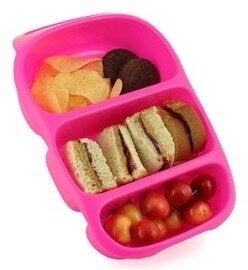 Eco-friendly lunches are all the rage with many families looking to help save the environment and a few dollars at the same time. Going litter-free is cool, because students are more socially conscious than ever before. Plastic bags are no longer the norm. They've been replaced with nifty products like fashionable lunch bags and totes, bento box containers and reusable snack pouches. With many parents setting good examples, this movement is also hitting the workplace. According to Erin Young, CMO at Well.ca: "Many schools are now requiring students to pack a litterless lunch. Besides being better for the environment, littlerless lunches can also help you save money."
Cool Clothes -- Don't SWEAT it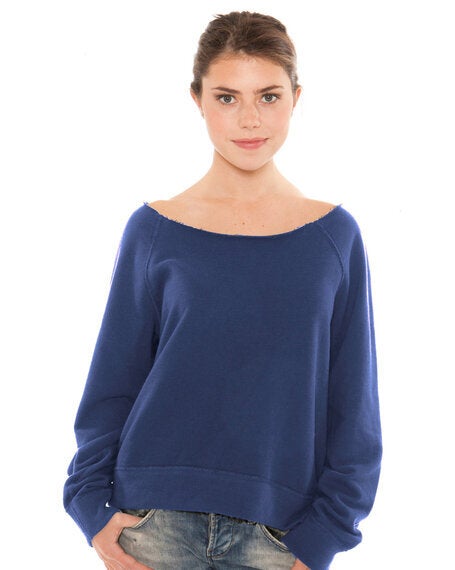 It wouldn't be back-to-school without fashion finds for the fall. Sweats are classic favourites due to their comfort and durability, and they can be stylish, too. Redwood Classics Apparel, whose trendy handcrafted pieces are available at retailers across Canada, has scoured the globe for runway-worthy comfy styles that will rule the playground this season. "Sweats don't have to be sloppy in order to be comfortable," says Kathy Cheng, President of the made-in-Canada brand. "Call it the 'new sweat' -- they're tailored classics that have been completely reimagined to be worn appropriately outside of the home. "
Get Organized with Family Calendars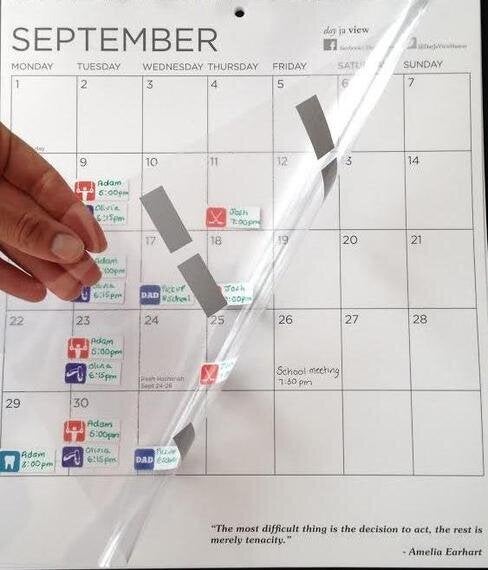 Agendas and monthly calendars have long been encouraged as tools to help students with time management and organization. Along these lines is a new phenomenon: the family calendar. Fueled by the need for families looking to get their busy schedules in sync, they allow kids to know their routine, be active participants in their timetable and learn organization skills early on in life. "This is a way that everyone is on the same page," explains Sharon Neiss Arbess, CEO of Day Ja View Recurring Events Calendar. "Family calendars encourage communication. Often, we feel we are losing our kids to screens, so let's put our phones away and talk about what we have to do together as a team."
Home renovation reality shows have piqued our interest in designer rooms and makeovers. While a study space needs to be functional, it can be stylish, too. Students may be more motivated to stay put and study if they like their work environment. I like to call it Say Yes to the Desk! "It's important to choose quality products that will last, and we have a broad assortment of products that are both highly functional and in-style," says Heather Reay, Vice President Merchandising at Staples Canada. "To help inspire, bold geometric, floral and chevron prints can be found on all of the essentials -- binders, notebooks, pencil cases and more. Even chairs, which come in vibrant colours, are not only ergonomic but stylish as well."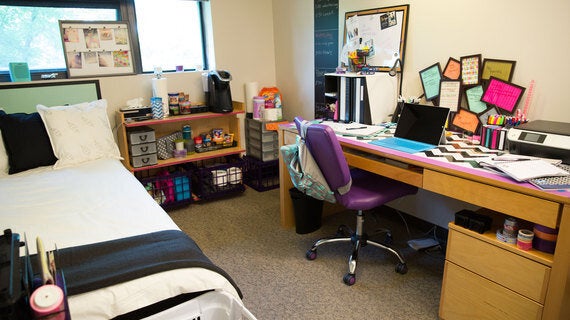 Photos courtesy of Mabel's Labels, Well.ca, Redwood Classics Apparel, Day Ja View and Staples Canada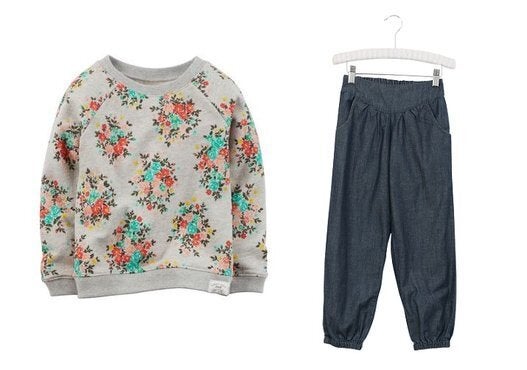 Back To School Outfits For Under $50