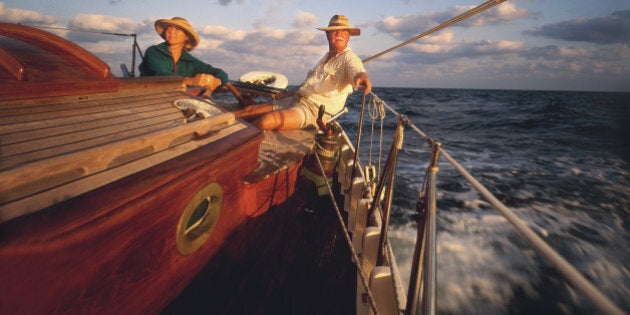 The start of another school year is around the corner and that means many of you are mere days away from shipping the kids off to university and college.
Now that the shopping trips for furniture, school supplies and the hunt for apartments are over, you deserve a vacation.
Whether the idea of an empty nest terrifies you, saddens you, or excites you, getting time away from home could just be the remedy for whatever ails you. After all, how else will you preoccupy yourself enough to avoid noticing how quiet the house is?
HuffPost Canada Travel's rounded up a list of 10 destinations around the world for every type of empty nesters out there. Whether you and your spouse are beach bums or athletic hikers, these spots are your rewards for the trips to theme parks and flights with restless children on their way to kiddie resorts.
So forget about those days of lugging strollers or fears of public temper tantrums and visit those landmarks you missed out on.
This is your time to have a mature vacation doing what you want to do and enjoy the foods you never got to try. So whether you think of this as a second honeymoon, or karma for spending the last few decades raising your kids -- it's time for a getaway.
10 Destinations Perfect For Empty Nesters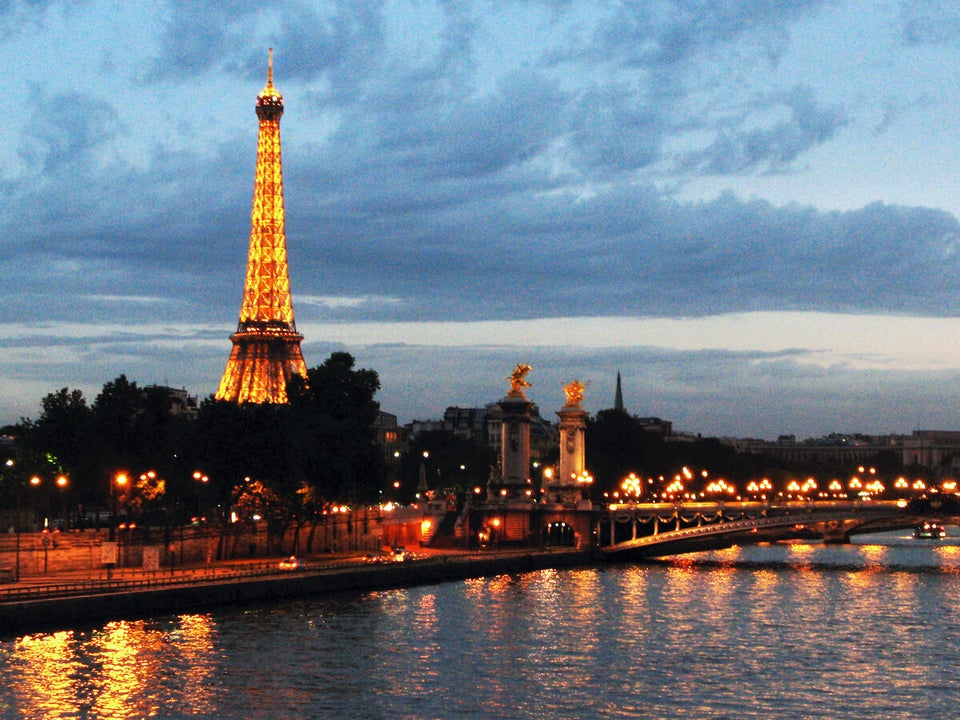 10 Destinations Perfect For Empty Nesters