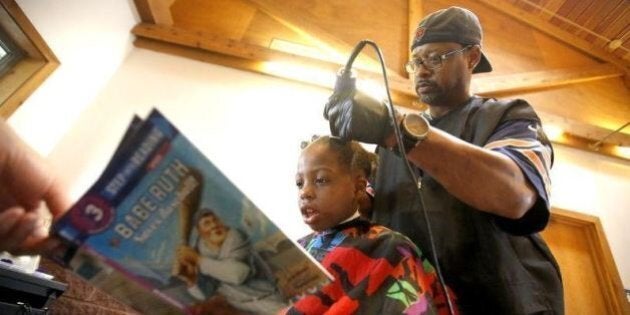 An Iowa barber is helping kids prepare for the upcoming school year in the best way possible.
"The kids would come in, and I would say, 'Go to the table and get a book you might like, and if you can't read it, I'll help you understand and we can read it together,'" Holmes told USA Today. "To be honest, I was amazed. The line started with four kids, and next thing I knew it was like 20 kids, all waiting for a haircut and eager to read."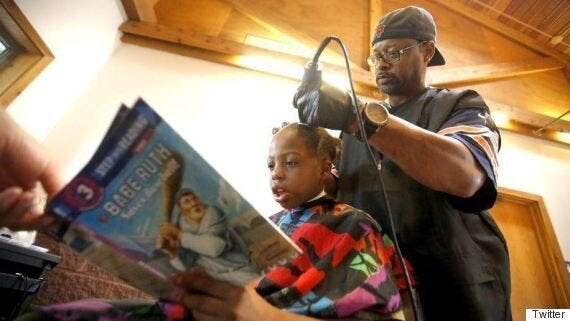 According to USA Today, the kids all had different reading levels and ranged from kindergartners to fifth-graders.
Members of the community were surprised by Holmes' attempt to support kids reading and had plenty of positive things to say. Kathleen Winfrey told Telegraph Herald that it was a hassle-free way to get her nephews to cut their hair. "I love it," she said. "It's good for our community."
"We don't have books at the salon, so I'm bring books from my house, and people have started sending me free books," Holmes explained.
After a successful day, the barber said: "I'm looking forward to keeping this going."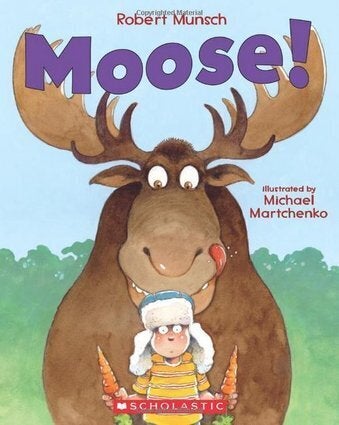 10 Robert Munsch Books You Might Have Missed