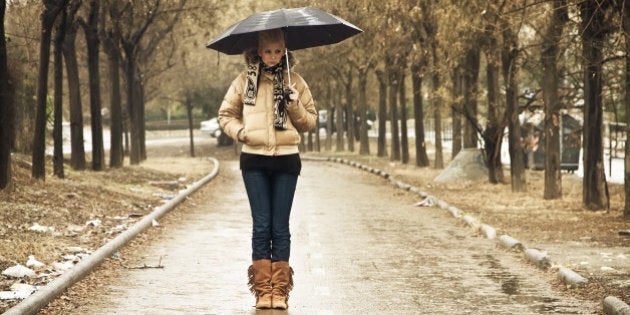 When winter is in full swing, all those dark, frigid days can give you "the winter blues" -- mild depression that can cause low energy and waning motivation. Here are a few research-backed ways to lift yourself out of the doldrums.
Go green: If you're a city dweller, a new study published last month from the University of Exeter in the U.K. suggests getting yourself to greener pastures. Living in a concrete jungle isn't always beneficial for your mental health, but urbanites who live near a park or garden showed improved mental health, findings showed. Can't pick up and move? Prior research suggests bundling up and visiting parks more often, even when it's cold. Even an office can be enhanced with a desk plant, which can also be beneficial to your well-being, experts say.
10 facts about Seasonal Affective Disorder. Story continues below: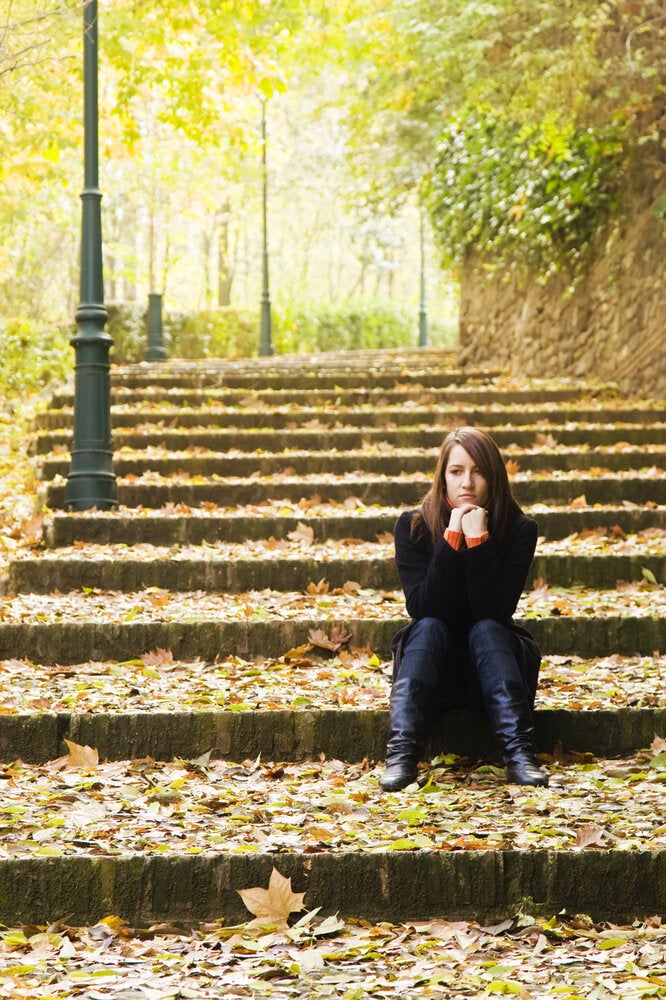 10 Facts About Seasonal Affective Disorder
Get to the beach: Regardless of blustery weather, 2012 research from the European Centre for Environment and Human Health in Truro, Cornwall, found that spending time near the ocean can enhance emotional health. The two-year study of more than 2,750 participants showed that hanging out near the seaside is better for emotional and physical health than a stroll in a park, although walks in any natural environment did enhance feelings of enjoyment, calmness, and refreshment.
Break a sweat: Despite dips in temperature, exercising outdoors can boost your mental well-being, research finds. Findings published in 2011 in the journal Environmental Science and Technology showed that outdoor exercise enhanced "greater feelings of revitalization, increased energy and positive engagement, together with decreases in tension, confusion, anger, and depression," the scientists said. Still, if it's just too frigid outside, you can generate plenty of mood-boosting endorphins from exercising indoors. Opt for the gym or work out at home with videos, DVDs, or fitness apps.