It has been entertaining to watch this week as The Beer Store and the Ontario Convenience Store Association have been duking it out on Twitter. Both companies have released reports within the last six months advocating for their positions regarding the deregulation of beer sales in Ontario. You will not be surprised to learn that each set of reports has been massively self-interested and biased towards the commissioning party.
The criticism of the OCSA has been a shockingly indefensible one: "They are only in it for the money." If you are in any way surprised that business people would like the opportunity to make a profit, you have not been paying attention since kindergarten. The OCSA's CEO even admitted that beer would likely be more expensive in convenience stores. The hint that should have tipped you off lies in the name of the store: You're paying for convenience. There is no hidden agenda.
The Beer Store's lobby group, Canada's National Brewers, have launched the risible website Ontario Beer Facts in order to make their case against deregulation. Within moments, parody accounts had cropped up on Twitter to poke fun at the absurdly transparent propagandizing. There have been claims that the price of beer will go up ten dollars a case; a nicely round number that happens to be exactly a third of the price of popular discount beers. Coming from an organization owned by the breweries who make those beers, one wonders whether that price increase might be an implied threat to their customers.
Additional scaremongering exists around the issues of Government revenue through taxes and ID checks for underage customers. You will not be surprised to learn that each side in this social media slapfight can quote their own figures at the drop of a hat. There's no objective truth to any of the issues raised. As far as I'm aware, no unbiased studies have been quoted.
What I can tell you is this: The Beer Store doesn't want competition.
In many ways, The Beer Store is a relic of a bygone age. It was envisioned as a warehousing and distribution operation when it was opened in 1927 as Brewer's Warehousing Co. Ltd. It was intended to act as a co-operative that would benefit all of the brewers in the province of Ontario. At the time, that meant something like twenty regional breweries which were comparable in size. The structure meant that they would share costs for shipping, distribution, storage and sales to locally owned retailers. They didn't even have Beer Stores, as we've come to know them, until 1940 when they rebranded as Brewer's Retail.
Over the course of the years, ownership of Brewer's Retail consolidated as breweries consolidated, eventually leaving it in the hands of Labatt, Molson and Sleeman. Currently, Labatt is owned by AB In-Bev (Belgian), Sleeman is owned by Sapporo (Japanese) and Molson is one half of the Molson Coors partnership. What is intended to be a local co-operative is now an entirely foreign owned monopoly. The intent of the system has been subverted and these foreign owned companies are attempting to prevent any change to the status quo.
Here is an Ontario Beer Fact that is relevant to this discussion: There are currently 94 craft breweries and contract breweries operating in the province of Ontario. There are as many again in planning. They are prevented from selling their products except through the LCBO or The Beer Store. The Beer Store requires them to pay to play. Many small brewers consider that to be an extortionate practice.
If those local breweries all make good (and I am accounting here for a reasonable rate of failure), Ontario will, by the end of 2015. have more breweries than have existed in the province since Confederation. These are local, enthusiastic, entrepreneurs. They are located in all parts of the province of Ontario (even Kenora). They will attempt to provide delicious and refreshing beer to their communities while growing into sustainable businesses. The Beer Store as it exists is a significant hamper to this process, especially when small breweries could profitably handle local delivery to independent retailers on their own.
As the OCSA and The Beer Store continue to bicker and poke each other with pointed sticks on twitter, remember this: One wants to charge you slightly more for beer. The other is a 100 per cent foreign owned distribution and retail monopoly that is actively attempting to influence governmental policy through public relations and lobbying while constricting the growth of small business across this great province of ours; also, they claim to be doing this in your best interest.
Why not send a message to your local MPP?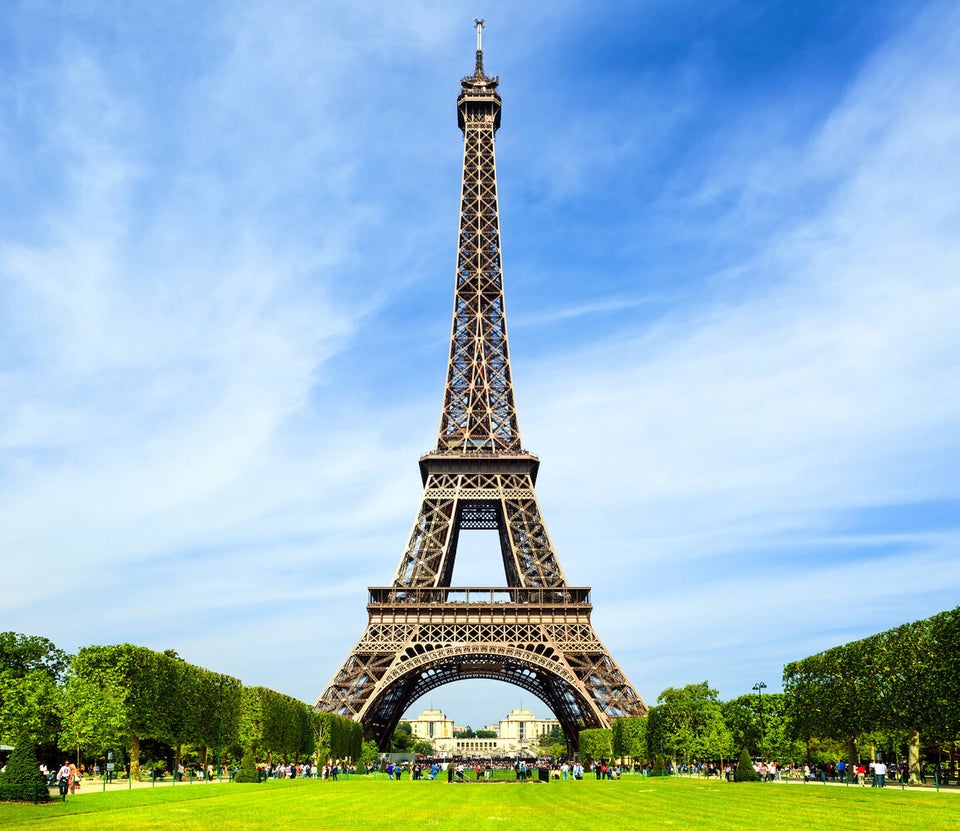 Drinking Statistics Around The World