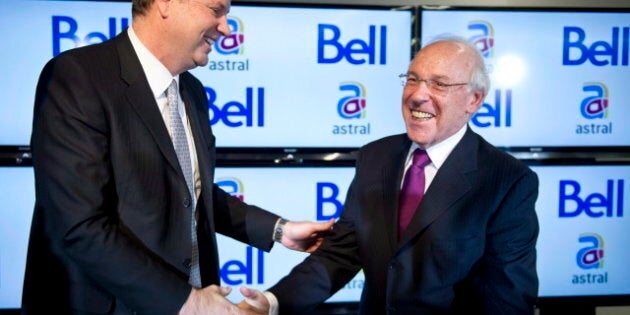 Bell Canada's takeover of entertainment company Astral Media could mean higher prices for cable and wireless and fewer options for consumers, says a prominent Quebec advocacy group.
Option Consummateurs is urging the CRTC, Canada's telecom regulator, to reject the proposed $3.4-billion deal.
A combined Bell and Astral would own 117 radio stations across the country, including seven in the Vancouver market, six in both Toronto and Montreal, and multiple stations in numerous other large and mid-sized markets.
"History shows us that this type of mega alliance brings no good to consumers," Calezais said. "In Canada, we pay much more than in most Western countries for our cell phone service and cable."
Digital rights advocacy group OpenMedia criticized the merger when it was announced in March, saying it would inevitably limit consumer choice.
Option Consummateurs said it's particularly worried about the concentration of media ownership in Quebec, where "independent media are becoming rare."
The CRTC and Canada's Competition Bureau have yet to review and approve the deal. The CRTC begins hearings on the matter in September.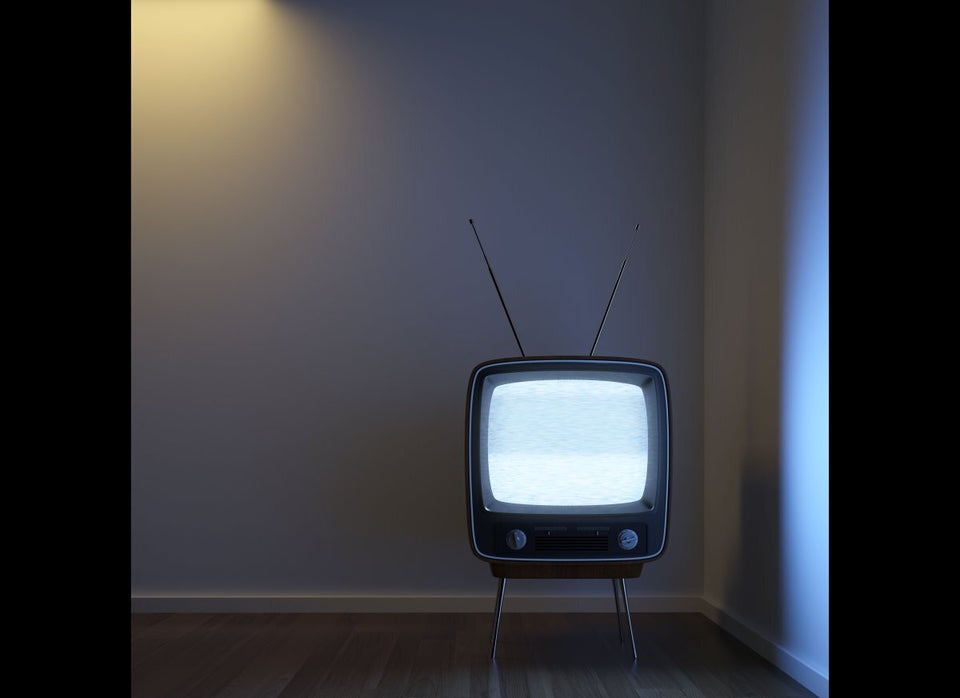 Canada's 7 Media Giants