Ever feel like you're out of sync with your partner — sexually? That's because you probably are. According to researchers, men and women become aroused at completely different times of the day.
Thanks to men's testosterone levels, your horny hubby reaches his peak arousal time in the morning and decreases as the day goes on. Unfortunately for couples in heterosexual relationships, women's peak arousal time is 11 p.m. and 2 a.m.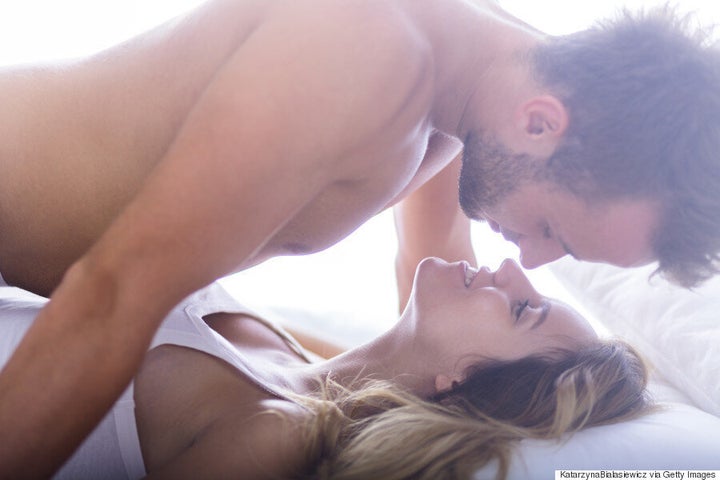 The good news is, according to a 2015 study by U.K. sex toy brand Lovehoney, most couples tend to have sex between 9 p.m. and 11 p.m. And the afterglow effect from a late night or early morning romp are practically the same.
Researchers from Oregon State University say employees who have sex either the night before or the morning of work are happier and more productive, The Telegraph reports.