For the 10th year in a row, Singapore has been named the best country in which to do business by the World Bank.
Rounding out the bottom of the World Bank list are South Sudan, Libya and Eritrea — in effect, the worst places in the world in which to do business.
The ranking delves into the details of operating a business, and looks at aspects like the ease of registering a new business, getting permits, enforcing contracts and landing a loan.
The bank says measuring economies this way is like assessing the nutrients in a person's blood.
"[It] may not seem important to the lay observer, but [it has] huge long-run implications for an economy's health, performance and growth."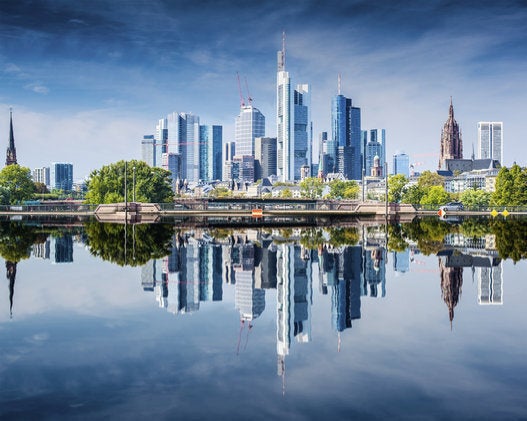 Best Countries To Do Business
The Harper government often extolled the virtues of its pro-business agenda, but the World Bank's latest survey suggests the country became a worse place to do business over the past half decade, at least comparatively.
Granted, Canada's ranking of 14th place is two spots better than last year — but it's seven spots below where Canada ranked as recently as the 2011 survey.
It's as much a case of other countries doing better as it is a case of Canada doing worse. On many metrics, Canada hasn't declined — others have pulled ahead.
Taiwan, for instance, ranked 46th in the 2010 survey but jumped all the way to 11th by the 2016 survey. A few Scandinavian countries — Finland and Sweden — have pushed their way into the top 10.
The World Bank notes many countries are racing to make it easier for businesses to compete. It counted 231 business reforms in the past year, leading to improvements on the index for 122 countries.
Still, business conditions are worsening in Canada in some respects. For instance, dealing with construction permits appears to have gotten much more onerous. In the 2010 survey, the World Bank found it took an average of 75 days to get one. In the 2016 survey, that had grown to 249 days.
Canada's best performance is on the ease of starting a business ranking — it's the third-easiest country in the world in which to start a business, after New Zealand and Macedonia.
Popular in the Community