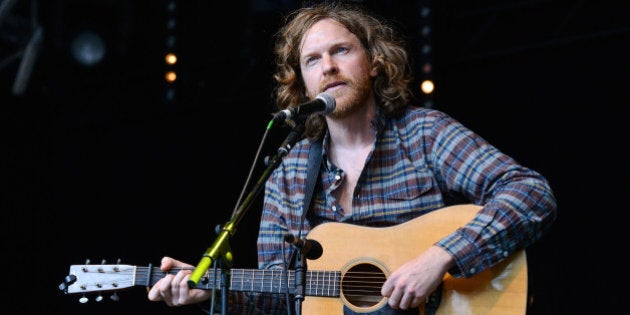 It's been one of those years for country music.
The "bro country" thing (as personified by mega-superstars like Luke Bryan, but the disease has long since gone airborne) doesn't appear to be losing steam even as more and more artists come forward to complain about what it's doing to the music.
The frat boy atmosphere at many country shows this year has promoted widespread hand-wringing (especially after that Keith Urban Boston concert that involved rape charges as well as 50 arrests and 22 hospitalizations) but little sense, at least on the radio, that things are getting ready to change.
The FM stations still sound much the same, and that means a disproportionate amount of tunes about tailgating, painted-on-jean-shorts, partying and trucks. All sung by men.
And yet 2014 has also witnessed the release of several of the most exciting, most subversive, and least predictable records the genre has seen in years. Maybe we need the creative dead-end that is "bro country" just so we can have responses like these. If so, maybe it's even worth it.
Whatever the case, here are the best country records of 2014.
Popular in the Community