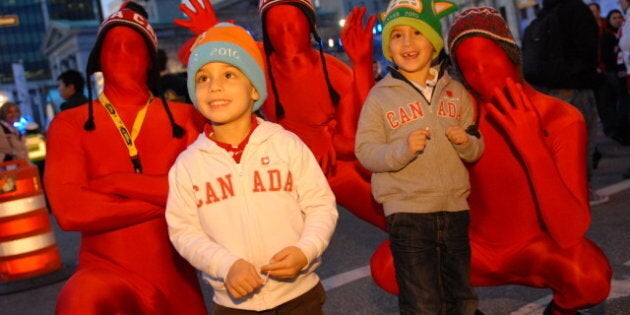 Congratulations Canada — you have yourself a mighty fine reputation among parents.
Surveying more than 5,300 expats around the globe — who, after all, would know more about raising kids in a variety of countries than anyone else — the annual survey is meant to help those who are moving to foreign countries get the most information they can before they depart. Although the report did not break down findings into cities, the Mercer 2012 Cost of Living Rankings marked Toronto, Vancouver, Montreal, and Calgary on their extensive list of expatriate communities.
Of particular note in the 2012 HSBC survey was the Canadian love of the outdoors, with 40 per cent of expat parents saying their children now spent time outdoors once they moved to Canada, and 45 per cent saying their kids are now playing sports. Even the parents were affected, with a quarter of the adults noting they were playing more sports since arriving in Canada.
Meanwhile, separate categories in the HSBC survey proved illustrative in light of Canadians' beliefs about ourselves. A rank of 14 for overall experience puts the country in the middle of the pack of 30 countries, though being the fifth easiest country to set up in (taking into account things like finding accommodation) could speak to the efficiency of our bureaucracy as compared to other places. Meanwhile, 62 per cent of expats felt the locals were incredibly friendly, and chose to spend more time with "homegrown' Canadians than other expats.
SEE: Where Canada ranked when it comes to raising kids. Do you think this reflects your own experiences raising children in Canada? Let us know in the comments below: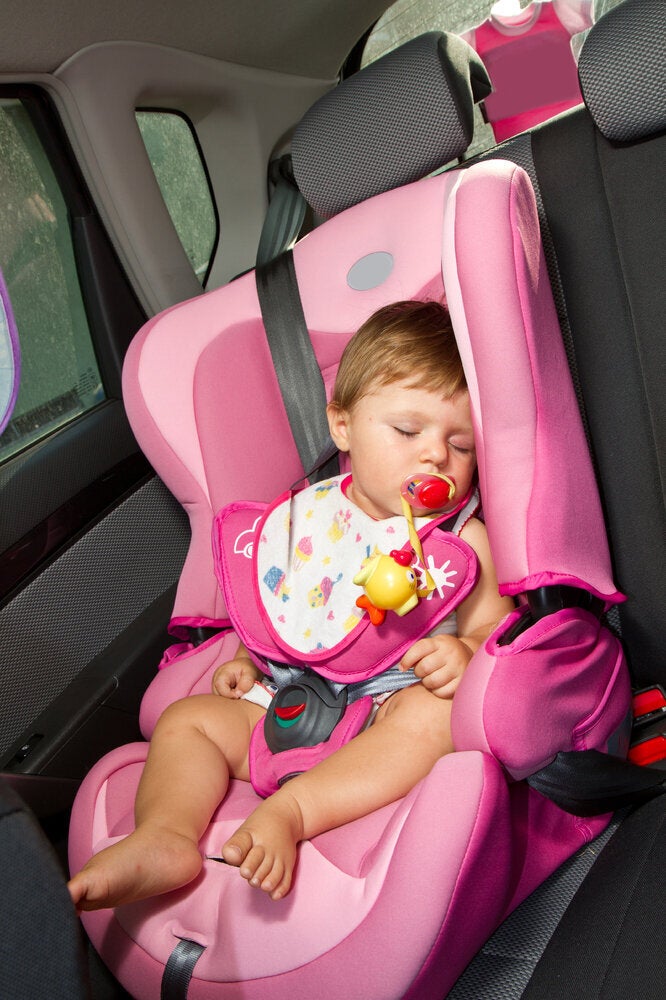 How Canada Raises Kids
Popular in the Community