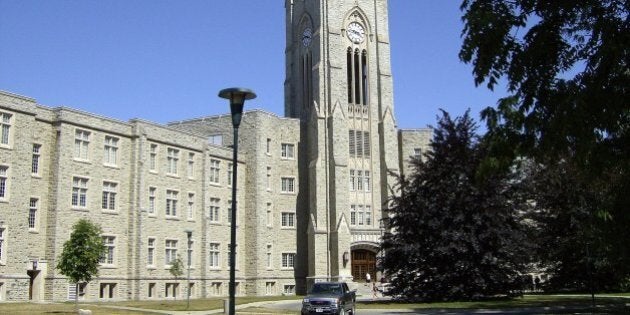 Three years after graduation, alumni of the school in London, Ont., earn on average $99,072 U.S. per year (the study presents salaries in U.S. dollars, adjusted for purchasing power).
That's not a half-bad salary for someone three years out of school, but it pales in comparison to what grads at the world's leading business schools earn.
A graduate from the top-ranked Harvard Business School on average earns $178,300 U.S. per year three years after graduation. The highest-ranking non-U.S. school is the London Business School, where the average salary is $156,553.
Ivey is actually the lowest-ranked of five Canadian MBA programs that made the top 100 list (see slideshow below). But those MBA programs all have lower average salaries than Ivey three years after graduation.
Yet that's still a "far cry" from how things used to be, FT reports: In the booming 1990s, MBA grads could expect to see their salaries triple in a five-year period.
Here are the Canadian MBA programs that make the most money: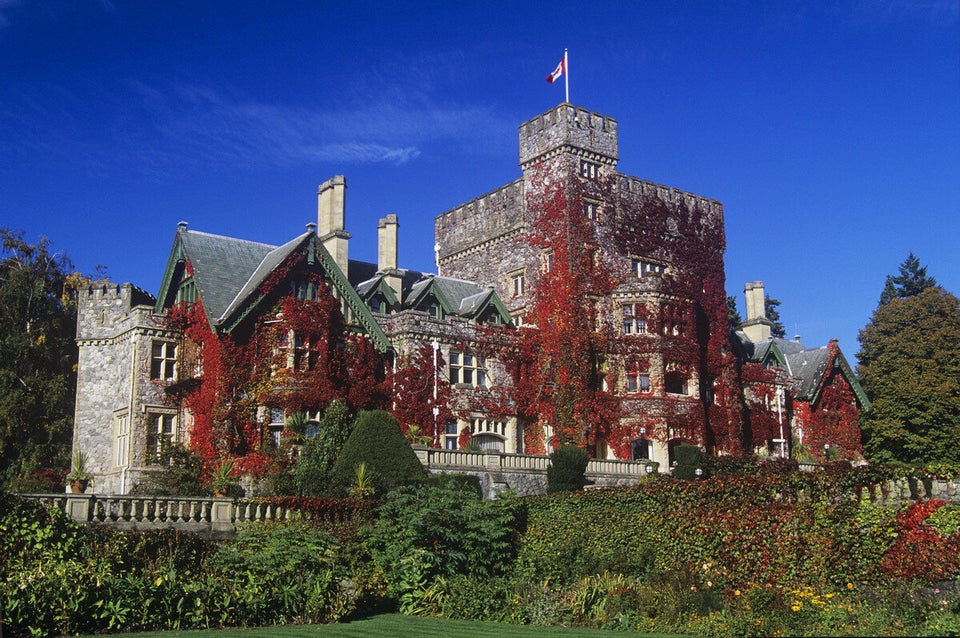 Best MBA Programs To Make Money In Canada
Popular in the Community