While you should be putting sun protection on yourself and your kids all year-round, the truth is, it's only when the sun starts really beating down that you remember to send them out the door with the appropriate lotion.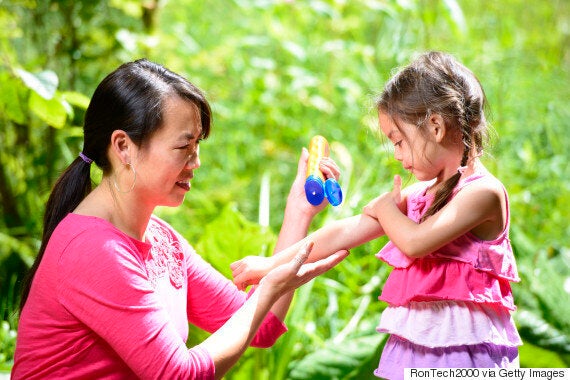 The EWG just released their list of the best and worst sunscreens for kids for 2017, and there's plenty to choose from. The group looks at factors like quality of UVA and UVB protection, ingredients used (with a preference for organic) and stability of the product (i.e. how long it takes to break down in the sun).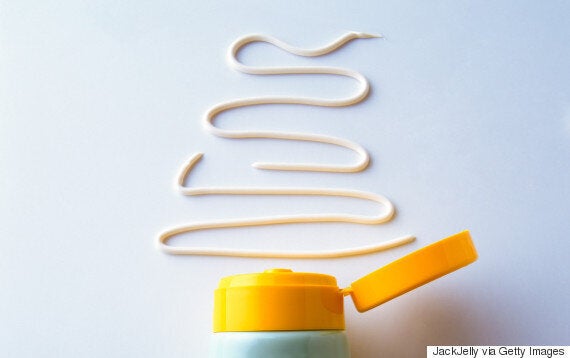 They also didn't include sunscreen sticks in the list, as "studies indicate that people tend to apply too little sunscreen when using [them]."
Now the problem with these lists, which are otherwise comprehensive and informative, is that they're also American — and as we're all too well aware, U.S. products aren't always available in Canada (RIP Target Canada).
So we did the digging and found out which great sunscreens on the list can actually be purchased in the Great White North. Take a look at the list below.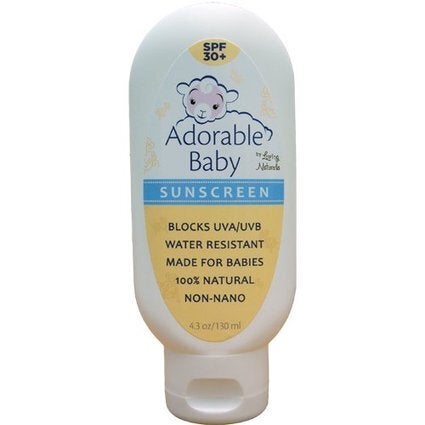 Best-Rated Kids' Sunscreens In Canada
Stay On Top Of The Trends

Get the biggest lifestyle news sent to your inbox
Popular in the Community